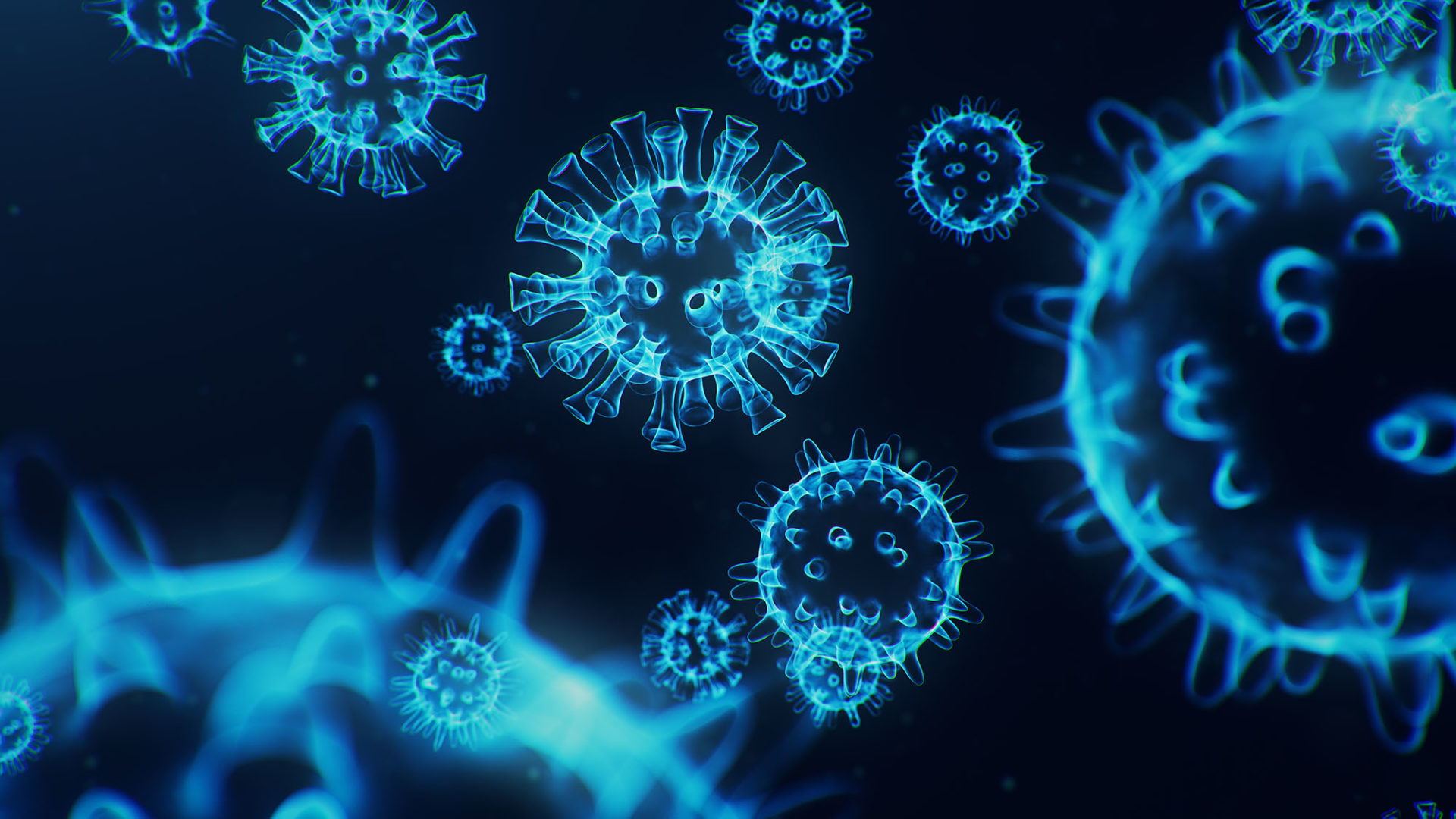 The following blog acts as a step-by-step guide to adapt clinical trial operations to restrictions imposed by the coronavirus crisis. This blog was authored by Jeffrey Zucker, Senior Vice President, Global Clinical Operations, Site Management & Trial Optimization, who is a member of the Worldwide Clinical Trials COVID-19 Taskforce.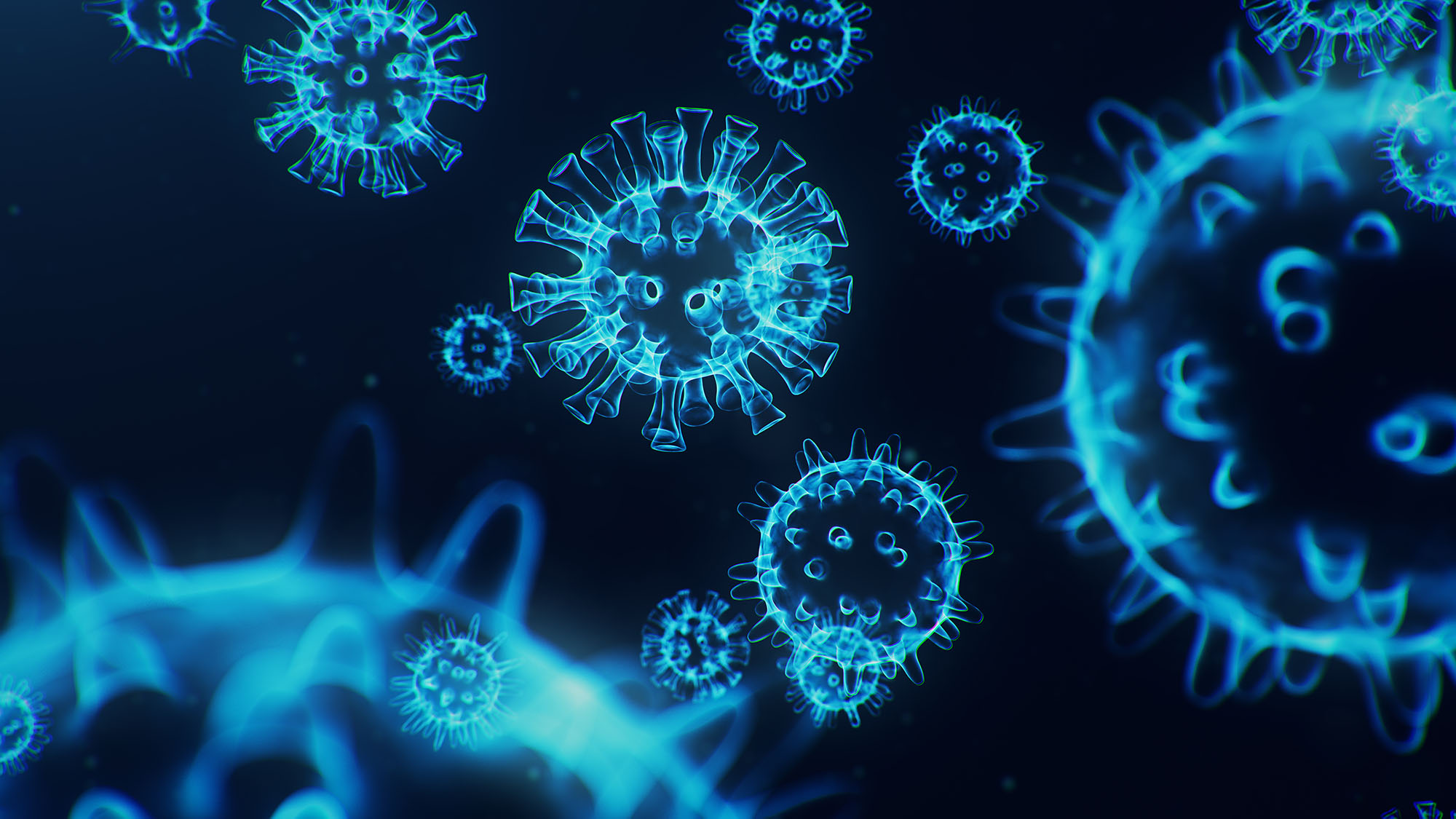 As the coronavirus pandemic creates new research opportunities, what is happening to the more than 300,000 clinical trials currently running worldwide, of which more than 50,000 are actively recruiting?[i] In addition to shifting regulatory priorities to adjust to unmet therapeutic need, there is the question of how trial protocols can best adapt to new safety measures aimed at flattening the coronavirus curve.
COVID-19 has forced our hand in terms of how we currently do clinical trials and how to operationalize clinical trials differently. At Worldwide, we've taken a step-by-step approach to offsetting any negative impacts of coronavirus on clinical trial operations. Let's explore each stage of a clinical trial to uncover points where COVID-19 may affect your project.
Study Start-up
Optimize your prospects for success by working with investigational sites with whom you have a pre-existing relationship and who have a recent history of strong performance. Budget parameters will be more predictable with such sites, and this predictability will facilitate more streamlined clinical trial application negotiations. With known sites, the pre-site selection visit and the site initiation visit may be waived, thereby reducing turnaround time. At Worldwide Clinical Trials, we are able to submit to central IRB on behalf of sites to optimize trial efficiency.
At the site level, sponsors should ensure that principal investigators understand the critical nature of study protocols and timelines. Information and promotional collateral, such as website, branding, and social media messaging, should be provided to investigative sites to enable effective recruitment. Online portals will facilitate enrollment. Sites should be required, and financially supported, to conduct pre-screening of patients, as opposed to doing chart review. At the consent stage, it is more important than ever to leverage any digital supports, like videoconferencing and electronic data systems, to avoid paper and to reduce physical contact. 
Direct Data Capture
Direct data capture has long been proven to increase accuracy of data and to reduce study costs.[ii] Under the current conditions, electronic processing of data has never been more essential to safe and efficient conduct of clinical trials. With eSource direct data capture, patient data is recorded on digital forms and automatically recorded to the database. The automated system reduces human handling of the data, and therefore reduces incidence of errors or queries. With the data available on the study's central portal, study personnel can review source documentation remotely without physically visiting the sites. Not only does remote data review save travel costs but also preserves physical distancing safety measures.  
Monitoring
With eSource direct data capture enabling remote monitoring, employing suitable solutions to meet study requirements and regulatory obligations is essential. Electronic solutions should enable remote review of electronic medical records, electronic data capture and related ePROs, as well as query resolution and data entry delays at the site. Studies will require dedicated solutions for HIPAA-compliant screen sharing and document processing. Solutions should support transmission of redacted subject source documentation, such as records or study notes, to the CRO's clinical research associates. Email and phone can be used to communicate frequently regarding subject safety, data integrity, and site staff support. Where onsite monitoring is necessary, CRA assignments should be limited to local regions or states so that the CRA can drive to the site and avoid high-risk travel arrangements that may require subsequent quarantine measures. 
Supply Chain
As COVID-19 restrictions affect delivery processes and timelines, contingency strategies must be established to ensure timely delivery of investigational medicinal product and supplies. Such strategies require clear communication among sponsors, vendors, distributors, and sites. To mitigate risks associated with supply chain challenges, trials should devise a rolling start-up strategy, with targeted numbers of sites activated and patients enrolled at a given time to ensure adequate quantities of supplies and investigational product.
Documentation
Any trial documentation should account for current and potential impacts of COVID-19 on protocols and trial execution. The clinical monitoring plan should enable remote monitoring. The schedule for interim monitoring visits should provide flexibility, ideally allowing for increased frequency at such time as restrictions are lifted. The risk management plan should assess impacts of COVID-19 and outline mitigation and contingency strategies.
Turn Disruption into Opportunity
We in the clinical research industry are in a moment of unavoidable disruption. Will business return to normal when the coronavirus threat is resolved? Will this crisis result in permanent changes to the ways we operationalize trials? These are questions that remain to be answered. What we do know is this: Many of the innovations we've been shepherding into regulatory acceptance for years may well come into their maturity under current conditions.
Whether we're pivoting with unexpected outcomes in an ongoing trial or we're stepping in to rescue a study, Worldwide Clinical Trials has the agility and adaptability to keep your project moving forward. Talk to a Worldwide expert today to ensure your clinical trial is operationalized to withstand the COVID-19 disruption.
---
[i] https://clinicaltrials.gov/ct2/resources/trends
[ii] https://www.contemporaryclinicaltrials.com/article/S1551-7144(07)00002-X/fulltext