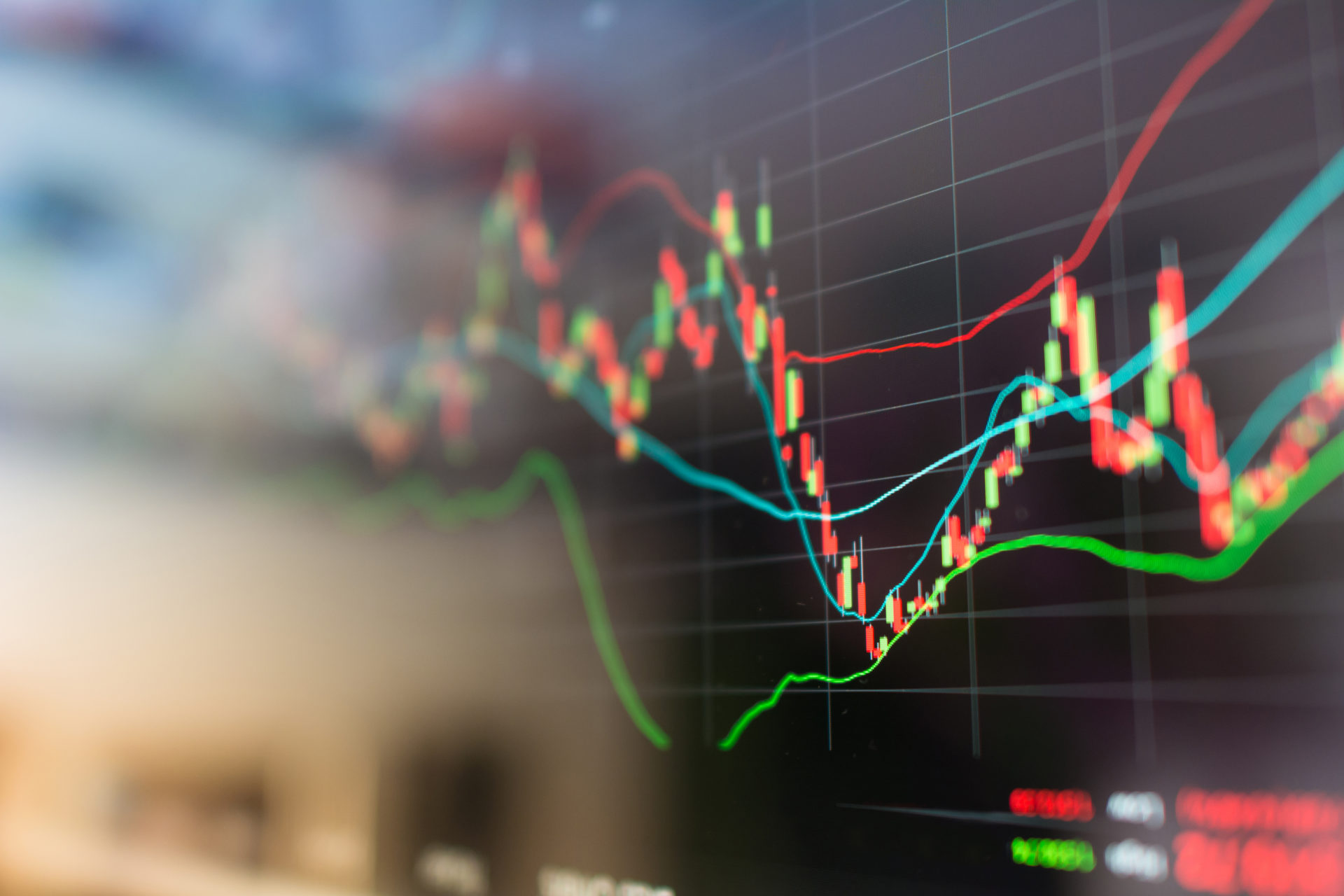 The following blog is part 5 of a 5-part series discussing results of the 2020 Biopharma Confidence Index. Read part 4 of the blog series here.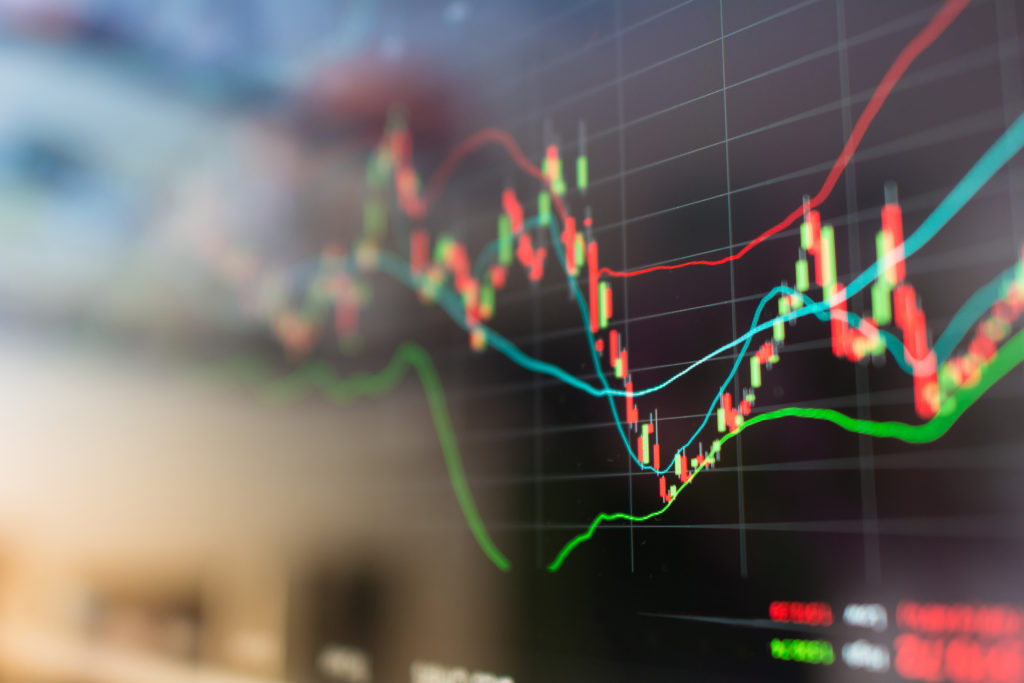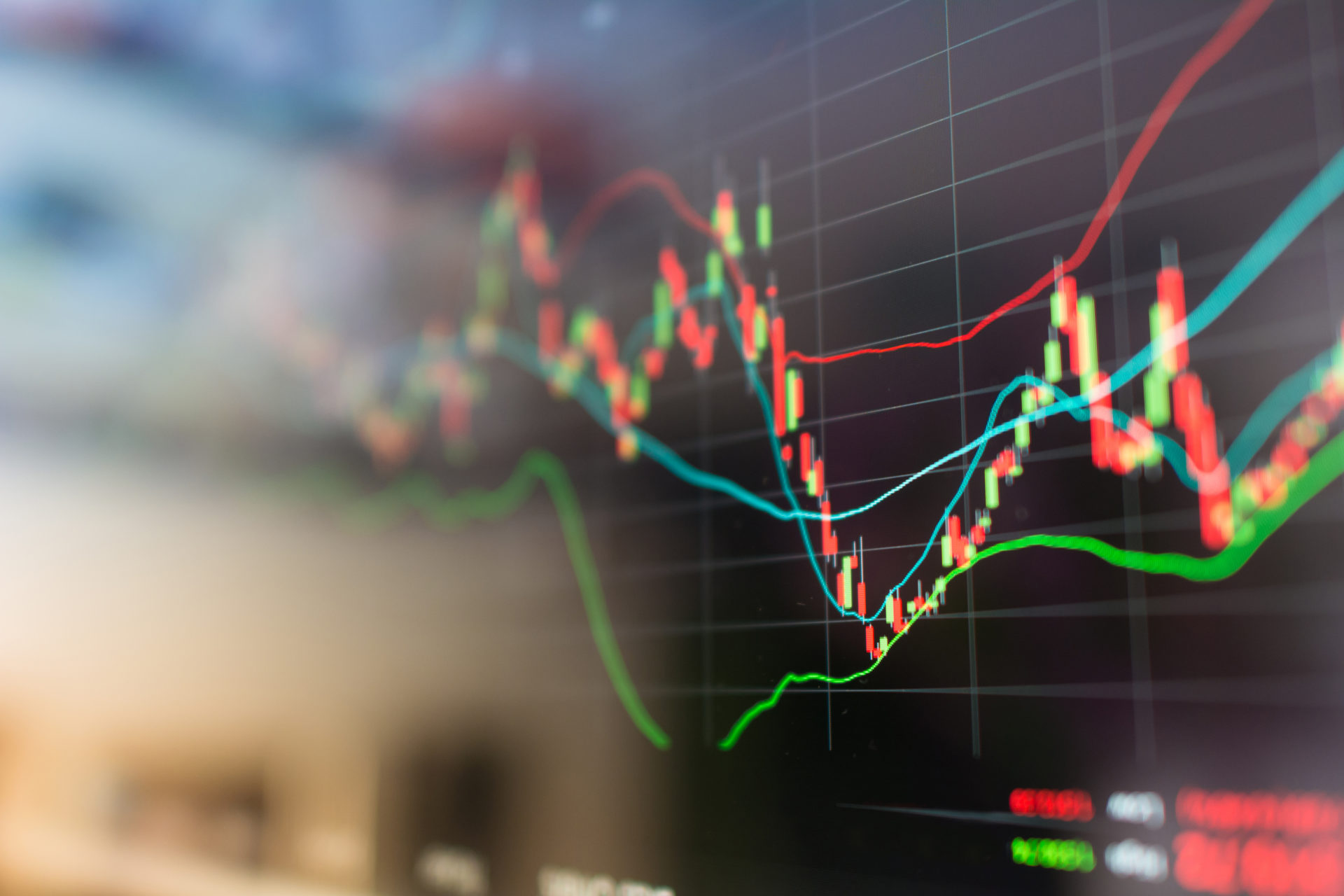 An initiative of Worldwide Clinical Trials and Kineticos Life Sciences, the Biopharma Confidence Index (BCI) gauges the sentiments of C-suite and executive leadership in the industry with respect to scientific, clinical, regulatory, commercial, and business management considerations of their companies. The Q1 2020 BCI collected insights from a total of 112 respondents and divided their responses into three cohorts: private biopharma companies, start-up biopharma companies, and midsized/large pharma companies. The BCI aims to become a valuable source for insights on all aspects of the biopharmaceutical landscape.
Our five-part blog series presents highlights of the Q1 2020 Biopharma Confidence Index (BCI). This week, we discuss BCI results related to sales and marketing concepts, political pressures, and economic effects.
Alternative Sales and Marketing Channels
The BCI asked participants to report on their intentions or expectations within the next 12 months and within the next five years regarding integration of alternative sales and marketing channels. Responses were segmented according to respondents' main therapeutic indications and then according to the company-type cohorts indicated above. Responses revealed very little intention to shift to non-traditional channels expected within the next year, with the same expectation for the next five years. Confidence levels were relatively low, in the range of 10-28%, with oncology, immunology, and rare disease showing the highest confidence levels. The data does not clarify whether these conservative expectations are reflective of an unwillingness to explore new sales approaches. The responses may also indicate the converse: that a shift to new approaches may be imminent, likely to occur earlier than within the 12-month time frame suggested by the BCI.  
Shift from Field Sales to Medical Science Liaisons
Respondents were asked to gauge their expectations as to whether they will reduce their field sales numbers in favor of leveraging medical science liaisons (MSLs), both in the next year and in the next five years. Their responses were again segmented according to main therapeutic areas and according to company type. The resulting data indicates that the shift from the field sales model to MSL-driven marketing is a focus of long-term planning. Again, oncology, immunology, and rare disease are the therapeutic areas showing the most movement toward MSLs. That these three indication areas show consistent intentions toward innovation in marketing strategy is a matter for further exploration.
Regional Economic Influences
Regional economics and political pressures are closely linked. The BCI first asked respondents to express their confidence levels with respect to specific regional economies, namely the US, Europe, Asia-Pacific, and Latin America. To follow up, respondents were asked whether political pressures would influence their investment decisions in certain countries. Their responses revealed that confidence in regional economies aligned with GDP growth in each region. It noteworthy that investment in clinical trials in Europe is lower than in the US and in Asia-Pacific. When the BCI was conducted, the COVID-19 threat was not yet affecting global economies; the coronavirus pandemic creates another space for exploration of economic growth, political pressure, and biopharma investment risks and opportunities.
Regional Political Impacts
When asked to express their levels of confidence with respect to political pressures in specific countries, respondents revealed that the US, the UK, and China are three countries whose political circumstances pose the highest risk for investment. While their political situations are well-known, questions remain about if  these events may have a real impact on biopharma activity in the respective regions – and indeed whether such concerns are realistic. With respect to biopharma's overall credibility among political influencers and decision makers, the coronavirus pandemic may prove to be an opportunity to build bridges.
Politics and Business Strategy
Respondents were asked to reflect on their business strategies with respect to pricing, novel pricing models, growth strategy, and capacity strategy for the coming year. Specifically, they were asked to express whether their business strategy decisions were impacted by the past year's political climate and whether recent events might influence their strategies into the next year. Their responses were segmented according to main therapeutic areas. Resulting data indicated very little change in growth strategy and capacity but showed that the coming year will see major changes with respect to pricing approaches. Of course, regional variations in healthcare will influence pricing decisions. The challenge for CROs and consultants will be to support biopharma companies as they seek to balance the cost of innovation with the best interests – both medical and financial – of patients.
Want to Explore These Observations Further?
Join us for "Measuring Biopharma Confidence," a five-part on-demand webinar series. Each webinar features a panel of experts, who discuss the results of the Q1 2020 BCI in detail. Drawing on their experience and expertise, they glean valuable insights and nuances from the data.
The fifth webinar in the series, "Sales and Marketing Concepts, Political Pressures, and Economic Effects," is available now. Watch it here.