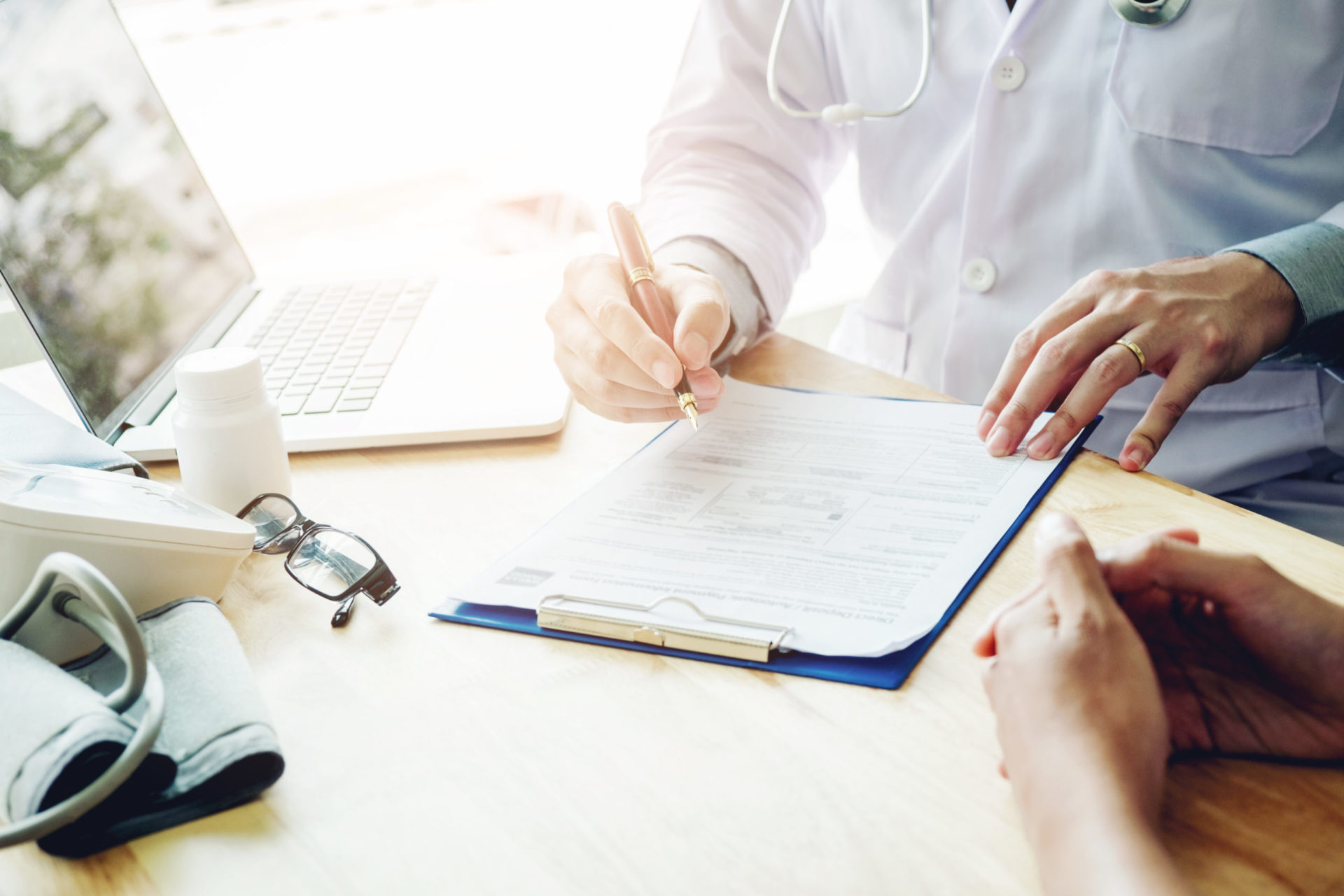 The following blog is part 4 of a 5-part series discussing results of the Q1 2020 Biopharma Confidence Index. Read part 3 of the blog series here.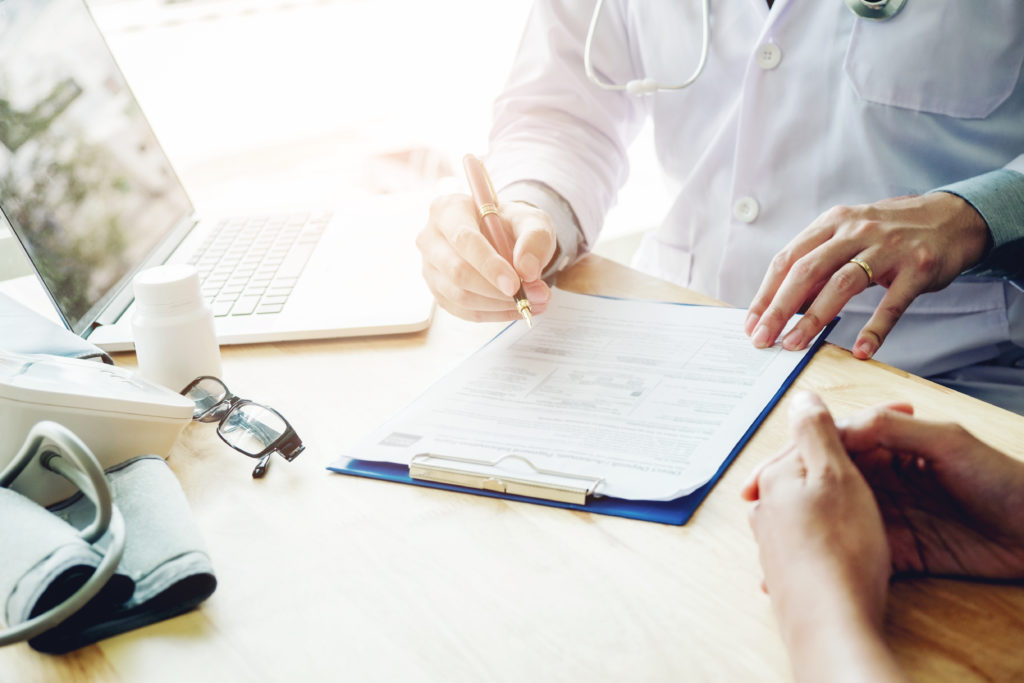 An initiative of Worldwide Clinical Trials and Kineticos Life Sciences, the Biopharma Confidence Index (BCI) gauges the sentiments of C-suite and executive leadership in the industry with respect to scientific, clinical, regulatory, commercial, and business management considerations of their companies. The Q1 2020 BCI collected insights from a total of 112 respondents and divided their responses into three cohorts: private biopharma companies, start-up biopharma companies, and midsized/large pharma companies. The BCI aims to become a valuable source for insights on all aspects of the biopharmaceutical landscape.
Our five-part blog series presents highlights of the Q1 2020 Biopharma Confidence Index (BCI). This week, we draw out key observations from those BCI components that are related to in- and out-licensing activities and CRO outsourcing.
Licensing Priorities by Therapeutic Indication
Respondents were asked to identify their top indications or priorities for potential licensing activity. It was not surprising to learn that oncology is the leading indication for licensing consideration, given the proportion of oncology trials occupying the biopharma space. Although rare disease appeared within the top three priorities, further interrogation of responses moved rare disease lower in priority, behind neurosciences and immuno-oncology. The question remains whether this ambivalence toward prioritizing rare disease for licensing deals points to a fundamental difference in how development and commercialization is carried out for rare disease in contrast to other indications.
Licensing Transactions: A 12-Month Outlook
The BCI asked respondents to gauge their confidence with respect to up-front and milestone payments for licensing transactions in the next 12 months. Specifically, they were asked: What is the likelihood of more transactions shifting from the traditional up-front payment model to milestone payment models? Assuming fees to be a proxy for supply and demand of licensed assets, responses indicate anticipation of a strong market for the coming year. There is no indication that a shift in transaction models is expected. Respondents did not indicate whether there are specific drivers that could potentially bring about a shift toward milestone payment models. Further discussion would be merited as to whether specific therapeutic indications might be better suited to either the up-front or the milestone payment arrangement.
Out-Licensing Intentions by Development Stage
Respondents were asked to indicate at which stage of product development—pre-clinical, clinical, or commercial—they intend to out-license their assets. They were further asked to express their level of confidence with respect to their out-licensing intentions. The start-up company cohort leaned most heavily toward out-licensing at the pre-clinical and clinical stages. BCI data revealed that commercial assets are presumed to be the easiest to out-license, followed by clinical-stage and pre-clinical assets respectively. It follows that start-up companies would come out heavy on the intention to out-license their assets at the pre-clinical or clinical stage. The questions remain whether this out-licensing intention is baked into the business plan or whether there is space for external consultancy and advice in decisions both from the out-licensing and in-licensing perspective. The implications these sentiments hold for the CRO-sponsor partnership when a clinical-stage asset is out-licensed while clinical trials are in progress is a question that merits further discussion.
Intention to Outsource to CROs
Respondents were asked to rate their intentions to outsource activities—and which activities in particular—to a CRO in the next 12 months. The top activities identified for outsourcing to CROs were regulatory support and analysis, which raises the question whether their feedback reflects a movement away from operationalization toward regulatory concerns. It would be interesting to know whether their feedback reveals the presence of specific in-house operational resources in biopharma, with a gap in regulatory resources. CROs might consider where gaps might exist in sponsors' in-house resources, perhaps commercialization and industry competitiveness. In other words, do sponsors know what they do not know?
 Want to Explore These Observations Further?
Join us for "Measuring Biopharma Confidence", a five-part on-demand webinar series. Each webinar features a panel of experts, who discuss the results of the Q1 2020 BCI in detail. Drawing on their experience and expertise, they glean valuable insights and nuances from the data.
The fourth webinar in the series, "In- and Out-Licensing Activities and CRO Outsourcing," is available now. Watch it here.