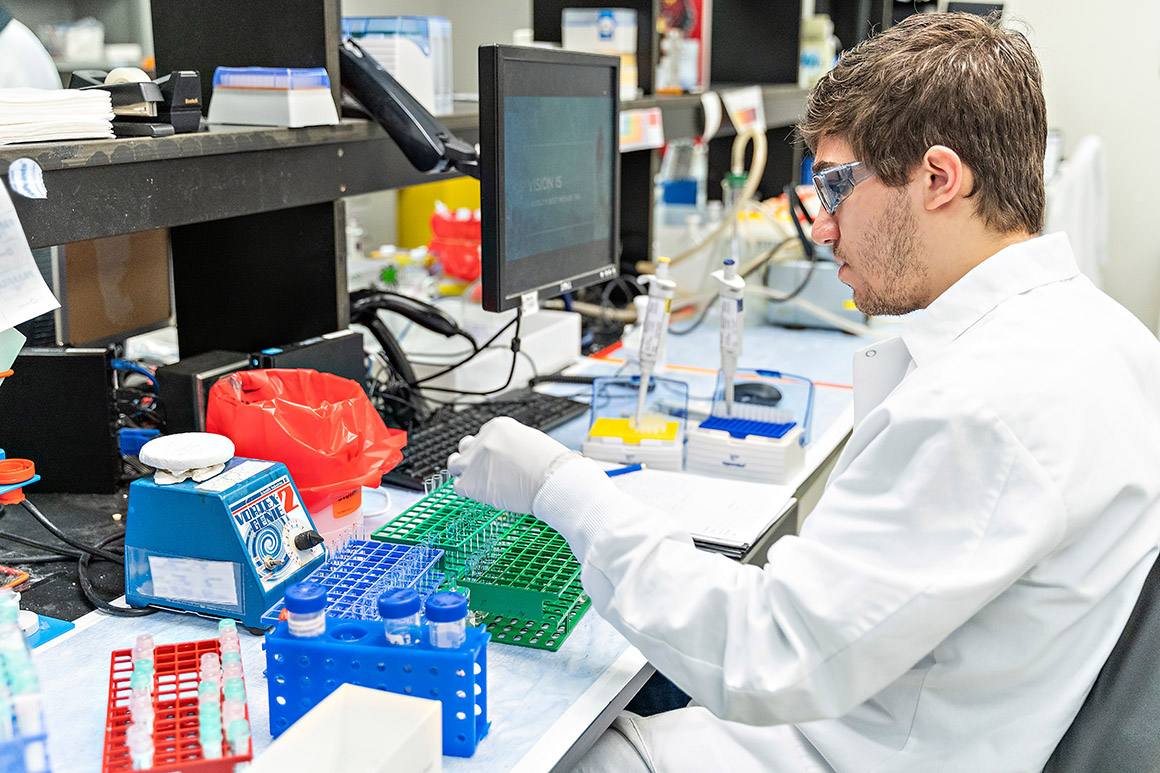 Worldwide Clinical Trials has partnered with SISCAPA Assay Technologies, a biotech company specializing in products and services supporting protein biomarker and target quantitation, to offer a fully automated immunoaffinity mass spectrometry workflow. This novel approach enables quantitation and characterization of proteins and peptides, bringing together aspects of mass spectrometry and immunoassays to enable precision measuring of proteins in less time and at lower cost than conventional immunoassays or LC-MS assays.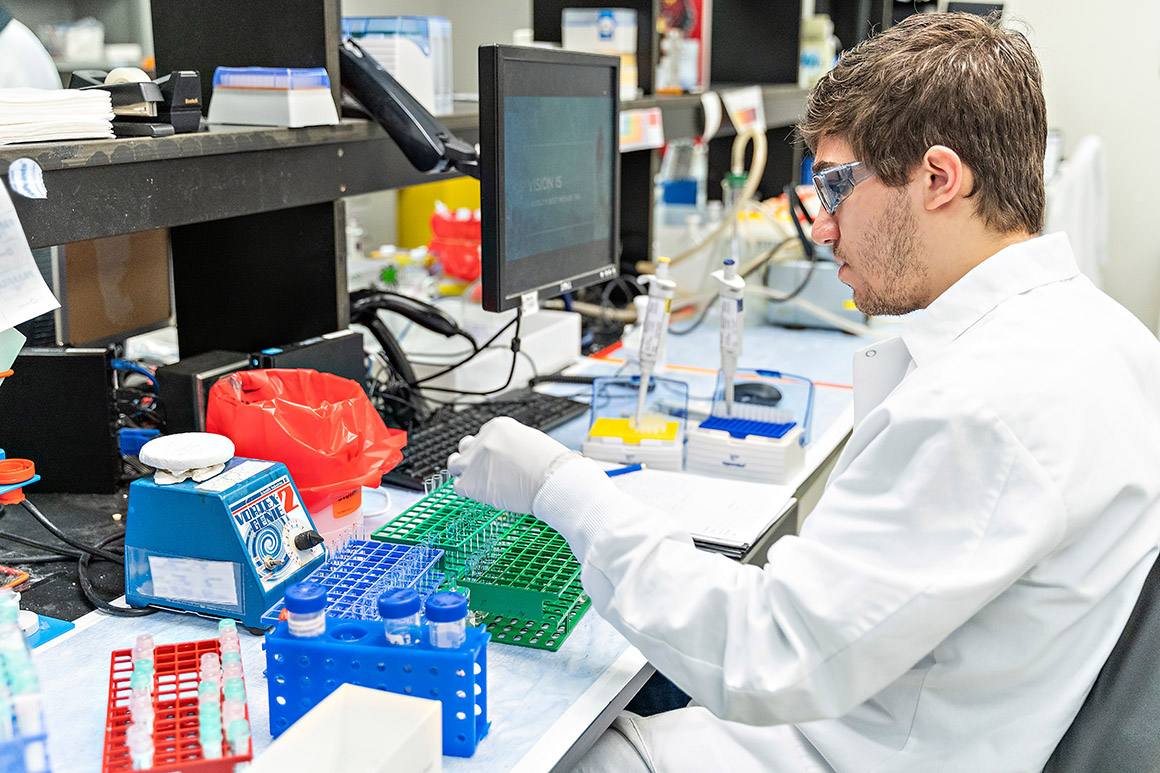 The Limitations of Traditional Methods
Morty Razavi, SISCAPA's Vice President of Strategy and Business Development, has identified three issues of concern in traditional approaches to measuring proteins:
Sensitivity – the capacity for assays to measure less-abundant analytes existing in complex matrices.
Throughput – the ability to carry out processes at high volume, allowing for significantly faster accrual of data.
Multiplexing – the ability to examine multiple analytes simultaneously.
While the immunoassay and the LC-MS assay are both proven methods of identifying and measuring small molecules, they are not without limitations. The cost of de novo immunoassays can be prohibitive, and there is a risk that interference may generate false positive or false negative results. The LC-MS approach is limited in that it can only measure analytes in the order of microgram/ml and no smaller. A further drawback of LC-MS is the considerable amount of time required to conduct liquid chromatography on more complex matrices.
A Hybrid Approach
The SISCAPA hybrid approach draws on techniques from both the immunoassay and mass spectrometry. From the immunoassay approach, a highly specific antibody is used to capture the desired analytes. Then, mass spectrometry is employed instead of a second antibody, enabling identification and quantification of the target analyte. The mass spectrometer enables unequivocal identification of the analytes, while the use of a target-specific antibody enables the higher sensitivity that is characteristic of the immunoassay. Worldwide Clinical Trials is able to incorporate the SISCAPA method into its lab offerings and align the research assays to GLP-compliant methods so that they can be used for validation or fit-for-purpose qualification. Given Worldwide's existing laboratory resources, which include robotics technology, automation programs, digestion optimization strategies, and pre-validation testing procedures, the introduction of SISCAPA's products and workflow promises to be a seamless addition to our current array of services.
Learn More from the Experts
Worldwide's Lindsey Johnson recently discussed the new Worldwide-SISCAPA collaboration with SISCAPA's Morty Razavi. In this half-hour Uncommon Conversation, they examine in detail the unique benefits of this hybrid approach that combines aspects of both immunoassays and LC-MS assays to achieve better results faster and at lower cost than traditional methods. They also look at a case study that demonstrates these benefits in a real-life project.
Why wait? Watch the webinar now.
Uncommon Conversations with Worldwide Clinical Trials
Contact Worldwide today to request a free, in-depth scientific consultation with respect to your assay development questions.