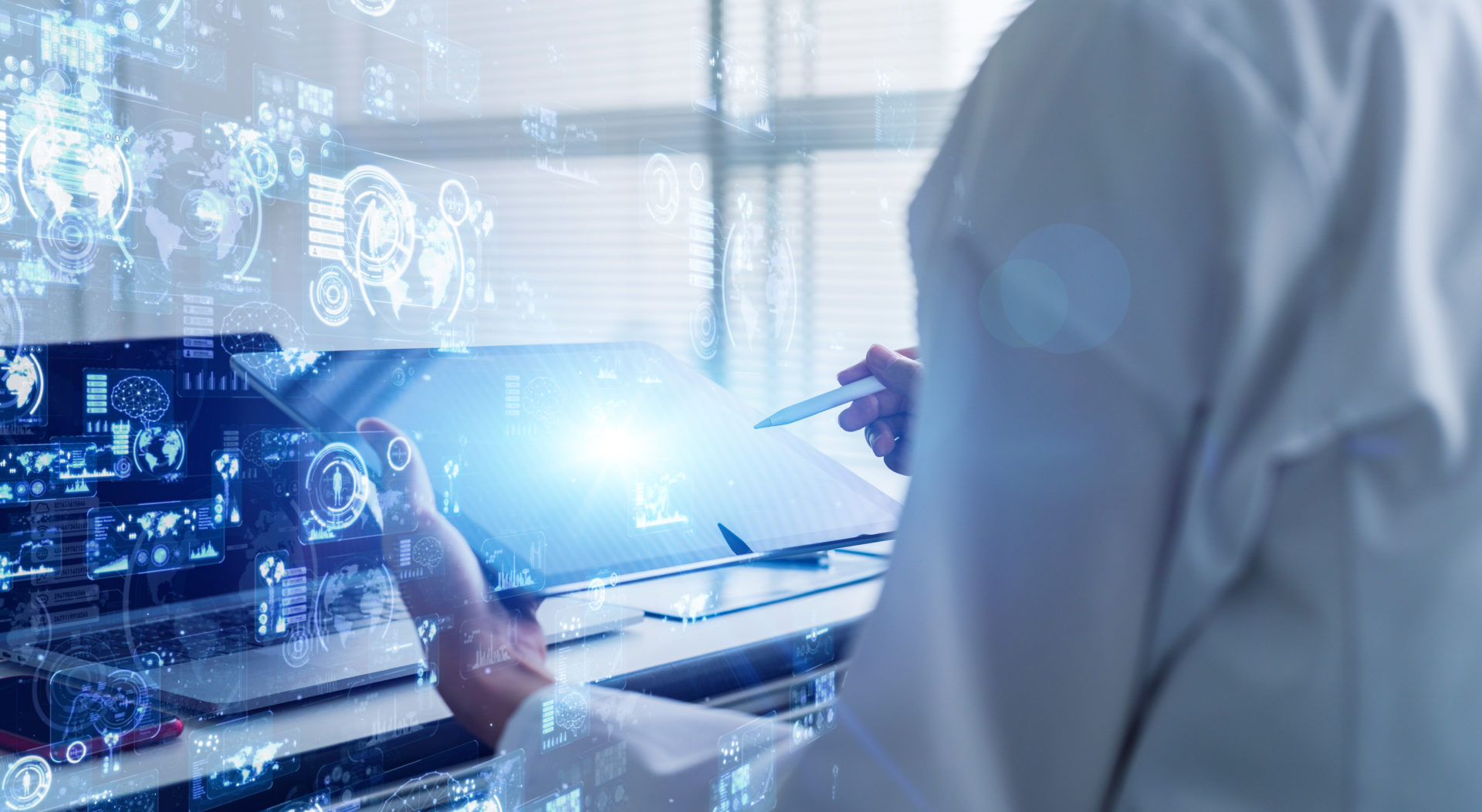 As the pharmaceutical and medical care industries move toward adoption of artificial intelligence technologies, new possibilities are arising for improvements in drug trials through streamlined clinical operations processes. Worldwide Clinical Trials' recent partnership with Deep Lens could provide evidence of how future drug studies can benefit from AI-driven technologies.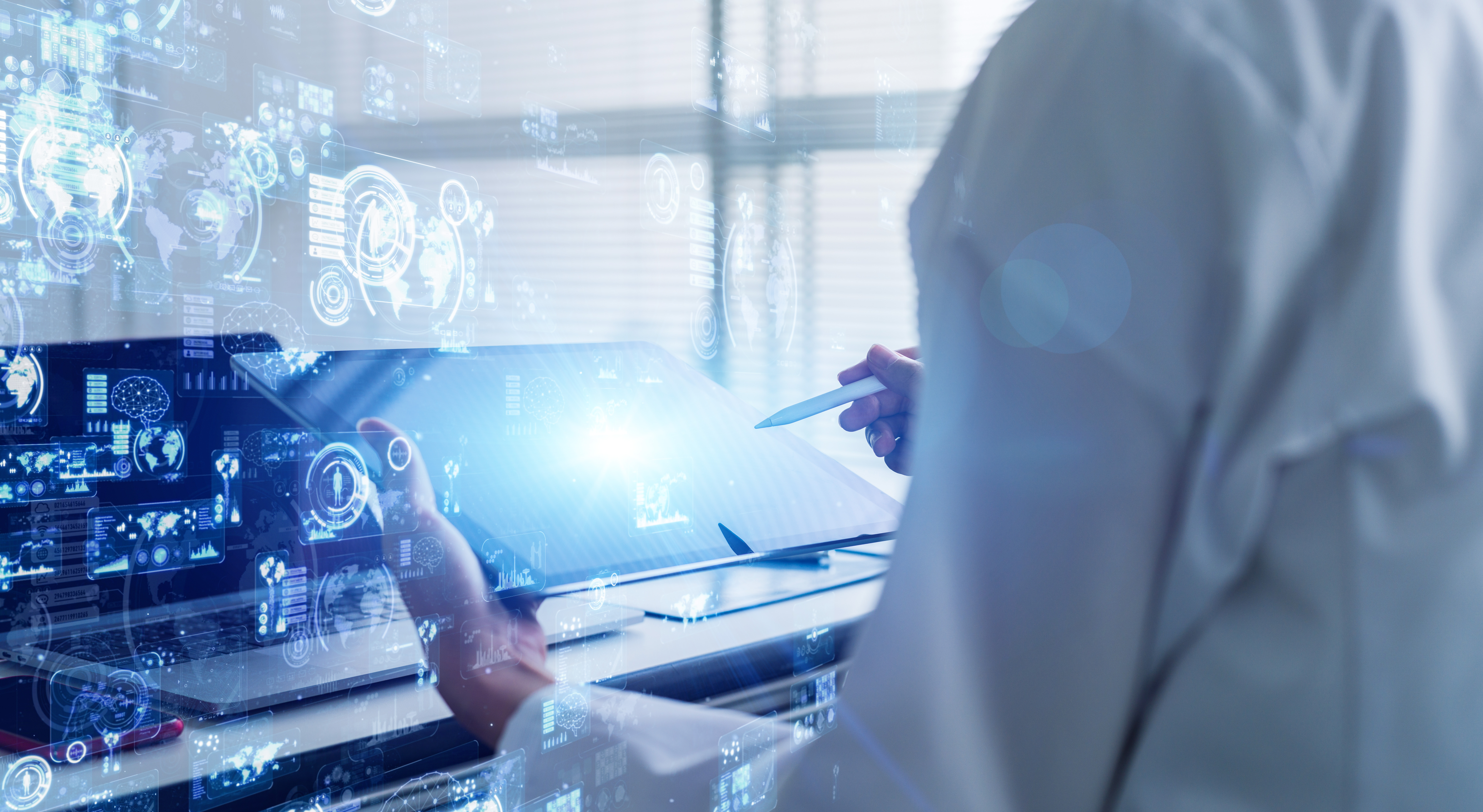 A recent study estimates the average dropout rate for all clinical trials at 30%.1 Such patient discontinuation can necessitate exponential increases in patient numbers to achieve required levels of statistical significance. The goal is to minimize additional recruitment costs and delays by improving efficiencies during study execution. As clinical trial stakeholders seek to streamline clinical processes, artificial intelligence emerges as an innovative approach to improving patient monitoring and clinical care, as well as enhancing and accelerating end point detection.
The enhancements AI-driven technologies can bring to clinical operations in a drug study include the following:
Integrating AI technologies with electronic data collection methods facilitates automated data capture. For patients, the burden of manual reporting is reduced. For researchers, the reporting process becomes more consistent and renders more reliable data.
Machine learning processes can enable earlier and more efficient detection of end points, potentially shortening study timelines.
Early detection of non-compliance, at both patient and site levels, enables early intervention and potentially avoids unnecessary patient dropouts.
The enhanced pathology workflow support and collaboration capabilities of an AI system enable more precise and timely care of patients, as well as prompt intervention in cases of unanticipated events.
Worldwide Clinical Trials has entered into a strategic alliance with Deep Lens to bring artificial intelligence technology together with innovative oncology clinical trial design. The new pilot study, implementing the VIPER patient identification platform, seeks to enhance coordination of research teams, care teams and patients to facilitate a more fluid integration of the separate entities in oncology clinical research and patient care. As Worldwide and Deep Lens explore this AI-driven approach to study design and execution, they hope to build a basis for further applications of artificial intelligence in translational research.
A midsized, full-service CRO with a four-decade history in clinical trial design and execution, Worldwide Clinical Trials is in a position to take on the challenge of AI integration in drug research processes. The company has proven its uncommon excellence across a broad range of therapeutic areas, and the partnership with Deep Lens is a natural next step in its efforts to advance clinical research processes and practices, accelerating the means by which lifesaving treatments are approved and made available to the public.

Uncommon Conversations with Worldwide Clinical Trials
Contact us today with your questions about oncology studies at Worldwide Clinical Trials and learn what makes us the Cure for the Common CRO.

About Deep Lens
Deep Lens is a technology company focused on a truly groundbreaking approach to faster recruitment of the best-suited cancer patients for clinical trials. VIPER, Deep Lens' integrated cloud platform, identifies patients at the time of cancer diagnosis, providing care teams visibility and alerting capabilities of all available trials accelerating recruitment to bring game-changing therapies to market sooner so that patients can get the therapies they want and deserve. Based in Columbus Ohio, Deep Lens is growing with major biopharma, provider and strategic partners to challenge the clinical trial recruitment status quo and has been named most recently to the inaugural Digital Health 150 ranking, showcasing the 150 most promising private digital health companies in the world and the 90+ Startups in Healthcare by CB Insights. For more information, visit deeplens.ai or connect with Deep Lens on LinkedIn and Twitter @DeepLens_AI.

Resources