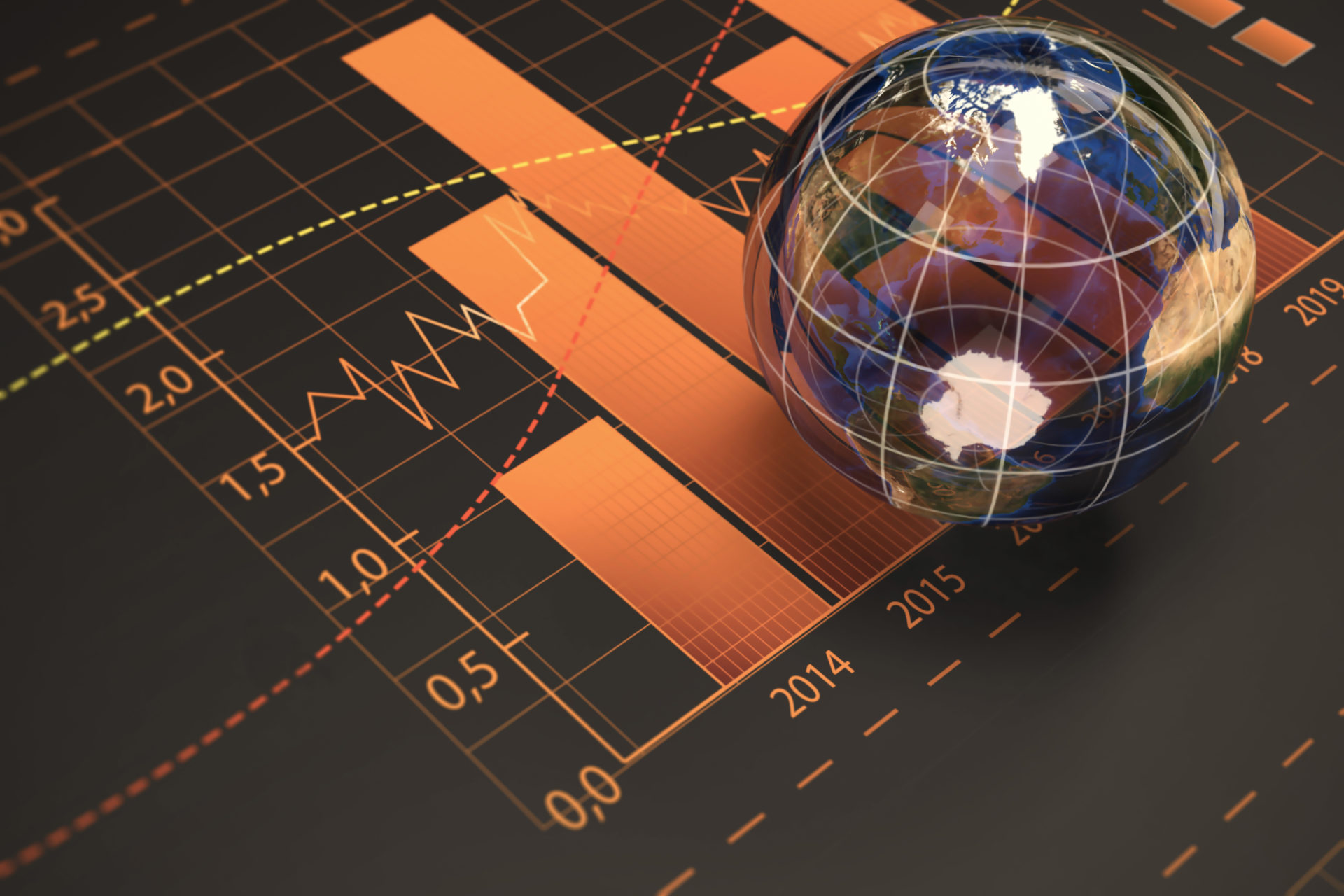 The following blog explores Worldwide's recommendation of six key strategies that can be adopted by CROs and sponsors to effectively manage patient and trial metrics using new data streams.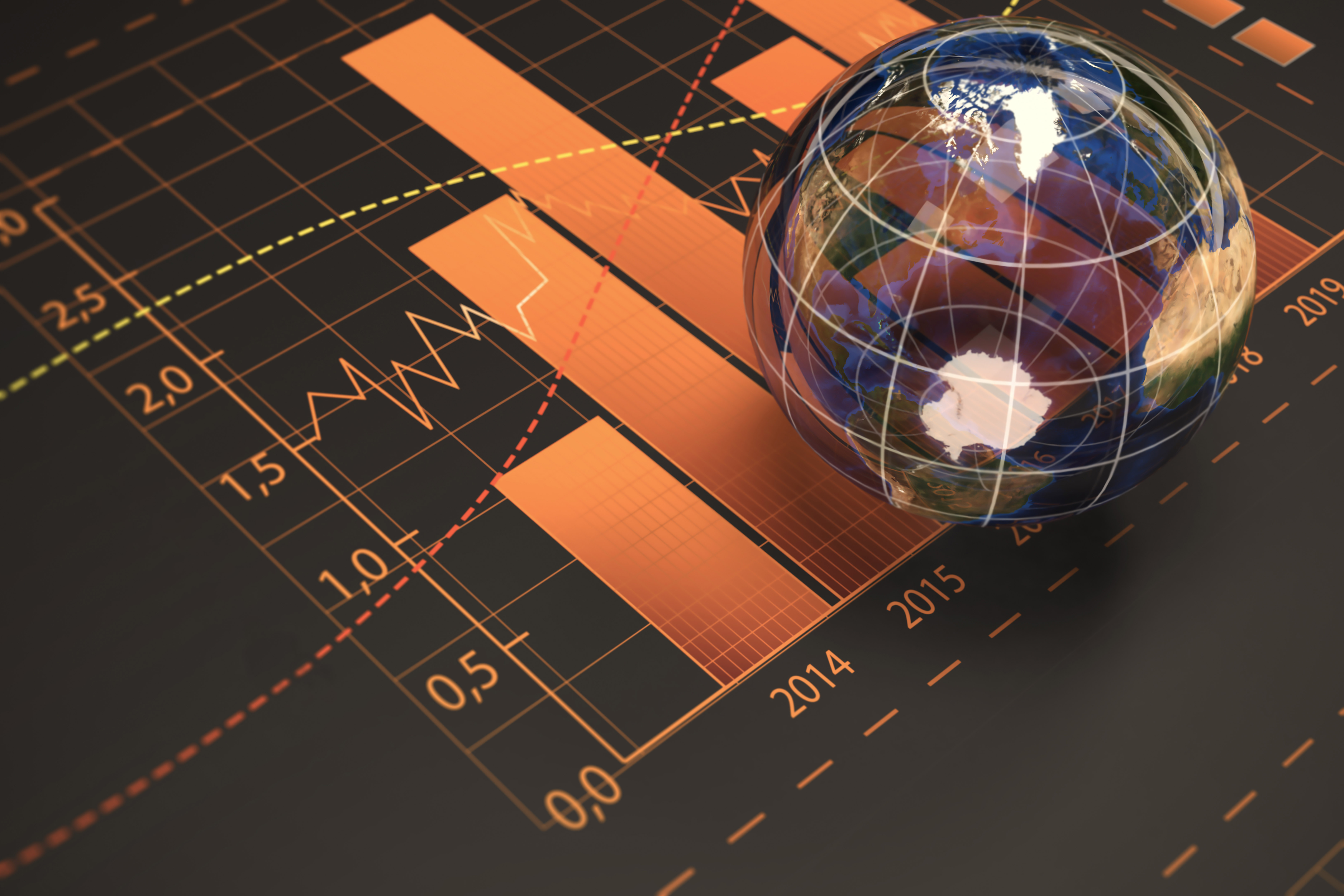 Gathering data from clinical research has become extremely complex with the introduction of smart technology. A decade ago, researchers relied heavily on traditional clinical settings but are finding themselves amid an evolving data-stream landscape where data is being generated faster – and from a multitude of sources, such as mobile devices, homes, and other incongruent locations. This presents a shift in how data is absorbed and how it's managed.
A Journal for Clinical Studies article by Worldwide Clinical Trials' chief medical and scientific officer, Dr. Michael Murphy, and senior vice president of project planning and administration, Ted Finlan, discusses ways to effectively manage this influx of data for study success. In the article, both Murphy and Finlan examine best practices for dissecting this data so that sponsors and CROs can integrate enterprise systems that span multiple studies or sponsors to best support patient trial metrics.
How CROs and sponsors can best collaborate 
Sponsors want quick access to data — preferably in real time. Technologies not only play a pivotal role in enabling faster access but also present their own series of new challenges, such as navigating compliance in a nontraditional design.
Here are 6 ways CROs and sponsors can work better together in today's new data-stream environment:
Organize a strong team. Collaboration is key, and establishing a strong data governance can limit operational and clinical challenges.
Clearly define KPIs/KQIs. Work to set concise indices and data targets that can be clearly mapped out with how they will be used and tracked.
Develop deeper data results. Being able to streamline data access is key because both sponsors and CROs rely on aggregating clinical and operational metrics into dashboards for useful study analytics.
Offer comprehensive staff training. As study complexity grows, so does the need for staff to understand which data capabilities are more and less important.
Simplify the process. Technology can be complex, for sites and patients must learn how to aggregate and integrate data appropriately by simplifying where they can.
Avoid conflict. A good design can help to eliminate conflict, especially when it clearly communicates the value of particular measurements and data points.
Navigating the data current
Although there isn't a one-size-fits-all solution, sponsors and CROS are able to navigate the complexity of the current data stream by optimizing a proactive approach to accommodate the unique nuances of each individual trial. This includes:
Developing standardized builds where applicable
Setting up consistent data structures
Aggregating in a vendor-agnostic enterprise system
To learn more about a practical approach to channeling the clinical data current, read "Living in the Data Stream: Managing Patient and Study Metrics" by Worldwide's Dr. Murphy and Ted Finlan in the Journal for Clinical Studies.