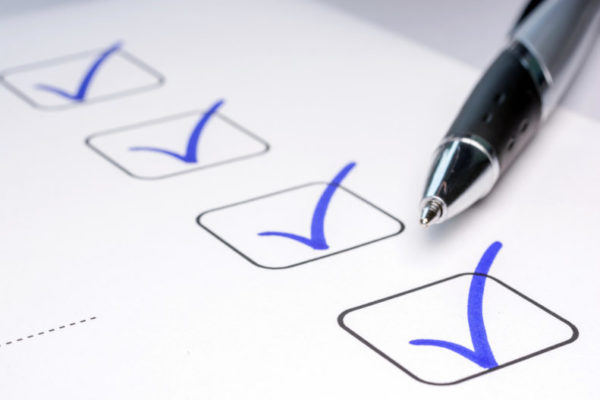 Did you know that, by next year, 72% of trials are projected to be outsourced to contract research organizations (CROs)? We add value throughout the process: protocol design, study planning, feasibility, insights into sites, investigators, patient populations, common challenges, etc. They turn to us to accelerate their timelines, reduce costs and de-risk the study. There is a lot on the line. In this blog post, Worldwide Clinical Trials previews its recently developed checklist which lists the 5 most important values you need from your ideal CRO partner.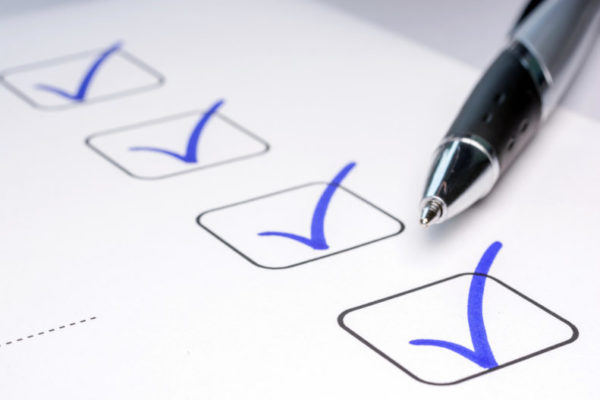 A healthy relationship between a drug sponsor and their CRO sponsor is the key to the success of their trial, and certainly a contributor to the success of their therapy/innovation. So, the experts at Worldwide have tee'd up a checklist which could be useful as sponsors seek out the best contract research organization partner for their unique innovation and challenge. 
Time is of the Essence
When you decide to engage a CRO to study completion, time becomes your most vital resource. Set yourself up for optimal efficiency throughout the course of your study to ensure the best results at completion.
Ultimately, we want you to feel confident in your decision to work with a CRO. The 5 key values below can help you determine how prospective CROs stack up against your specific goals and resource needs.
1. Demonstrate Professional Expertise
When it comes to having confidence in your ideal CRO partner, there is no greater attribute than subject matter expertise. Does the CRO have in-house medical professionals with expertise in your therapeutic area? Does the CRO have precision focus in your therapeutic area? Most importantly, will the experts and professionals be accessible throughout the trial? These are vital questions to ask during your initial search for a CRO partner.
2. Enhance Your Capabilities with a Global Presence
According to ClinicalTrials.gov, so far in 2019, 48% of registered studies have taken place outside the U.S., while 34% of studies have taken place in the U.S.
A CRO partner with local facilities, a global presence, and proven ability to meet your identified needs enables you to execute your trial with confidence. In terms of geographic scope, you should determine how familiar a prospective CRO is with the following:
Local medical standards
Regulatory requirements of your clinical trial regions
Local language and culture
3. Establishing Industry Connections and Collaborative Partnerships
A CRO that has established relationships with your sites and investigators is an incredibly valuable resource. Working with a CRO that values collaborative partnerships and has strong lines of communication with academic organizations and patient advocacy groups in your therapeutic area is a tremendous asset that can make or break your trial.
4. Innovative Capabilities
Modern capabilities and recent technological advancements enable CROs to bring new-age innovation to your trial, resulting in heightened opportunities for success. It is important for a prospective CRO to provide access to best-in-class solutions for data collection, monitoring, storage, as well as project management.
A top-performing CRO should be well-versed in the development of treatment methodologies related to your therapeutic area. Furthermore, adaptability should be a required trait, in the event of unexpected developments and obstacles.
5. Proven Operational Excellence
Your ideal CRO partner should have a strong reputation, specifically among past and current partners. In addition, the CRO's past accomplishments and success should be well documented. Case studies, ISR Reports, as well as testimonials will provide a comprehensive view of a prospective CRO's reputation.
Ultimately, the CRO must be looking to your future, and working to improve efficiencies through long-term collaboration.
---
Ready to Engage with Your Ideal CRO Partner?
Worldwide Clinical Trials has been named a top-performing CRO by Life Science Leader for six consecutive years for: Expertise, Capabilities, Quality, Reliability, and Compatibility.
We take every trial seriously and treat it as a new, unique opportunity. When you sign the contract with Worldwide, you're getting a partner that will work with you every step of the way. It's a truly uncommon partnership. We are committed and follow-through on every promise that we make.
If you're ready to find the right CRO partner, look no further than Worldwide Clinical Trials. For more information, visit www.worldwide.com or view our CRO Checklist here.