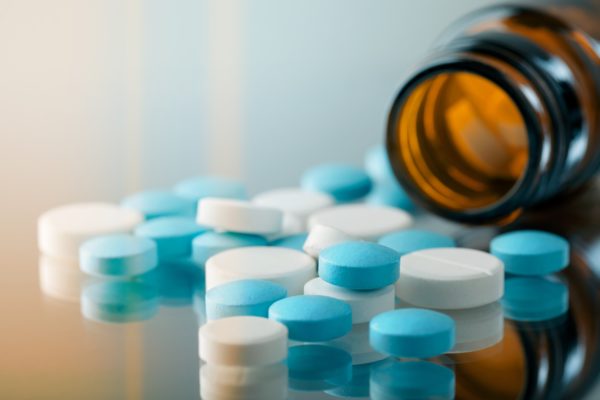 The following blog serves as an introduction and overview of Worldwide's recent webinar entitled, "Biosimilars: Death or Financial Burden," presented by Hazel Gorham, Senior Director, Project Management for Worldwide Clinical Trials.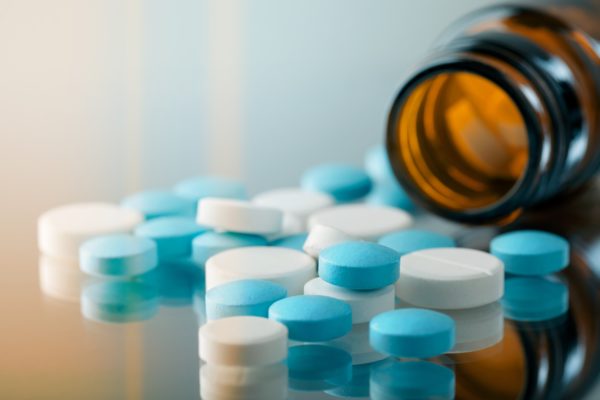 Biosimilar drug development provides innumerable potential benefits for pharma and biotech organizations, as well as for patients and their physicians. However, the research and approval processes for new biosimilars have been fraught with uncertainty. For Worldwide Clinical Trials, these uncertainties are merely part of the learning curve in developing this industry. If tackled with a clear vision and a robust plan, biosimilar development promises improved healthcare for patients and increased business growth for drug developers.
For more information on this challenging subject, join Worldwide Clinical Trials for a complementary webinar entitled, "Biosimilars: Death or Financial Burden." This installment of the Uncommon Conversations webinar series features Hazel Gorham, Senior Director of Project Management. Gorham takes a global view in addressing the hurdles of bringing new biosimilars through the trial and approval process. 
Some of the topics covered in this webinar include:
The state of the global biosimilar industry
Regional variations in regulatory guidance
The hurdles to introducing biosimilars in the U.S. market
The human need for biosimilar development and approval
The value of global cooperation among regulatory agencies
Prior to serving as the Senior Director of Project Management, Gorham earned eight years of biosimilars experience. She also has more than 25 years of clinical research experience in both academia and industry, spanning all phases of drug development.
Don't lag behind on the biosimilar trend. Click here to watch the webinar now.
Uncommon Conversations with Worldwide Clinical Trials
The biosimilar industry is still developing; don't be deterred by the growing pains and miss out on the potential to grow your business and advance better healthcare for patients. With our decades of experience in clinical trial development and execution, we have the global presence, regulatory knowledge, and scientific expertise to take on the high stakes of biosimilar development.
To learn more about how Worldwide can help you with your biosimilars program, click here.