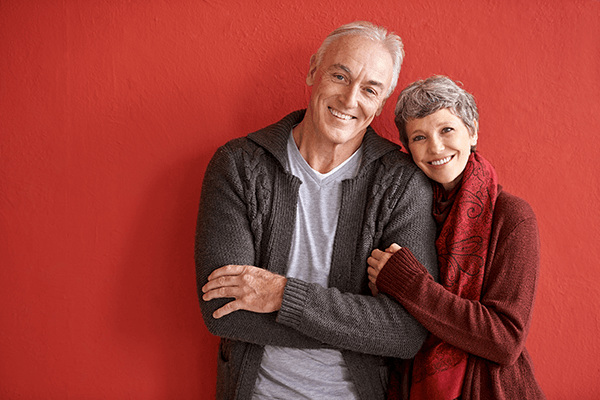 The forthcoming National Wear Red Day presents an opportune time to increase public awareness for heart disease, raise money for research, and help keep families together. It can also be the appropriate occasion to introduce or conduct successful cardiovascular research in partnership with a reputable contract research organization.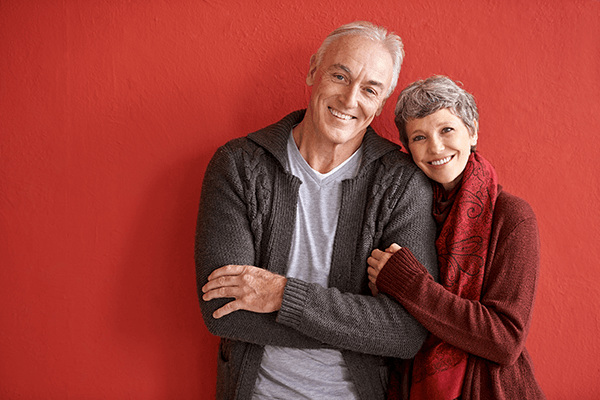 What is Wear Red Day?
On the first Friday in February, millions of people around the world wear red to show their support for a significant health objective – the eradication and reduction of risk for heart-related diseases, especially among women.
I look forward to this occasion every year. Our cardiovascular and metabolic team here at Worldwide is comprised of 21 direct members, including myself, my Franchise Area Leaders, and our project managers. In addition, we have a total of 171 additional team members with cardiovascular and metabolic experience within clinical operations. This includes 47 project managers and 153 LCRAs, CRAs, and in-house CRAs. And, we are all dedicated to the global effort to eradicate heart disease.
Heart-related diseases are considered among the top killers of women in the world. In the United States alone, it is estimated that nearly 500,000 women die of heart related illnesses every year, hence the importance of this annual event.
The National Wear Red Day celebration started in 2002 when the American Heart Association (AHA) introduced the red dress as a symbol of women's heart disease awareness to alert them about the risks of this health threat. The event also serves to generate public awareness about the dangers of heart disease and to generate funds in support of research. Others who participate in this celebration do so to honor loved ones who have succumbed to cardiovascular disease.
More than 15 years since the inaugural National Wear Red Day, the campaign has helped bring changes in the way people perceive heart disease and stroke. Today, more than one-third of women in the United States have lost weight, and more than half of the female population are physically active.
Eye-Opening Facts about Heart Disease
Below are some of the facts about heart disease and women, according to the AHA:
One in three deaths of women in the US are heart disease-related.
African-Americans have higher risks of death from the disease and at younger ages.
Aside from African-Americans, Hispanic women also are at risk for heart disease.
Since the first National Wear Red Day, nearly 9 out of 10 women in the US have made at least one healthy change in their behavior.
More than 40% of women have monitored their cholesterol levels.
Interested in Participating in This Year's Wear Red Day?
National Wear Red Day is a red-letter day for many health-conscious individuals. Do you wish to take part this year? Our employees are getting in on the fun, and here are some ways to participate:
Wear something red. It can be a red dress, shirt, blouse, hat, tie, jacket, or scarf. As long as it is red, you are showing your support for this campaign.
Encourage your family members, friends, and colleagues to wear red.
Host lunch or dinner with friends on February 1. Serve red foods or heart-friendly food and dishes.
Tie red ribbons around trees in your backyard.
Decorate your house with anything red – red balloons, red strings, or red streamers.
Worldwide Clinical Trials Has Heart
Cardiovascular research is rapidly advancing, resulting in improved diagnosis and prevention of various cardiovascular diseases, such as coronary heart disease, heart attack, and heart failure.
Although there has been substantial progress made over the years, it is clear that more can be done to treat people living with heart-related conditions.
Did you know that Worldwide's cardiovascular and metabolic team has supported studies for more than 30 years? Or that we have worked in more than 40 countries with over 7,000 sites and recruited more than 140,000 patients around the world? Learn more about us here.
Add innovation to your cardiovascular clinical trial by partnering with an experienced and reputable contract research organization such as Worldwide Clinical Trials to help you achieve your clinical trial goals.
Worldwide Clinical Trials has the experience and expertise in clinical research, having been in the business for more than two decades. It has harnessed close relationships with many opinion leaders and study practitioners while maintaining a solid reputation for quality data generation. Turn to Worldwide when you need an ideal CRO partner to plan and craft your successful cardiovascular study.
Worldwide is an award-winning CRO. See how we rank.
Ready to chat? Talk with a cardiovascular or rare disease expert now.
Resources