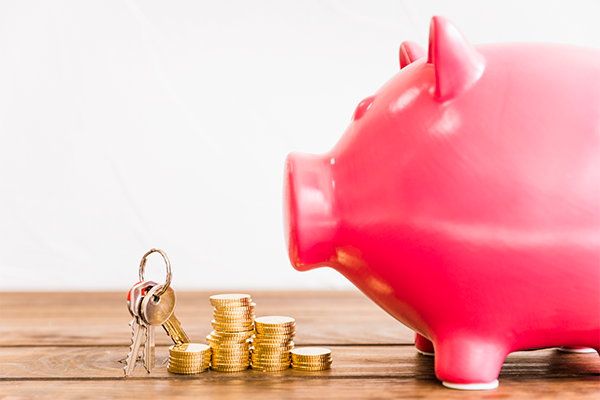 The life sciences sector is estimated to be worth about $1.2 trillion. By 2021, it is predicted to be worth $1.5 trillion. The increasing demand for healthcare and the motivation to find a cure for diseases with no diagnosis means supporting life sciences research is critical. However, there is also a significant funding gap preventing life sciences companies from further developing life-changing therapies.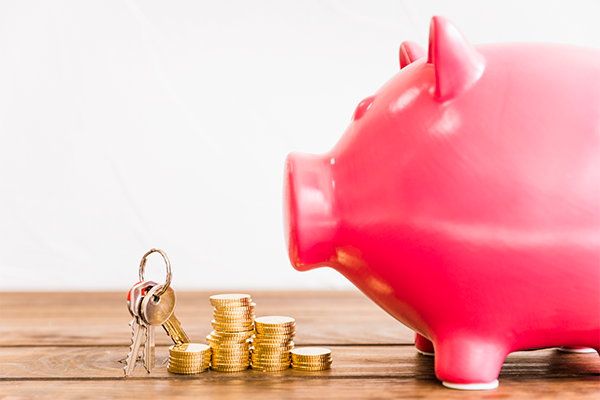 The truth is that pitching a life science investment opportunity to entrepreneurs, investors, and potential partners is not easy. Leaders of life sciences startups need to be strategic about their presentation. In its latest eBook, Worldwide Clinical Trials shares 10 tips on how to make the perfect pitch to life science investors.
Preparing a Presentation to Pitch Your Therapy to Life Science Investors
Apart from presenting the scientific merit, a successful investor pitch deck should clearly define the business model, identify market potential, and showcase the experience and superiority of the management team.
The following tips can help new drug developers build a successful pitch deck:
Create a compelling narrative. A successful pitch deck begins with a compelling story. The narrative should highlight a problem and how the product or service to be funded will provide the solution. Coming up with a compelling story about the product or service creates an emotional connection between the investor and the therapy to be developed.
 
Define benefits for the investors. Customers purchase a particular product, like a smartphone, because it addresses a need and not because it has a rich feature set. Applying this same approach in your pitch can illustrate the benefits to potential investors. 
 

Prepare for the unexpected. It's always a good idea to have a prepared pitch that explains the product and other essential information, such as key learnings and the phase of development. However, it is an even better idea to prepare for unexpected questions. Potential investors are understandably curious about the details of your pitch, so they will likely ask challenging questions that require excellent answers. Preparing for these questions ahead of time makes it easier to prove that the project is worth their investment.
 

Identify risks and present ways to mitigate them. It's important that your pitch acknowledges and identifies the risks associated with the project, but, more importantly, how you plan to manage and mitigate those risks. Risk mitigation may not be discussed as a stand-alone topic, but it should be addressed adequately in the Q&A section. Moreover, it would be wise for drug developers to provide a roadmap that outlines future exit strategies. The presentation should discuss potential value-inflection points as well as the timetable to get there. You may also disclose potential acquisitions and recent exit valuations in the sector. Although most investors would likely obtain these details during due diligence, they appreciate disclosure of this information because it shows a level of preparedness.
 
Develop a strong negotiation strategy. Confidence is key. Researchers should be confident in their proposal and aware of their flexible points. Investors will be more likely to put their money in the hands of an organization that has a leader who is confident and prepared for all possibilities with their product.
Pitching your therapy to investors is not easy. While the life sciences sector continues to grow, there are still many innovative companies trying to develop new drugs and struggling to get appropriate funding. To learn how to successfully pitch to life science investors, read the full eBook from Worldwide Clinical Trials.