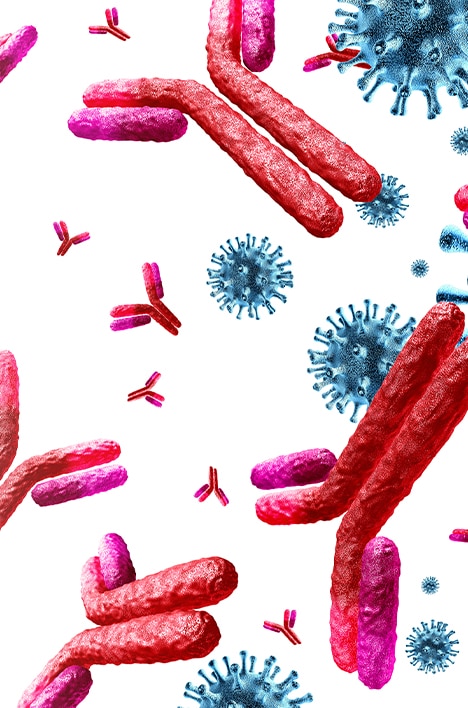 Bispecific Antibody PK and ADA Bioanalysis: An Experienced Approach
Recent regulatory approval of multiple bispecific antibody (BsAb) constructs has intensified efforts toward development of these complicated biologics. As each molecule contains multiple functional domains that interact with corresponding disease-related targets, BsAbs represent an expansive, diverse family of molecules offering potential benefits beyond those of traditional monoclonal antibodies (mAb). Download our white paper to learn about a purposeful approach to different aspects of bioanalysis for BsAbs.
Your form has been successfully submitted! Click the button below to access.
Read more