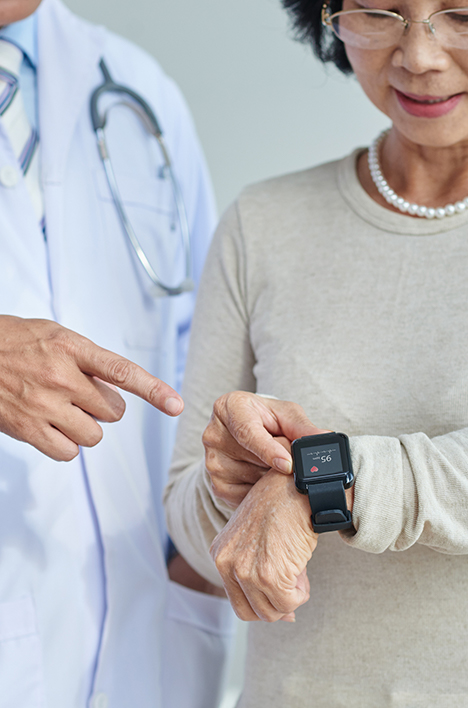 Wearables and Quality Assurance in a Clinical Trial Setting
The use of wearable devices in clinical trials has seen a significant increase, due in large part to the safety and efficiency benefits they provided to patients during the pandemic. We anticipate an even greater uptick in wearable deployment as devices grow more sophisticated and stakeholders grow more confident in their reliability. Right now, it is important that a trial designer be fully informed about the devices selected for study purposes to ensure the resulting data meets sponsor expectations and regulatory requirements. A new white paper released by Worldwide Clinical Trials identifies key considerations for the use of wearable devices in clinical trials.
Your form has been successfully submitted! Click the button below to access.
READ MORE