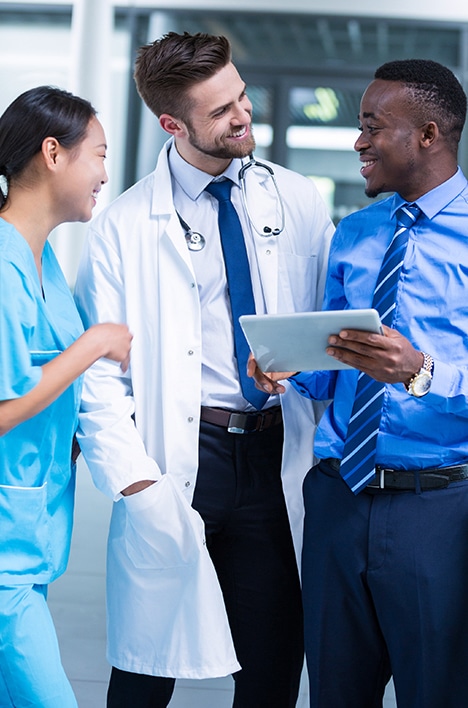 Site Alliances – The Power of Site Engagement | Oncology
If you are wondering when to begin engaging with sites for an oncology study, Worldwide can help.
Early engagement with experienced sites is critical to the success of any protocol. Have you considered the questions found in this guide?
Your form has been successfully submitted! Click the button below to access.
READ MORE