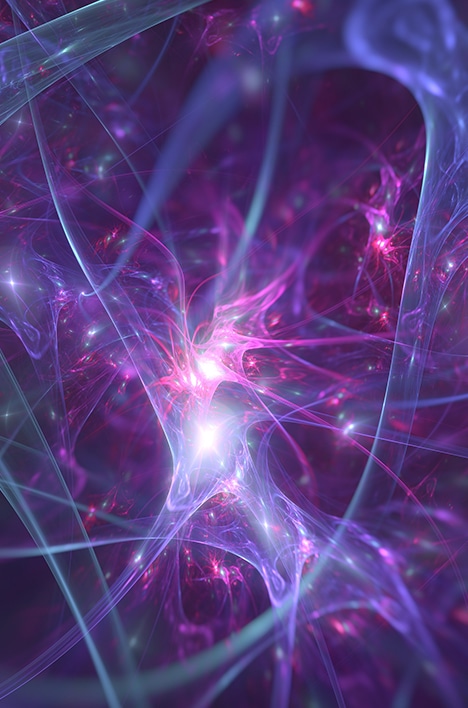 A Committed Partner for Your Parkinson's Disease Development Program
Worldwide Clinical Trials has cultivated a broad, contemporary knowledge of Parkinson's disease and an accessible expertise that spans all phases of development. Learn more about our experience and how we can partner on your Parkinson's study.
Your form has been successfully submitted! Click the button below to access.
READ MORE