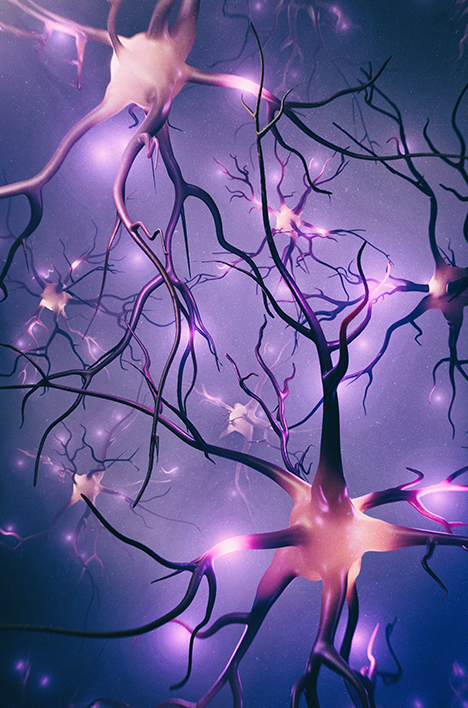 Partnering for Successful Multiple Sclerosis Clinical Development
Working on an investigational product for multiple sclerosis? We can help! We have a long history in supporting our sponsors with developing MS treatments. We take a consultative approach to partnership, working to provide a personalized experience for MS clinical development. See how we can support your study!
Your form has been successfully submitted! Click the button below to access.
Read more