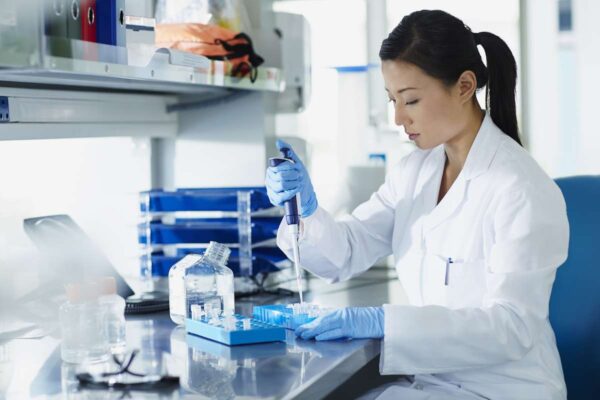 Large Molecule PK Assays: Optimizing Bioanalysis for Preclinical Through FIH
During drug development, a fluid transition from preclinical research to clinical trial is key for generating high-quality, decision-critical data while adhering to budget and timeline. However, bioanalytical differences in focus and scale between preclinical and clinical investigations can make this changeover a challenge. Download our white paper to discover more.
Your form has been successfully submitted! Click the button below to access.
Read more