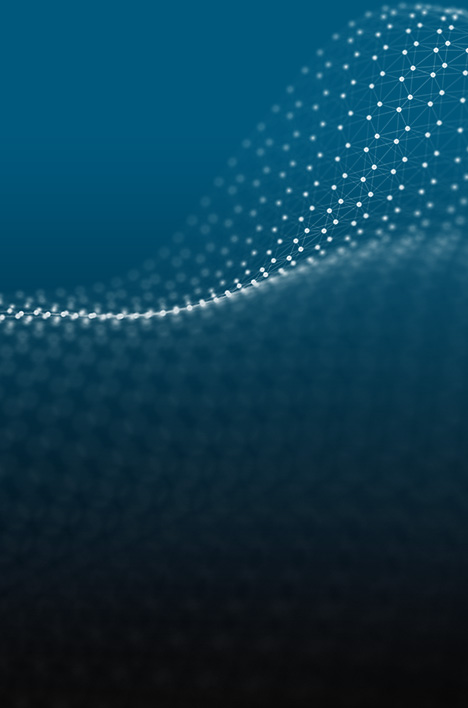 Large Molecule Fact Sheet
Meet bioanalytical evolution head on with Worldwide Clinical Trials' large molecule capabilities. Integrated seamlessly into our pre-existing clinical pharmacology and pharmacokinetics business unit, we've created a one-stop solution that maximizes efficiency, saving you time and money. Download our fact sheet to learn more.
Your form has been successfully submitted! Click the button below to access.
READ MORE