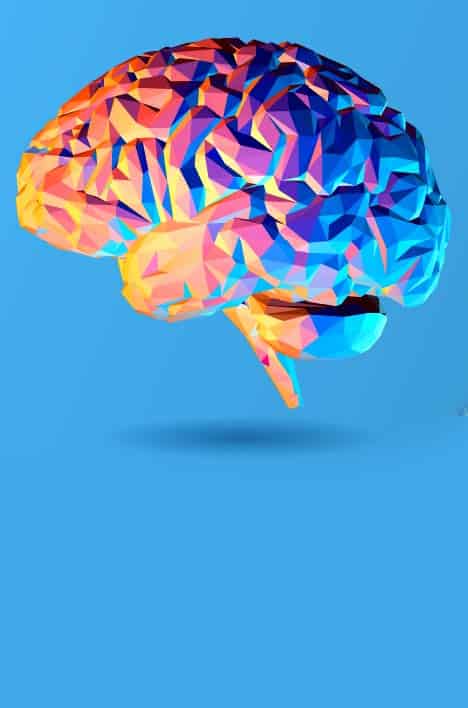 Checklist: Successfully Selecting Sites for Your Psychedelic Trial
Competition for sites experienced in psychedelic clinical development is growing. One avenue for navigating this challenge is selecting sites who, though they don't have experience in psychedelics, do have experience participating in other psychiatric clinical trials.
Armed with this checklist, you'll be able to select the sites which will set up your psychedelic trial for success. Check it out!
Your form has been successfully submitted! Click the button below to access.
READ MORE