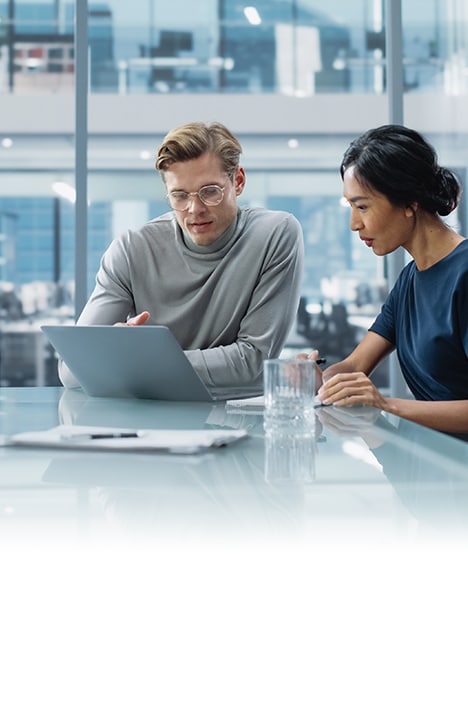 Conducting Clinical Trial Feasibility with Registry Studies
Registry studies can supply a development team with the data necessary to support making evidence-based decisions in two key areas impacting recruitment in randomized controlled trials: site and subject selection and protocol design. Registries help develop a clear picture of how patient populations are distributed, who is seeing the patients, and when and where they are being seen. Read how to create better forecasting and reducing the costs and efforts associated.
Your form has been successfully submitted! Click the button below to access.
Read more