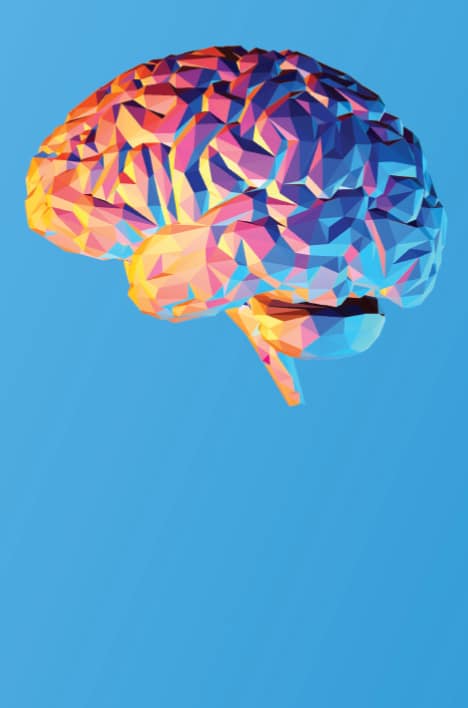 Five Considerations for Identifying Patients for Your Psychedelic Study
To collect the data you need to show efficacy in your psychedelic clinical trial, you must select your patients carefully. What medical histories should be avoided? What previous therapies should rule out a potential participant?

Click the button below to find out the answers to these questions and more considerations to help you select the right patients for your psychedelic trial:
Your form has been successfully submitted! Click the button below to access.
READ MORE