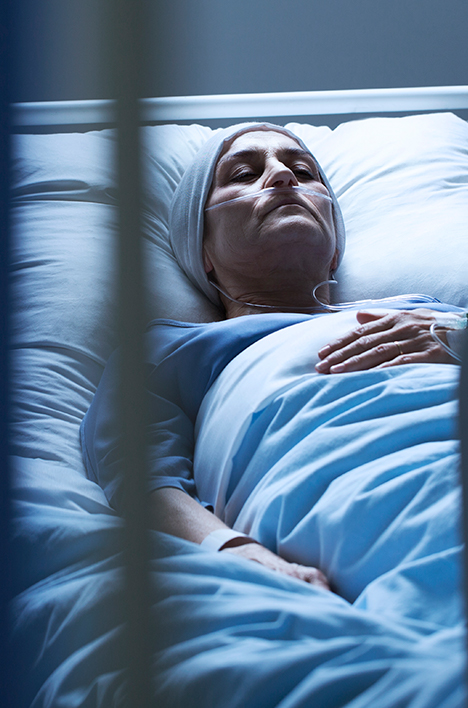 New FDA Guidance on Endpoints for Demonstrating Effectiveness of Drugs for Treatment of Opioid Use Disorder
Use and abuse of opioid products has increased alarmingly over the last 20 years. Read our article discussing the latest FDA guidance on the development of new drug treatments for opioid use disorder.
Your form has been successfully submitted! Click the button below to access.
Read more