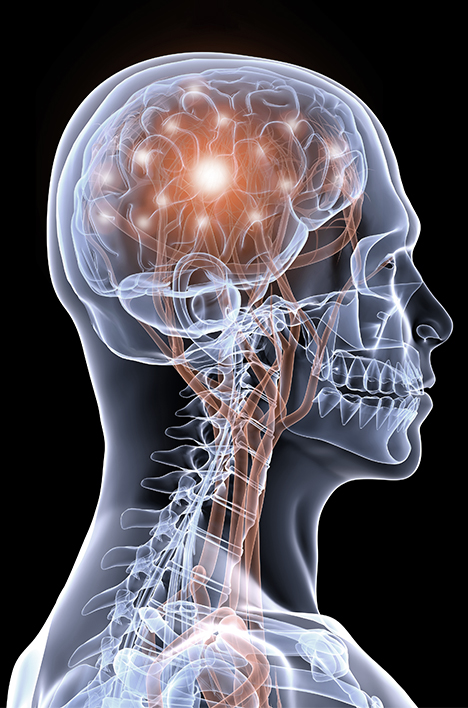 The Right-Sized Partner For Your Epilepsy Program
Worldwide has helped to develop a number of epilepsy clinical trials, including programs for rare and orphan diseases. With every study we support, we leverage our existing experience to inform a personalized strategy built for your program. To learn more about the epilepsy experience we can translate into your program, check out this fact sheet.
Your form has been successfully submitted! Click the button below to access.
READ MORE