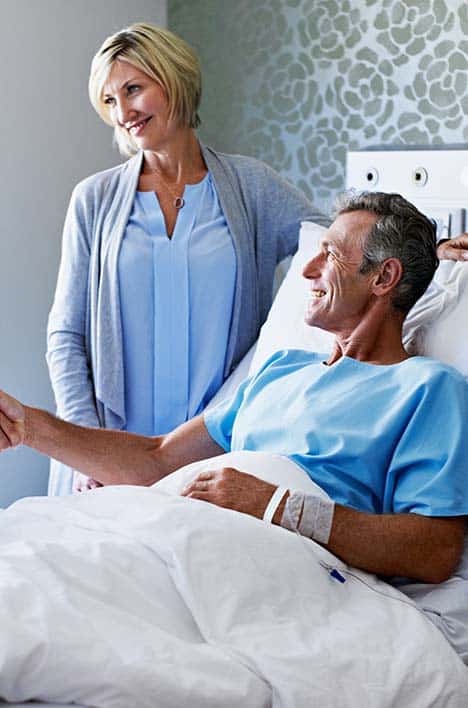 Early Phase Rescue Study In A Progressive Rare Disease
Phase I patient studies require carefully crafted strategies that are typically not needed for a healthy volunteer population. We problem-solved how to ensure patient safety, create the ultimate inpatient experience, and deliver the results our sponsor needed to see in this rescue study.

Our team enjoyed coming up with an innovative approach to meet our sponsor's needs and working so closely with patients and their families to pre-screen and screen patients for enrollment. Read our case study to see why we enjoyed working on this study and what solutions we used to run this successful trial: 

Your form has been successfully submitted! Click the button below to access.
Read more