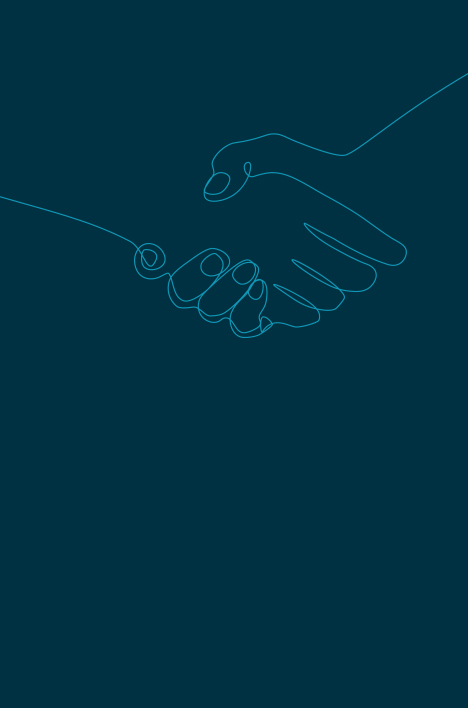 A United CRO-Biotech Partnership
How strong collaboration in an ALS study expedited recruitment, enhanced retention, and benefitted scientific methodology
The partnership built between you and the CRO delivering your clinical trial is an important relationship that can influence the success of your entire program. Strong partnerships are key.
For an ALS sponsor of ours, we built a very strong partnership that showcases the types of relationships we at Worldwide Clinical Trials develop with our sponsors. Built upon mutual values and dedication to the success of the program, our united approach led to results that had a lasting impact on clinical research with this population.
To see how Worldwide approaches partnership and what a strong partnership can do for a study, check out this case study:
Your form has been successfully submitted! Click the button below to access.
Read more