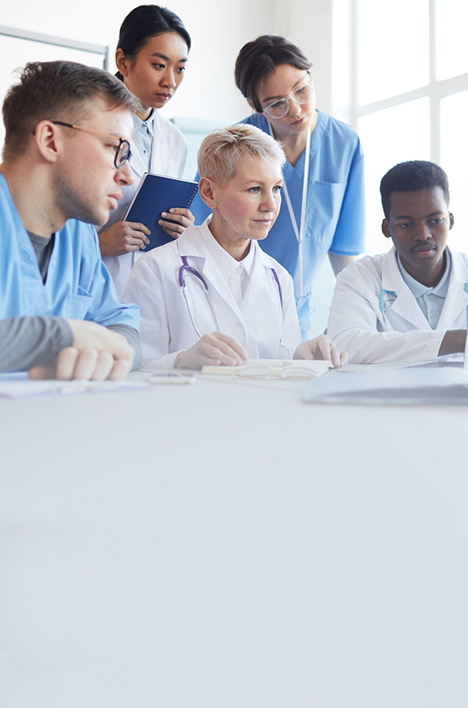 Adaptive Trial Design – Is It Right for Your Clinical Study?
If your study requires quick timelines with less time between clinical phases, includes defining specific sub-groups of patients, and/or de-risking strategies then an adaptive trial design may be an effective strategy to reach your development goals.
Your form has been successfully submitted! Click the button below to access.
Read more