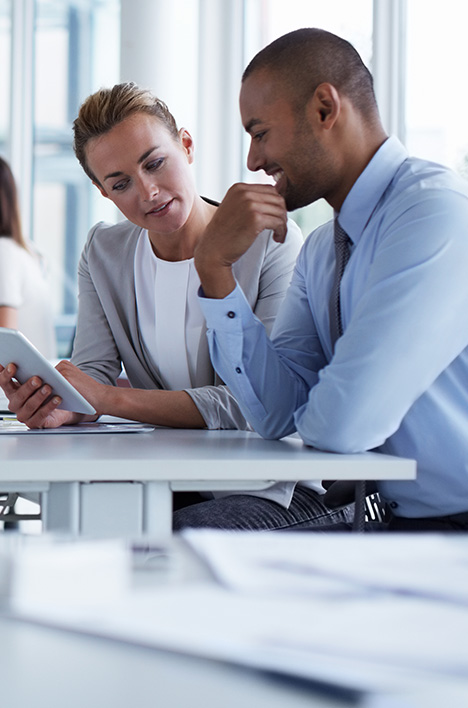 The Keys to Success for Achieving First to File Status
When it comes to first to file studies, preparation is key. First to file studies are unique, as their need for speed in an increasingly complex environment is vital. Not only must your turnaround time be quick, but your data needs to be of the utmost quality as well. In this guide, we will uncover qualities to look for in a CRO partner to help with your filing, challenges you may be faced with, and what success can look like when you apply these learnings.
Your form has been successfully submitted! Click the button below to access.
READ MORE