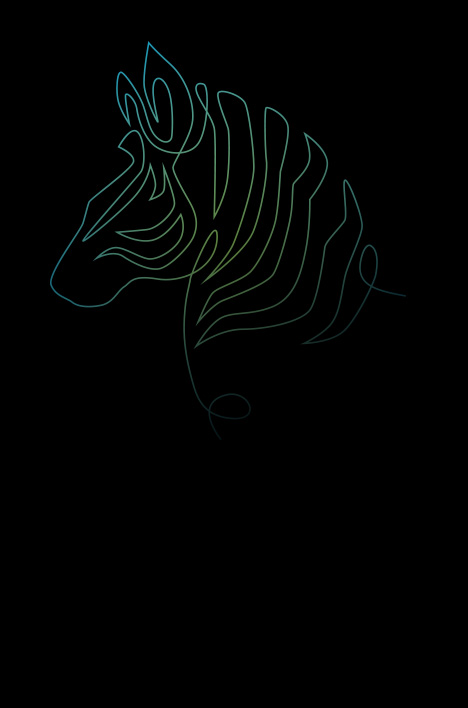 Rare Disease Playbook
Your rare disease study deserves a development partner as passionate about your IP are you are. At Worldwide, we take a personalized approach to our development services, leveraging our extensive global resources to build strong partnerships with our sponsors to advance treatment options to patients and their families. Learn more about how we can help your study succeed.
Your form has been successfully submitted! Click the button below to access.
Read more