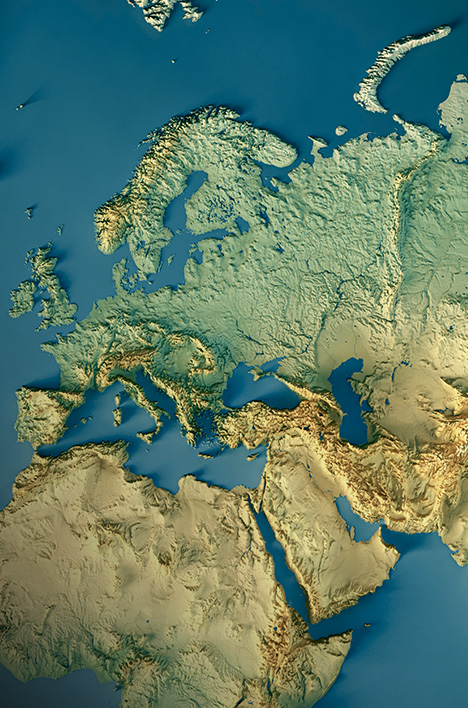 Where Personalized Attention Meets Global Scale in Oncology Clinical Development
Our oncology teams are worldwide and have a large footprint in Europe. We are based near you, and have a history in delivering oncology studies in your area. Though we are a global company, we have that local expertise you need, and have deep experience with local regulations, standards of care, and the nuances of the European region. Learn more about what we have to offer in Europe and meet our team!
Your form has been successfully submitted! Click the button below to access.
Read more