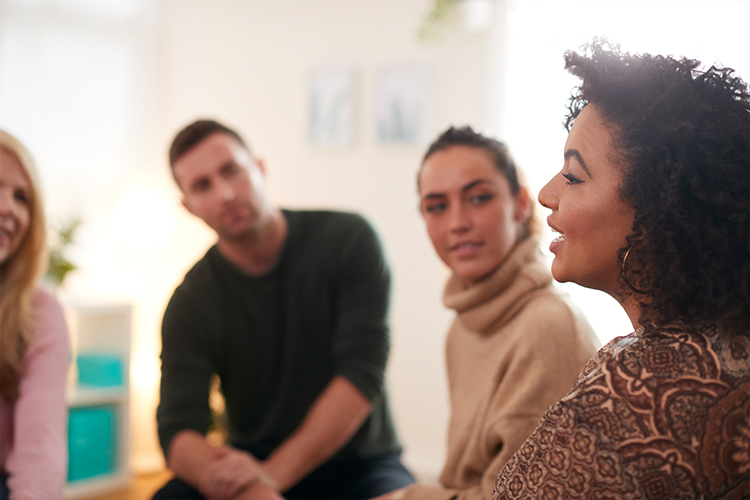 By: Derek Ansel, MS, CCRA, Senior Director, Therapeutic Strategy Lead, Rare Diseases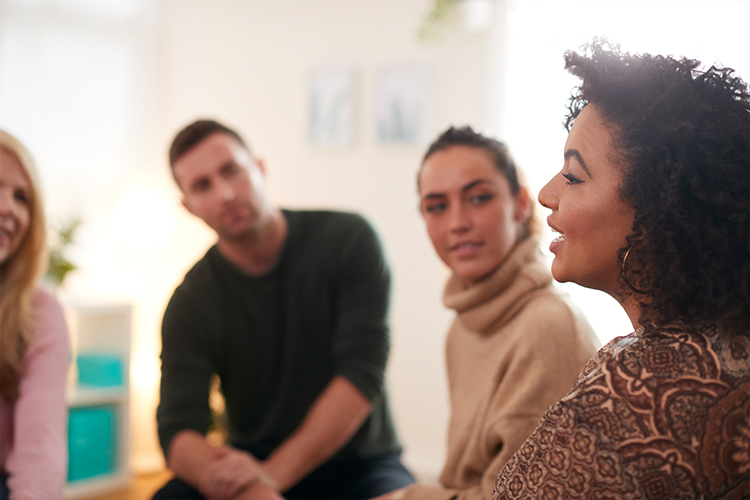 We know a road paved with good intentions can still lead to…well, not the destination you intended. The emphasis on patient-focused trials which reduce barriers to participation has increased access for patients, but it has also led to one-sided, transactional relationships between industry and advocacy groups. To better meet the needs of the patients we both ultimately serve, we need to focus on building mutually beneficial, sustainable relationships which achieve the goals of both sets of stakeholders.
Having worked in rare disease clinical research for over ten years in a very patient-focused role, I have worked with many advocacy groups both large and small and have found one thing to be certain—working together, we achieve far more than working separately. It is a worthwhile time commitment for pharma, biotech, and CROs to invest in the advocacy groups we work with—but how?
Developing Patient Registries & Capturing Natural History
Rare disease advocacy groups often focus on building patient registries to track their disease progression over time to define the natural history. When set up well, these registries can be used for external controls in well-designed trials, to show natural progression of the disease, and to identify potentially eligible participants. There are several pitfalls and challenges when setting up a registry; it is not uncommon for registries to fail to capture the information needed to create a clear disease history.
The drug development industry can help these groups create the meaningful and comprehensive registries they intend to create. We can offer guidance on the questions to ask patients, appropriate timing, and what clinical scales should be used. We work with scales and large datasets frequently, and we know what data needs to be captured to build a usable dataset for a trial. Worldwide has even been involved in helping advocacy groups transition their registries from patient-reported outcomes to clinician-reported outcomes which is a challenging endeavor, but one that industry should be helping to support.
At the end of the day, we need good data for successful trials, and advocacy groups are at the forefront in collecting patient data. When a relationship between advocacy groups and industry is developed, there's a mutualistic path. We can help create registries and capture natural history data and advocacy organizations can help enroll patients and provide feedback in patient focus groups to help us gain a strong grasp of the patient journey, their standard of care, and their diagnostic odyssey. With this collective information, we can create better trials for patients together.
Patient Education & Resource Support 
Over the years, I've learned that proper and adequate patient education is critical. The rare disease community is highly invested and interested in their care, often out of necessity. Patients, family members, and caregivers often turn to internet sources, literature, and advocacy groups to learn more about their disease or the mechanisms of an experimental treatment. Advocacy groups are often formed because of the lack of information, resources, and support impacting a specific disease or syndrome. Helping to develop educational content is a clear area where our industry can offer support.
We've worked with many advocacy groups helping to alert families about trials and ensure complex information and content is disseminated into lay language and even into different languages for wider access. We frequently work with advocacy groups to have their community review protocols and consents to make sure it is written appropriately and addresses the needs of the patient population.
We, within the industry, are well positioned to help make clinical trials more accessible to everyone. Worldwide once worked with an advocacy group for an indication with many trial options to develop a standardized template for cataloguing trial options. This was a great initiative to be a part of because it helped patients receive key trial information in an easily accessible and comparable format. This initiative pulled information important to patients like reimbursement details, if meals are provided, the expected time commitment, etc. Typically, this is information patients often find out only after they enroll. Ultimately, we were really pleased with the outcome of our collaboration. We feel it has potential to help elevate what our industry offers to patients since potential participants would more easily be able to compare the differences between studies.
Be a Resource
No two advocacy groups are alike, and neither are their needs. There are so many ways we can support groups in the work they do. We've helped them grow connections and reach patients or investigators in other countries. We've helped them connect with other advocacy groups to help them think through financial planning and other costs. Of course, with many rare diseases there are not yet clearly defined clinical endpoints. Since we work with outcomes every day, industry has the knowledge and expertise to work with advocacy groups to explore and develop disease-specific patient-reported outcomes and clinician-reported outcomes and to manage the validation of these novel assessments.
Make sure when working with advocacy groups that you are transparent. I remember a group telling me once about a sponsor who joined a patient community group pretending to be a patient, and it was catastrophic for the sponsor when the community realized. But had the sponsor asked, they would have found groups are very willing to let trusted partners into their communities: they recognize the impact their information can have on making trials patient-focused. Social media mining can support endpoint selection, discussion with the FDA, and understanding of the patient community.
There are many unexpected ways industry can help advocacy groups succeed and vice versa. If unsure of where to start or how to offer support—just ask. Advocacy groups are sometimes unsure how to ask for your support as well and making the connection can introduce a whole host of ways to work together to accomplish your same mission of bringing treatments to their patients.
Talk with me for more direction on how to engage advocacy groups in mutually beneficial relationships.