Pride in Our People
We are stronger together when we're different. We are, after all, the offspring of the survivors, who solved problems by living and working in groups of people with different skills, perspectives, and experiences. Pride Month reminds us to embrace our differences and the great value they bring to life and work. It represents more than just the LGBTQ+ community. It's the acknowledgement that we are all unique, and our differences, when embraced, bring greater value to society and to business.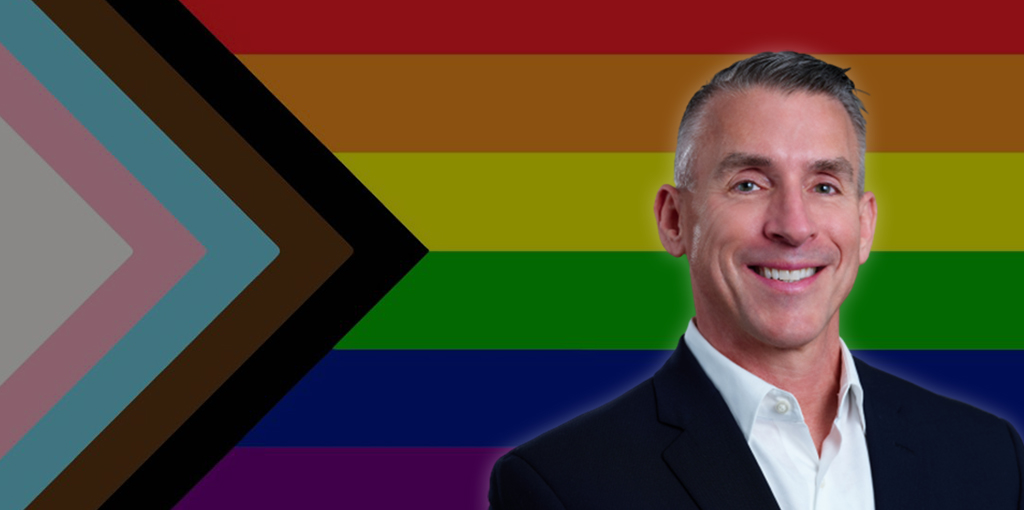 At Worldwide Clinical Trials, we recognize that we, like our patients, are a diverse cross-section of people with important perspectives to share for the greater good. When we bring our whole authentic selves to work, we serve our patients and our teams better.
We've come a long way
We have come a long way from June 28, 1969, in New York City, when police raided the Stonewall Inn, a gay club in Greenwich Village. Riots ensued, demanding change. In 1992, it was still scary for me to come out at work. Then, in 1999, Bill Clinton was the first U.S. president to officially recognize Pride Month. In 2009, Barack Obama declared June LGBT Pride Month. In 2019, Donald Trump recognized Pride Month with a tweet announcing that his administration had launched a global campaign to decriminalize homosexuality.
Around the world
The longest gay pride celebration lasts three to four weeks in Sydney, Australia, each February, ending with Mardi Gras.
The largest Pride parade in the world is in Sao Paulo, Brazil.
Amsterdam is the only city with a Pride celebration that literally floats on a river.
While we've come far in some parts of the world, there is much work to be done. We are still at the beginning of this journey of awareness. My hope is that, around the world, Pride becomes mainstream in society and in business.
At Worldwide, we stand with our LGBTQ+ team members. We stand with ALL of our team members around the world who make up a diverse collective, solving problems, serving our patients, and advancing healthcare. We have pride in our people.
Check out these Pride events around the world.
Go here for a guide to gender identity terms.