Juneteenth – An Important Part of America's History and Future
Juneteenth, short for June Nineteenth and known as Black Independence Day, marks the end of slavery in the U.S. As a history enthusiast, I reflect on the journey to freedom for African Americans. As a leader, I consider the racial issues that are still with us today and how we can do better.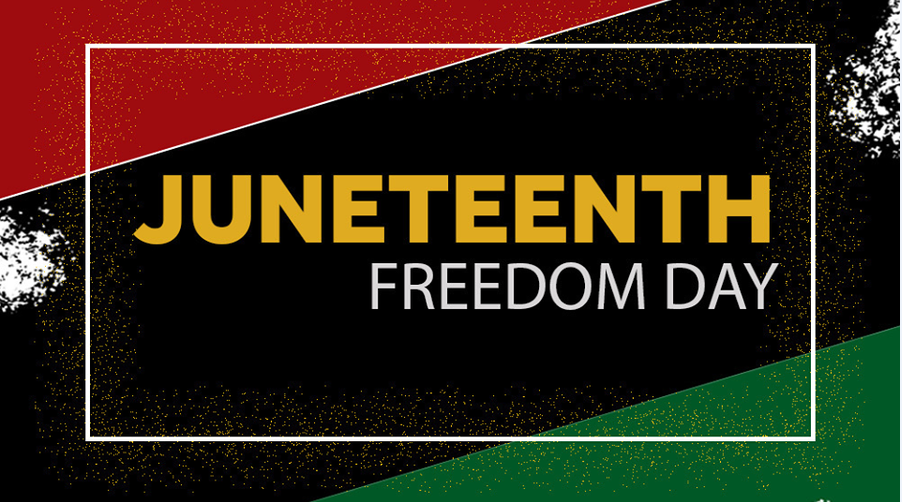 A second Independence Day
July 4, 1776, commemorated the passage of the U.S. Declaration of Independence.  However, African Americans were not yet free. The second Independence Day came on June 19, 1865, when U.S. federal troops arrived in Texas, part of the former Confederate States of America, to take control of the state and ensure that all enslaved Black people be freed.
Many families celebrate Juneteenth with family gatherings, cookouts, music, dance, and storytelling about their ancestors.
Together, we are better
Recent U.S. events around racial issues remind us that we need more progress and change. We are only as good as our people, and to be a truly global company, that means bringing together people of different origins, beliefs, and thinking. Together, we are better.
The Diversity, Equity, Inclusion & Belonging (DEI+B) initiative at Worldwide strives to do just that, by inviting ideas, perspectives, and experiences from Worldwide employees around the world. Together, we are creating a safe and open environment for EVERYONE.
Making progress
On June 15, 2021, the U.S. Senate unanimously approved a bill to make Juneteenth a public holiday. The bill is expected to clear the House of Representatives as well. While more progress is needed, this is a positive step toward equal justice. Juneteenth should serve as a way to bring awareness, understanding, and personal reflection.
Join me in learning more
We get busy with our own lives and jobs and sometimes need a reminder to look up and outside our daily experiences at those that are different from ours. Join me in learning more about Juneteenth and its significance for the U.S. and our colleagues and friends around the world.