Top Strategies for Pivoting Neurodegenerative Disease Clinical Trials During COVID-19
The following blog features insights on how Worldwide Clinical Trials adapted a large, global neurodegenerative disease study in the midst of COVID-19 and some considerations for clinical trials moving forward.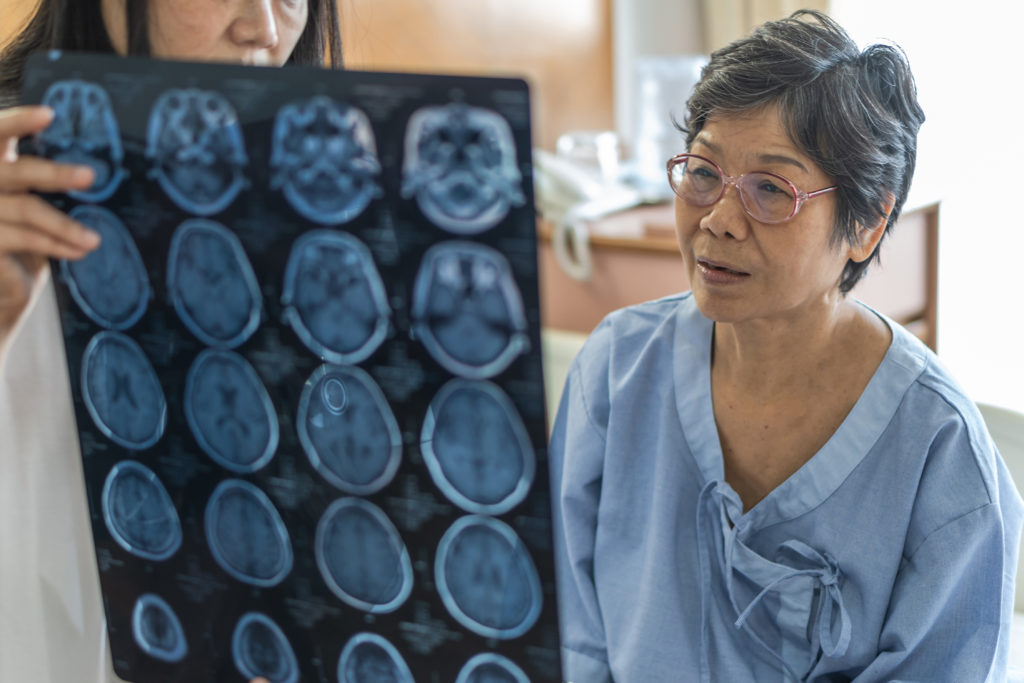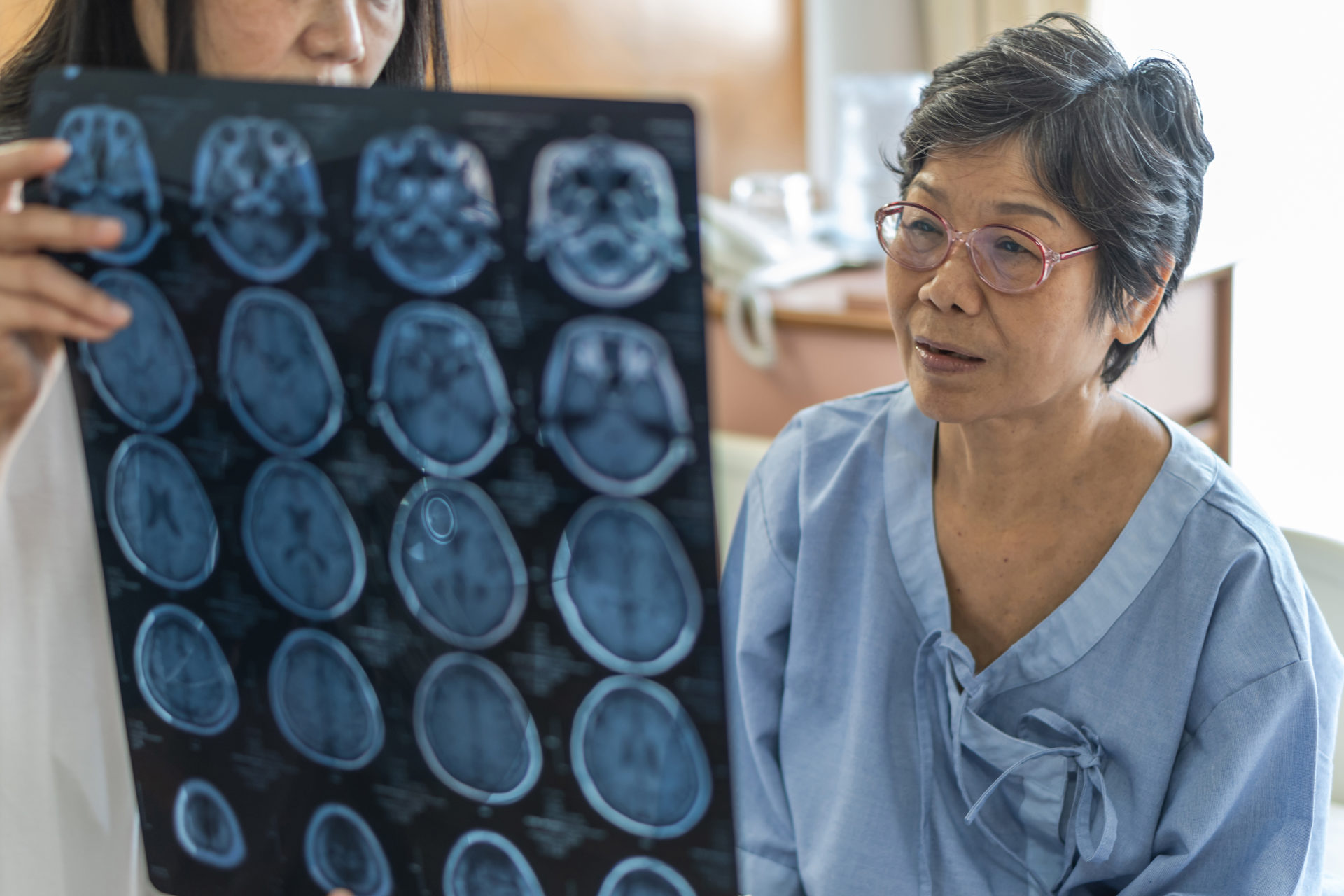 How has your neurodegenerative research fared since the beginning of COVID-19? In the clinical research industry, therapeutic priorities have shifted to focus on the search for treatments and vaccines for the novel coronavirus. And, the emergence of new safety protocols like social distancing have introduced additional complexity to non-COVID studies. Particularly within neurological indications, where in-person contact has traditionally been imperative to assessments, these new safety measures may appear to be insurmountable obstacles to successful completion of an ongoing clinical trial.
Worldwide Clinical Trials has experienced first-hand the sudden requirement to pivot on a dime. At the outset of the pandemic, we were in the midst of an international, 6,000-patient, Phase III clinical trial addressing a neurodegenerative disease. Immediately, the team had to re-evaluate processes: How much could be done without in-person contact? How many adjustments could the study protocol bear while maintaining data consistency? Could the trial be adapted midstream without compromising scientific and safety standards?
A COVID-Ready Clinical Trial
The Worldwide study team addressed these questions and came up with contingencies that enabled the clinical trial to carry on. With sites in 14 different countries and spread of COVID-19 impacting the sites' ability to carry out protocols and the patients' ability and willingness to participate, the study was adapted according to local conditions. Treatment administration methods were modified to limit the need for travel. In close collaboration with the sponsor, the team worked with institutional review boards and ethics committees to develop new guidance for trial sites. Electronic solutions were introduced to enable increased remote assessments. Third-party vendors were engaged to carry out home visits. Adaptations were made to suit local needs, and the clinical trial was able to maintain continuity on a global scale.
Get the details on how Worldwide pivoted this large, international Phase III neurogenerative disease study in our white paper, "Midstream Problem Solving in the Age of COVID-19."
Get Your Neurodegenerative Disease Study COVID-Ready
The industry is still in flux due to the uncertainties around COVID-19. Now more than ever, ongoing clinical trials demand the agility of a team that understands the dynamics of trial design and is capable of managing unexpected upsets and landing on its feet.
Here are some considerations to help you determine the COVID readiness of your ongoing or upcoming clinical trials:
Are you prepared to enact new protocols to meet local regulations and safeguard against spread of infection? This may involve changes in visit locations and schedules. It may demand that you introduce new assessment methodologies and solutions for administration of therapy.
Are you confident that your adaptations can support the scientific and regulatory rigor needed to maintain the reliability of your data? You will need cooperative engagement with your regulatory counterparts to ensure any adjustments meet acceptable standards.
How effective are your communications with stakeholders? In an emergent situation like the COVID-19 pandemic, it is necessary to communicate quickly, clearly, and definitively to avoid confusion and ensure seamless transitions.
How are your vendor relationships? Introduction of new methodologies may require the engagement of additional third-party vendors who are equipped to step into the mix and support your trial adaptations.
How flexible are your recruitment and retention strategies? Strategies for recruitment, enrollment, and retention should address patient concerns and optimize engagement while limiting exposure.
Maintaining continuity of any study during this period of unpredictability demands a deep understanding of clinical trial dynamics, an ability to deftly deploy new methodologies, and a capacity to engage proactively with vendors and regulatory agencies. With four decades of experience in neurological indications, Worldwide Clinical Trials has the track record and the expertise necessary to meet these challenges. Whether you're exploring the feasibility of a new study or struggling to keep an ongoing trial on track, you can count on Worldwide to jump into your project and hit the ground running.
Ready to learn more? Get the eBook: "5 Ways to Adapt Your Neurodegenerative Disease Trial to the World of COVID-19."