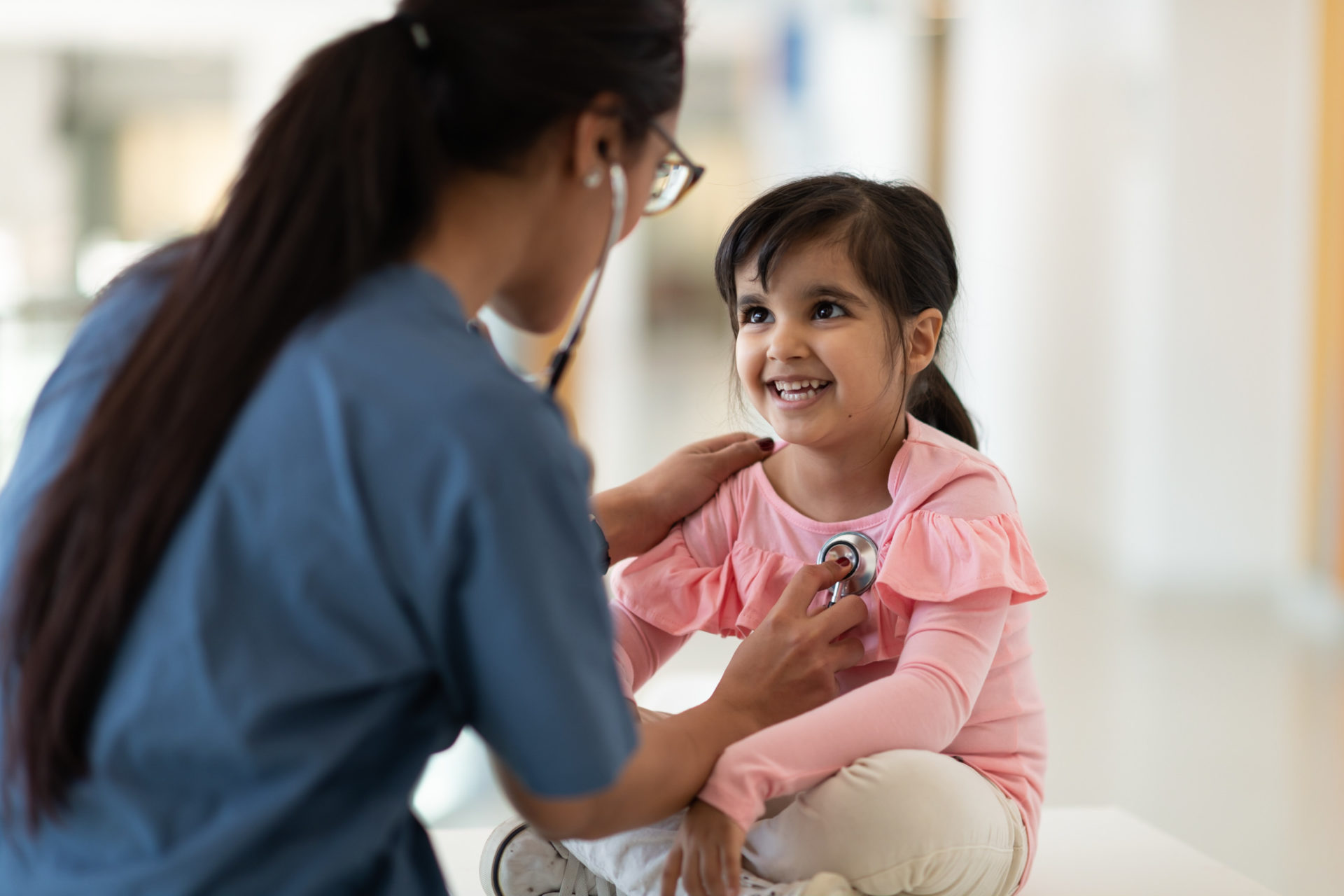 The following blog is a discussion of potential applications for health care data in clinical trial design for orphan diseases.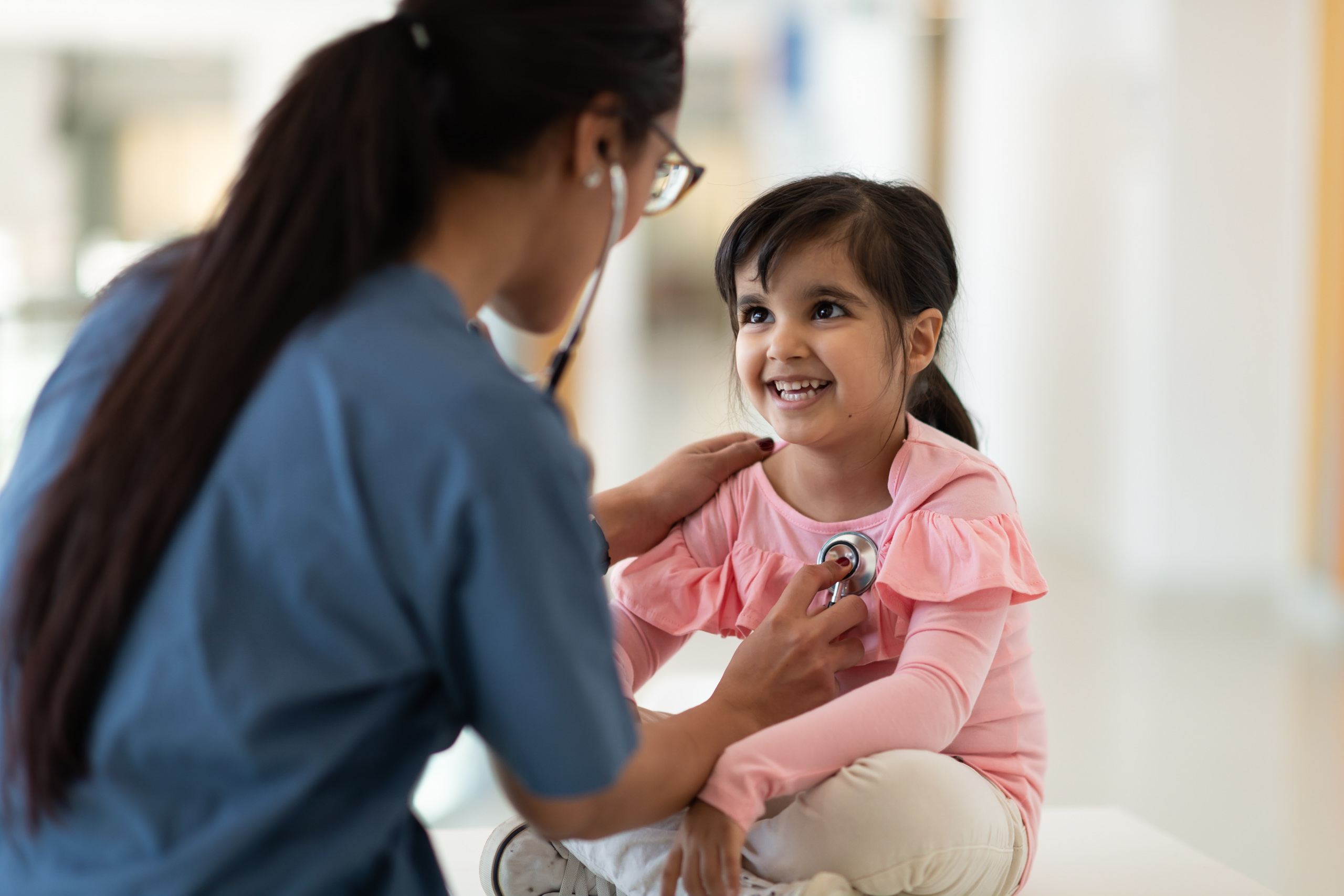 We know that meticulous data and regulatory rigor are crucial to clinical trial success. If you want to bring a novel therapy into the real world, you need a regulated study design and meticulous trial execution. The question for sponsors and research organizations is how to reconcile the regulatory rigor of their clinical studies with the asset's ultimate real-world application and commercial demand. This challenge is especially pronounced when your asset is intended for the limited patient population of an orphan disease.
The data coming from patients on their natural healthcare journeys is subject to variability in recording practices and standards of care. Nevertheless, such health data contains valuable information for researchers seeking to design informative and feasible protocols. 
For rare diseases in particular, the emerging technology of aggregated health data proposes opportunities to gather knowledge about a rare disease, which can inform both treatment applications and marketing opportunities. Technology companies, like Datavant, link health records in a manner that preserves patient privacy, while at the same time providing longitudinal and holistic insights into the disease narrative of the individual patient. Such information, used in tandem with clinical trial data, can provide invaluable insights into rare conditions, which inform care delivery and accelerate clinical trial timelines. 
Let's take a look at some ways in which health data can augment your clinical trial data to optimize the trial's feasibility and future prospects of your novel rare disease therapy.
Patient Identification and Recruitment
A major hurdle to recruitment in rare disease studies is the variability of symptoms and, often, a lack of formal diagnosis. Health data that reveals the entire story of medical treatments for a patient, even prior to definitive diagnosis, can inform trial eligibility criteria and enable identification of investigative sites. This experiential data, when aggregated, can enable accelerated identification of symptoms and signs that indicate the presence of the disease. 
Protocol Design
While protocol design must comply with regulatory requirements, the ultimate success of your asset relies on a differentiation between a study that provides informative data and a study that feasibly provides that informative data. Feasibility of a protocol relies on more than health metrics; it requires a granular understanding of the patient's daily life and how it may impact their willingness or ability to comply with study protocol. Patient mapping, a popular service Worldwide offers, is the process of mapping a patient's health data and eligibility criteria alongside trial protocol to determine whether they are a good fit for trial feasibility. 
Commercialization
Beyond the controlled environment of the clinical trial, your novel therapy is only successful when patients can access the treatment in real life. Payers, whether private insurance companies or government-sponsored programs, must be convinced of a product's efficacy. In order for you to see a return on investment, however, you need to be able to convince those payers of your asset's value proposition. Observational data, when introduced early in study design, can articulate outcomes to inform a patient's entire suite of treatments in real-world medical care. Protocol should be designed, not only in line with regulatory guidance but also with a view to the sponsor's ability to communicate value to payers.
If your CRO is truly working in your best interests, they ought to be thinking beyond the transactional service of getting your study done. The best CRO partner will take a visionary approach to your clinical trial, moving you closer to your overall program goals. Your trial design must collect clean and reliable data that reveals a clear signal in a timely and effective manner. But more than that, it should also anticipate the realities of real-world patient populations and the complexities that drive treatment decisions.
Uncommon Conversations
Watch a recent on-demand webinar featuring Dr. Rachel Gueta of Raziel Therapeutics, Sam Roosz of Datavant and Worldwide's own Michael Murphy, M.D., Ph.D., which discusses the fascinating prospects health data proposes for future clinical trials. Listen to their discussion to learn about health data applications from the perspectives of sponsor, health data company, and contract research organization. Contact Worldwide Clinical Trials today to discuss program goals for your novel orphan disease therapy.