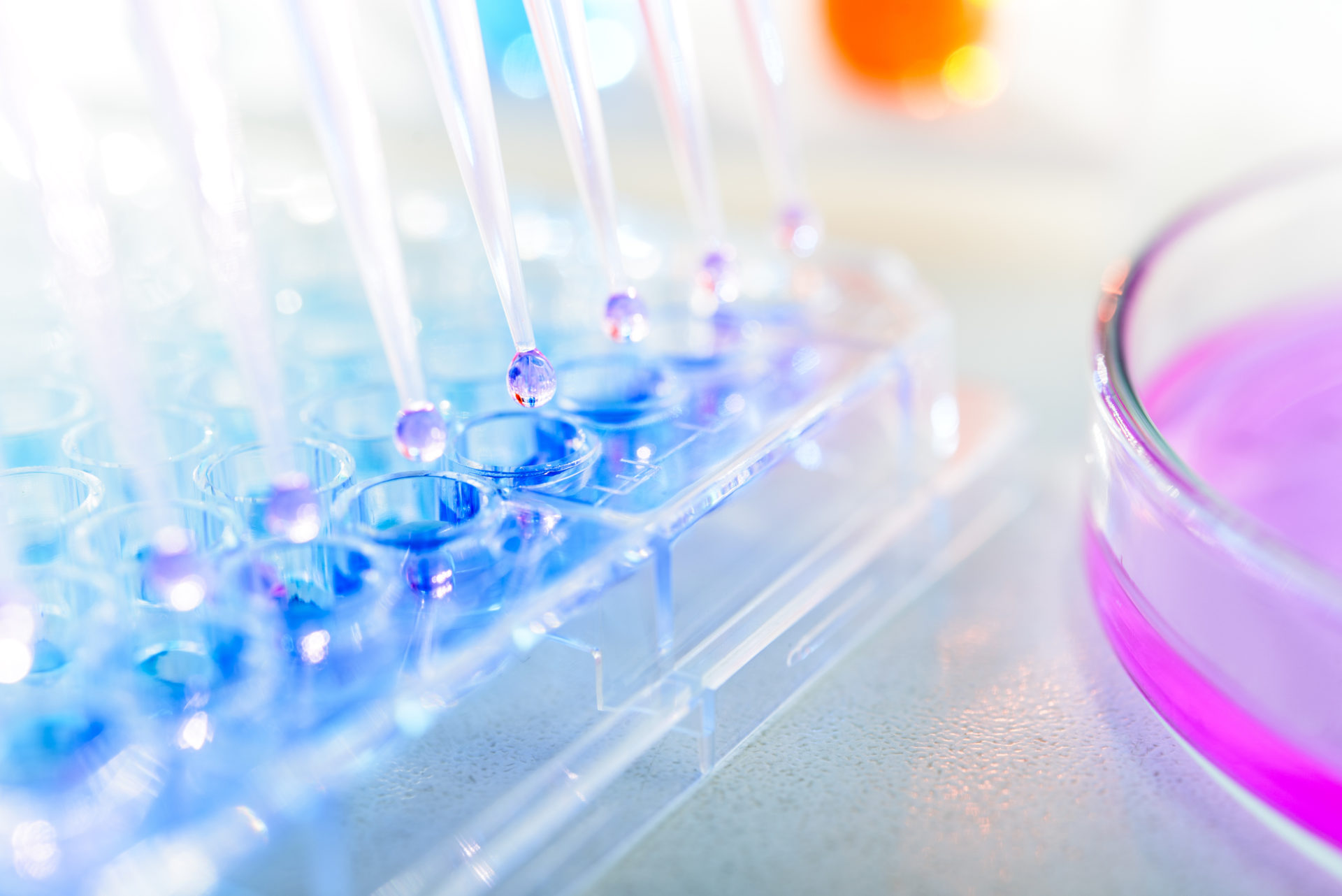 The following blog is part 1 of a 5-part series discussing results of the Q1 2020 Biopharma Confidence Index.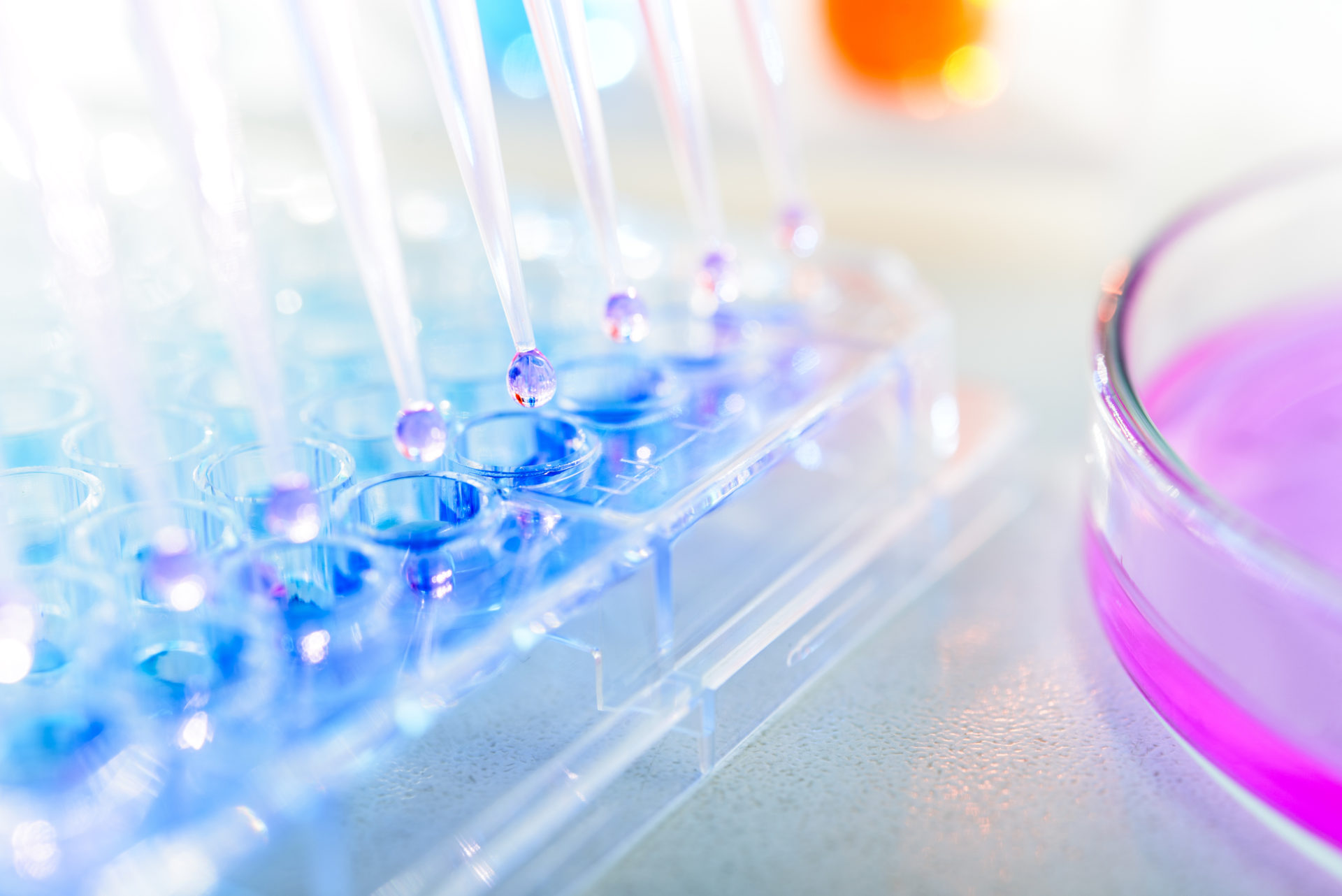 An initiative of Worldwide Clinical Trials and Kineticos Life Sciences, the Biopharma Confidence Index (BCI) gauges the sentiments of C-suite and executive leadership in the industry with respect to scientific, clinical, regulatory, commercial, and business management considerations of their companies. The Q1 2020 BCI collected insights from a total of 112 respondents and divided their responses into three cohorts: private biopharma companies, start-up biopharma companies, and midsized/large pharma companies. The BCI aims to become a valuable source for insights on all aspects of the biopharmaceutical landscape.
Our five-part blog series presents highlights of the Q1 2020 Biopharma Confidence Index (BCI). This week, we draw out key observations from those BCI components that are related to the operational fundamentals of running a biopharmaceutical company.
Clinical Development, Chemistry Manufacturing Controls, and Patient Recruitment
With respect to clinical development, BCI responses indicate that all biopharma companies, regardless of size, view this aspect of their business as a core competency. Whether this consistent view across all three cohorts is reflective of a consistency in sophistication and experience, however, is a matter for further examination. Start-up companies tend to express lower confidence on chemistry manufacturing controls (CMCs) and even lower confidence on patient recruitment. It follows that larger companies would be better equipped to handle CMCs and recruitment, as these areas are typically part of their expertise. It is, however, worth noting that respondents from private companies expressed a relatively high degree of confidence with respect to patient recruitment, which raises the question whether this confidence is grounded in strong relationships with reliable partners or in an incomplete understanding of recruitment challenges.
Regulatory Process by Region
With respect to regulatory processes in the various geographic regions globally, respondents indicated highest confidence in the FDA in the US, followed by the EMA. Overall, respondents expressed lower levels of confidence in regulatory bodies in Asia-Pacific and Latin America. There is, however, a remarkable distinction to be made among companies who have a corporate presence in the Asia-Pacific and Latin America regions. These respondents express significantly higher confidence in the regulatory processes in these regions. This discrepancy raises questions about how companies without corporate presence in a specific region might be supported to engage successfully with regulators.
Commercial Activities
BCI respondents were asked to report their confidence in the importance of field sales, field reimbursement, and health economics and outcomes research (HEOR). All three areas were viewed by all respondents as having a high level of importance. However, the same can't be said for the levels of confidence in internal capabilities reported for each of these three areas. One particular area of note relates to field sales, as respondents from large companies expressed a notable difference between level of importance and level of internal capability. These gaps between capability and importance in commercial activities invite further discussion to explore how best to help biopharmaceutical companies achieve higher levels of competency in these highly valued business functions.
Clinical Trial Locations
We asked the executive leaders responding on behalf of their biopharma companies to express their intentions and views on various regions of the world with respect to clinical trial activity. The confidence expressed in geographic regions runs parallel to that expressed in regional regulatory processes, with North America and Europe garnering the highest confidence ratings. When we view the responses as divided among company-type cohorts, we see relative consistency in their confidence in respective regions. One notable exception is that respondents from start-up companies placed more weight on Asia-Pacific and less on Europe, relative to the other cohorts. Taking into consideration the fact that only a small percentage of start-up companies have any corporate presence outside of the US, there is cause to explore the reasons for their preference to conduct clinical trials in the Asia-Pacific region.
Want to Explore These Observations Further?
Join us for "Measuring Biopharma Confidence", a five-part on-demand webinar series. Each webinar features a panel of experts, who discuss the results of the Q1 2020 BCI in detail. Drawing on their experience and expertise, they glean valuable insights and nuances from the data.
The first webinar in the series, "The Fundamentals of Running a Biopharmaceutical Company," is available now. Watch it here.