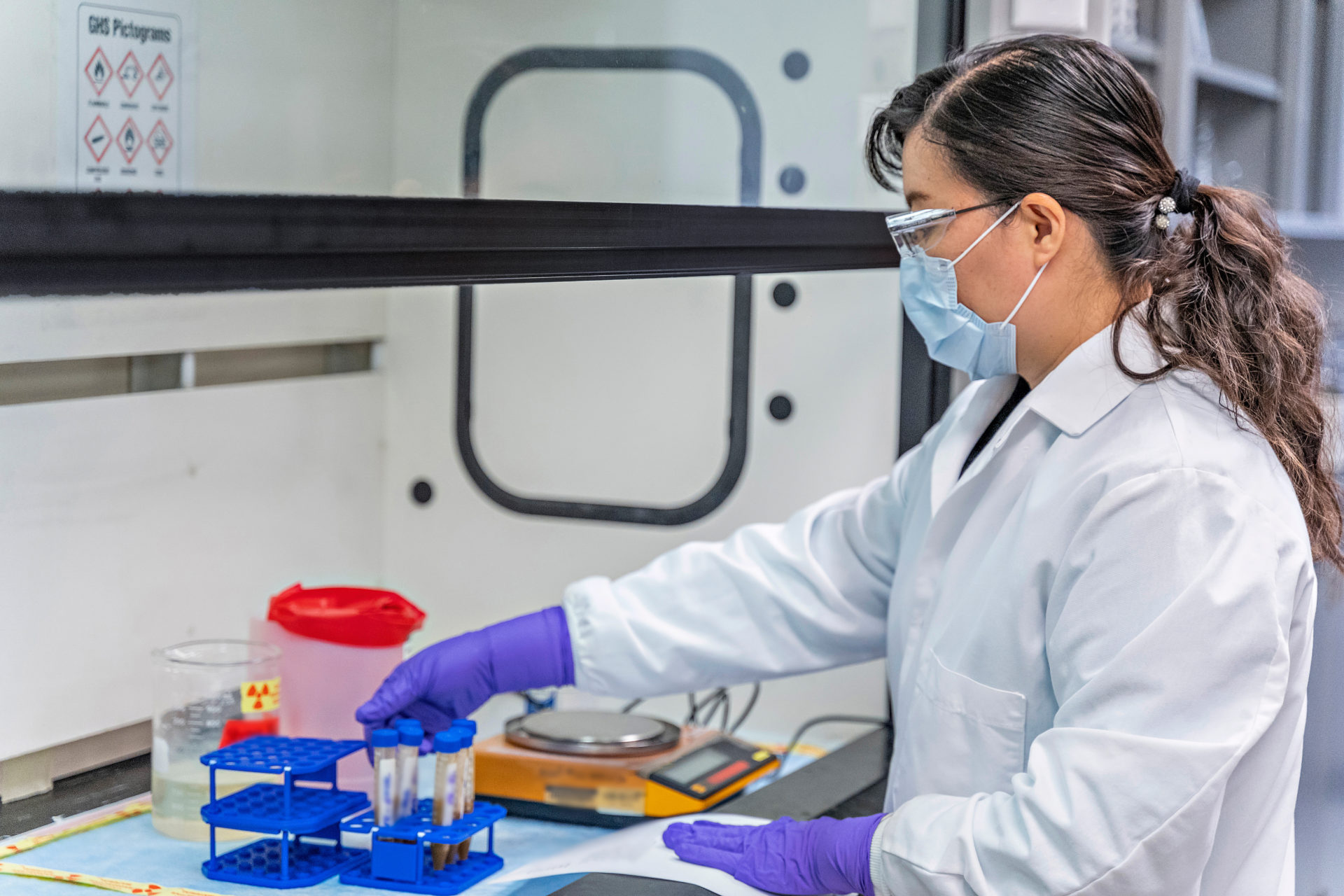 In this blog post, Worldwide Clinical Trials previews its upcoming eBook, "7 Trends in Early Phase Clinical Trials and How to Make Them Work for You."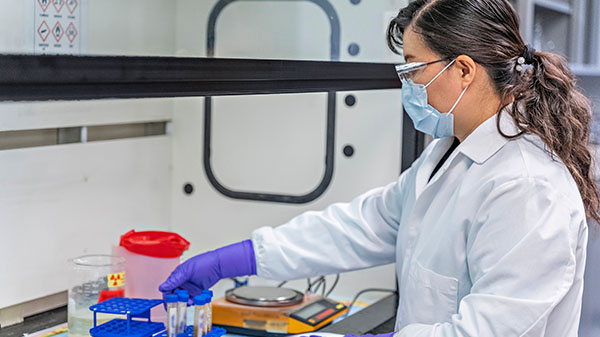 Early Phase Clinical Trials Are a Risky Business
In 2018, MIT published a study indicating the overall probability of success for a compound to be successful from Phase I through approval to be approximately seven to 14 percent (Lo, Siah, and Wong, 2018). Furthermore, early phase success does not guarantee final approval.
Most Frequently Identified Reason for Trial Failure:
Study Design
Site Selection
Inadequate Recruitment
Safety Issues
Poor Trial Execution
In terms of receiving market approval, success during an early phase trial is just the first step. In order to lay a firm groundwork for subsequent phases, it's vital to include a strong strategic design and make proactive business decisions, in addition to meticulous execution.
A Shifting Landscape
The ongoing advancements in technology and resources have given us an emergence of new scientific knowledge, as well as the continuous refinement of regulatory policy.
Sponsors must be aware of all new regulatory developments, especially due to their large stake in an early phase trial. However, applying a clear, concise, and strategic approach to innovation is vital. By doing this, sponsors are able to discern and leverage the necessary and beneficial shifts in early phase practices to drive a trial's success.
Early Phase Clinical Trial Execution
Ultimately, trial execution could determine the overall outcome of an early phase program. For example, if lab services and study participants are ignored, the study will fail.
Trend 1: Do You Have Access to Best-In-Class Lab Services?
Dedicated clinical and laboratory facilities must be able to support projects that require personal focus and attention. Most importantly, the CRO selected must accommodate the study participants.
Trend 2: A Commitment to Your Healthy Volunteers and Patients
When in need of healthy volunteers, it's important to work with a CRO that understands the overall goals. The CRO must have the required expertise and experience to develop a successful early phase program.
Protocol Design
The latest industry trends indicate that many more researchers and sponsors are taking a long-view approach regarding early phase clinical trials. Taking a proactive approach during the earlier phases of the study is essential, especially since the ultimate goal is to get market approval for the compound's release.
Trend 3: Old Compounds, New Ideas
Researchers in both industry and academia continue to advance knowledge of diseases, identifying biomarkers and other potential targets.
Trend 4: Failing Up
Although failure is not the desired outcome, it's best to identify ineligibility of a compound early to mitigate expense and timeline risks.
Trend 5: Proactive Trial Design
Increasing the amount of multiple-cohort trials and incorporating both target patients and healthy volunteers is a design feature that enables an accelerated progression from early to later phases.
Research Collaboration
In order to update their research strategies, sponsors must turn to external resources. The challenge? Creating pathways to hold exchanges of ideas and opportunities among both researchers and patients.
Trend 6: Bridging the Gap Between Industry and Academia
Academic researchers continue to make medically important discoveries; however, they do not always have the direct access or resources to translate them into solutions that are beneficial to real-world patients.
Trend 7: The Power of Patient Agency
As more patients are beginning to self-advocate, they are taking the initiative to educate themselves about their disease while connecting with other patients to share experiences and information.
Worldwide Clinical Trials: Your Early Phase Partner
With three decades of proven reliability in clinical trial design and execution, the team at Worldwide Clinical Trials has uncommon expertise that combines grounded dependability with adaptive agility. We have the experience required to move all projects in the face of changing dynamics in the pharma research space, as well as spot trends as they emerge.
To learn more, read our eBook, "7 Trends in Early Phase Clinical Trials and How to Make Them Work For You."
To get support for your upcoming early phase trial contact us here.
References
Lo AW, Siah KW, Wong CH. Estimation of clinical trial success rates and related parameters. Biostatistics. 2018;20(02):273-286. https://doi.org/10.1093/biostatistics/kxx069