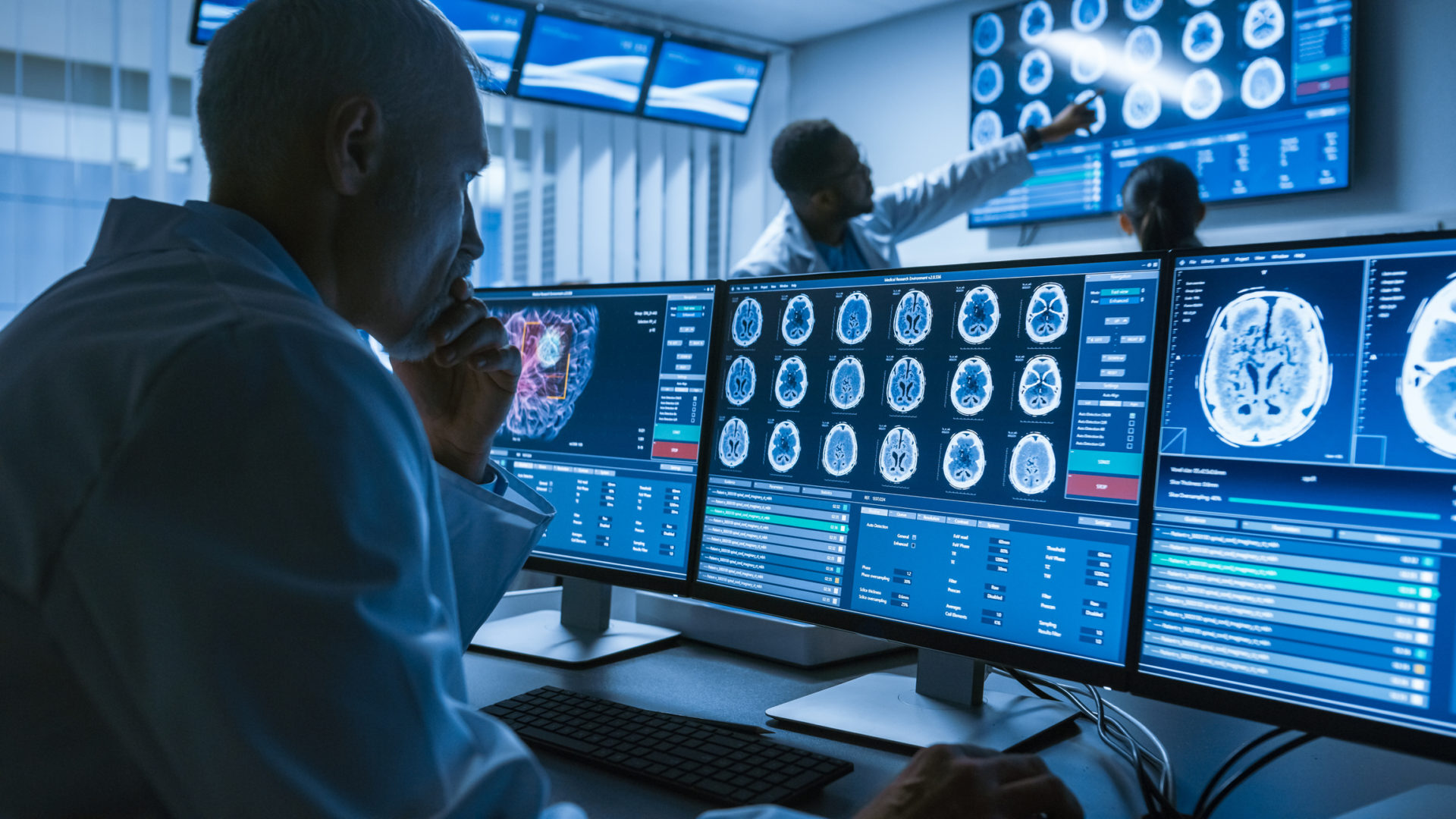 Extensive research and drug development lies at the core of modern medicine. However, when it comes to an orphan indication or rare disease research and drug development, big pharmaceutical organizations are reluctant to invest because of perceived limited commercial viability. Our latest blog explores why it matters to invest in orphan disease research and development and what it means for clinical researchers in the oncology space.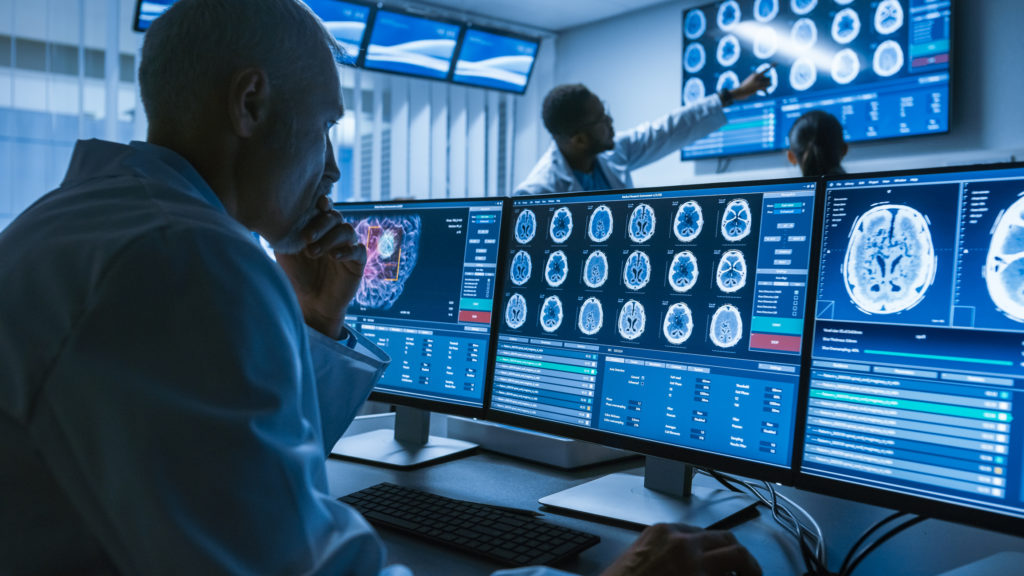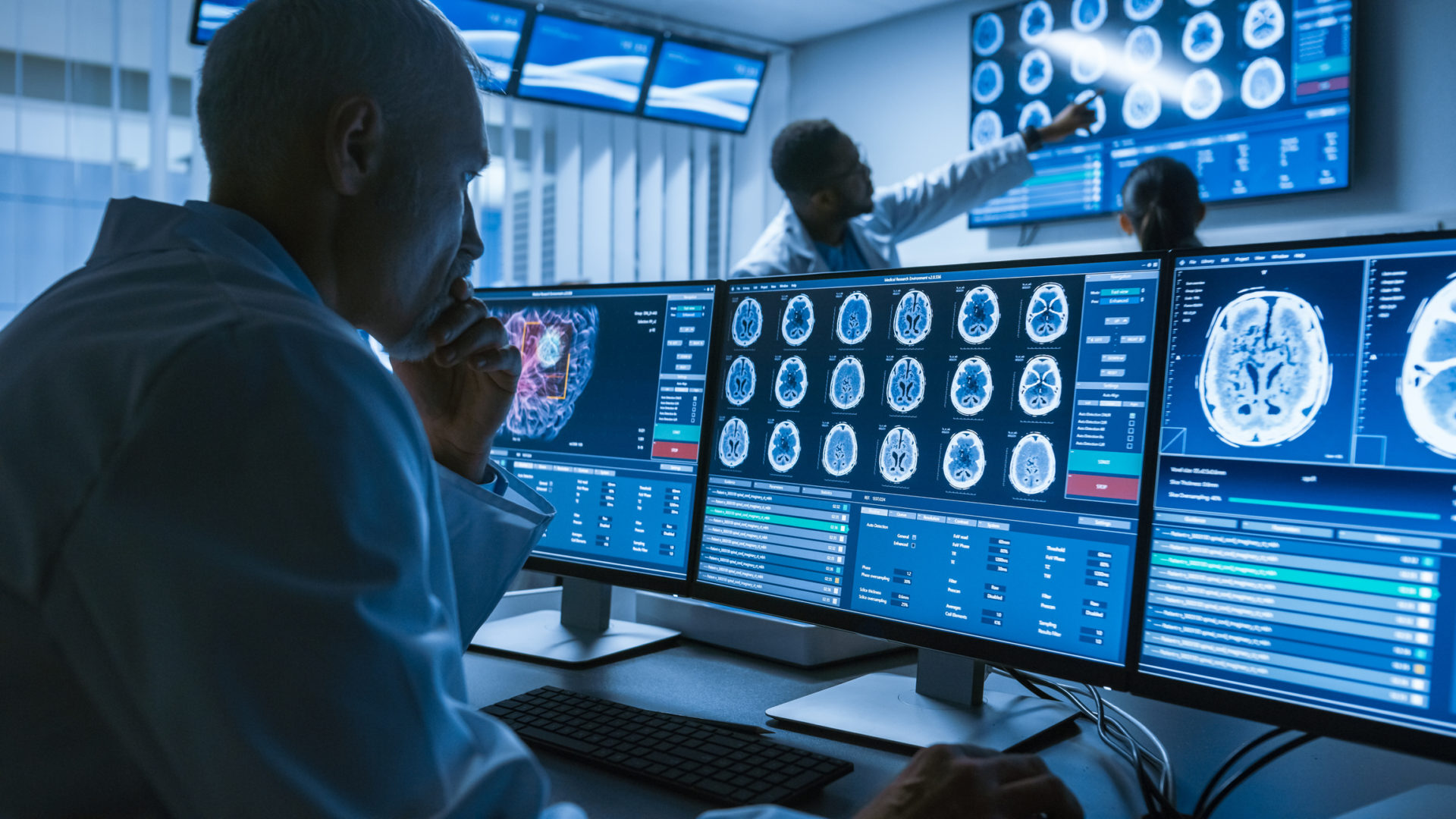 Orphan Disease Drug Development Landscape 
According to estimates, the number of officially recognized rare medical conditions in the US has reached almost 7,000. In the US, an indication is categorized as rare if it affects less than 200,000 people. Europe, however, has a categorization standard that is much stricter – for an indication to be categorized as rare, no more than 2,000 people should be affected. 
Historically, pharmaceutical firms, especially in the US, have resisted dedicating financial or human capital within the orphan or rare disease space, citing limited commercial practicality because of factors such as approval periods, significant financial commitment, and a higher degree of failure. The current regulatory environment, however, offers a lot more to sponsors willing to venture into the orphan disease drug space.    
Federally incentivized R&D environment: The road to orphan disease drug development (in the US) was made quite easy after 1983 because of the approval of the Orphan Drug Act, which is a law that enabled commercial development of orphan drugs. Incentives, such as tax credits equivalent to half the development cost, grant funding, and waiver of PDUFA fees, have indeed played their role in making orphan drug R&D commercially feasible – even attractive.
Shorter approval periods lead to improved commercial viability: One of the biggest hurdles that make research and development of any kind a monumental financial undertaking is long approval periods. This translates to even longer periods before the drug can be introduced to the mass market, which means lost revenues.
However, there are several factors that make orphan disease drug development a commercially viable endeavor:
A considerably higher percentage of orphan drug projects get the nod of approval (82%). That is not the case with traditional non-orphan drugs, where about one-third (about 35%) receive approval
Orphan drugs are granted Fast Track designation by the FDA. This translates to a significant reduction in the period from research to mass market. It takes less than 4 years for orphan drugs to reach full-scale commercialization. However, the timeline for traditional drug development in the clinic is about 5.4 years, and sometimes considerably longer.
It is also pertinent to note that in the US, an estimated 25 to 30 million people are affected by rare conditions. Although risky, it cannot be overlooked that this holds great commercial promise for sponsors who arrive in the market before the competition.
Moreover, the rarity of the condition means that orphan drugs can command premium prices, boosting profitability even further.      
How Does Orphan Drug R&D Affect Oncology Drug R&D?
After the approval of the Orphan Drug Act, initially, the majority of the orphan disease drug development projects did not deal with oncology indications. It is important to note that this ratio has increased quite a bit over the years and currently, almost 46% of the orphan drugs are related to cancer treatment. This number is slated to bump up to 50% in the near future.
Here are a couple of important considerations if you intend to set foot into orphan drug development for oncology indications:  
Identification of cancer subtypes offers compelling commercial prospects: It is easy to see that the orphan oncology drugs category has evolved into a lucrative space for drug developers. In recent years, the understanding of cancer subtypes at the molecular level has improved significantly, and that is one of the reasons this drug category is bearing fruit. Each of these rare oncology conditions offers a substantial commercial reward because there is an obvious demand for effective treatments in an area of unmet medical need.
Identify the right patients: If you are developing a drug for a rare indication you need to be able to find the right patients. This may require co-development of a companion diagnostic, in addition to engaging the use of patient advocacy groups and registries.
The Key Takeaway: Orphan Disease Drug Development Offers a Significant Commercial Potential – Especially When it Comes to Oncology Conditions
The rarity of the condition presents challenges. However, the same rarity also provides the possibility of robust profitability and a sustainable competitive edge. Moreover, when federal incentives for orphan drug development are factored in, the proposition becomes even more compelling.      
Click here to learn more about Worldwide Clinical Trials oncology services, and click here to learn more about our rare and orphan disease expertise.