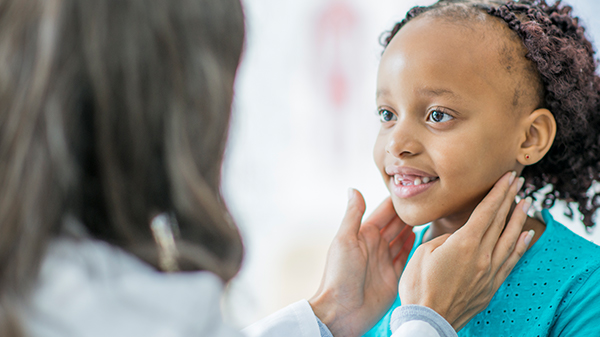 FDA approves oncology drugs that target an unmet need in the marketplace – attacking the specific genetic drivers of cancer, rather than the type of tumor itself.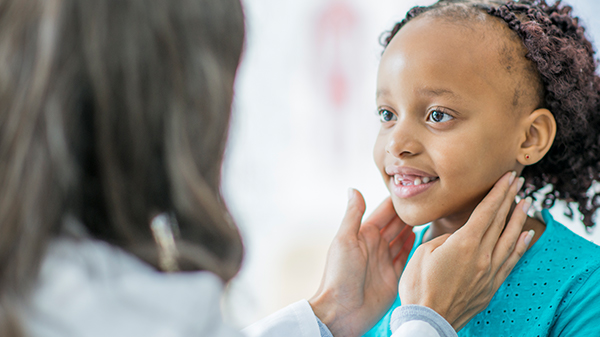 Neurotrophin tyrosine kinase receptors, TrkA, TrkB, and TrkC, bind to a signaling molecule or ligand associated with nerve growth and other brain-derived factors, including embryonic growth, differentiation and brain cell survival. Chromosomal translocations have been identified that involve these Trk receptors at a low frequency in a variety of tumors, including lung cancer, thyroid cancer, gliomas, and a variety of muscle and soft tissue tumors.
Targeting Tumor Types
The FDA approved Vitrakvi (larotrectinib) from Loxo Oncology in November 2018 as a Trk kinase inhibitor for the treatment of adult and pediatric patients with solid tumors that have a neurotrophic receptor tyrosine kinase gene fusion. Vitrakvi is the first of two compounds currently approved by the FDA that are tissue agnostic, which means that the compound is directed against a target found on a variety of tumor types and not confined to the treatment of one type. The vast majority of compounds approved for cancer treatment have an initial indication in one type. The indications may be expanded over time, but all the approved indications always include the types of cancers of patients who were included in the trials. In the case with Vitrakvi, there is no specific cancer type included in the indications because the compound is directed against a molecular marker shared on a small percentage of many different solid tumors.
Vitrakvi's additional indication requirements are that the potential patients have metastatic disease or tumors where surgical resection is likely to result in severe morbidity (and there are no satisfactory alternative treatments) or patients that have progressed following treatment. The second compound that has been approved for a tissue-agnostic use is Keytruda (pembrolizumab). Keytruda had been approved previously for more than eight tissue-specific indications, but a subsequent trial led to the tissue-agnostic marker designation.
Endorsed for Adults and Children
It is quite uncommon for an initial cancer treatment to gain approval in adults and pediatric patients at the same time. Most of the early studies with Vitrakvi were with pediatric patients. During a March 14, 2019, symposium at the semiannual Children's Oncology Group national meeting in Denver, moderated by Worldwide's Michael Trigg, MD, VP Scientific Solutions at Worldwide Clinical Trials, and featuring Len Mattano MD, HARP Pharma Consulting, speakers covered the development of TRK inhibitors and results of the initial clinical trials leading to the recent FDA approval. The panel included Leigh Marcus, MD, Medical Officer from the Office of Hematology and Oncology Products at the FDA; Robert C. Doebele, MD, PhD, from the Thoracic Oncology Research Initiative at the University of Colorado Cancer Center; Michael Cox, PharmD, from Loxo Oncology; and Theodore Laetsch, MD, from the University of Texas Southwestern Experimental Therapeutics Program.
The information presented included a discussion of the low rate of adverse events in the children and adults treated thus far and the tolerance seen to a lengthy duration of treatment, despite the remissions and disappearance of the underlying solid tumors within only a few months of the initial treatment. The required duration of treatment has not been established and will be the subject of further trials. A companion diagnostic is under development to assist clinicians with identifying patients who might benefit from this Trk kinase inhibitor.
For more information regarding Worldwide's oncology expertise, click here.
Resources
Prescribing Information, Vitrakvi, November 2018.
Albert CM, Davis JL, Federman N, Casanova M, Laetsch TW. TRK fusion cancers in children: a clinical review and recommendations for screening. J Clin Oncol 2018; 37:513-524.