At OCT West Coast 2019, Barbara Zupancic, Senior Director of Patient Recruitment and Retention, discussed the key factors that profoundly affect patient interest and eventually determine the success of a clinical trial, and we're providing the highlights of her presentation in this blog.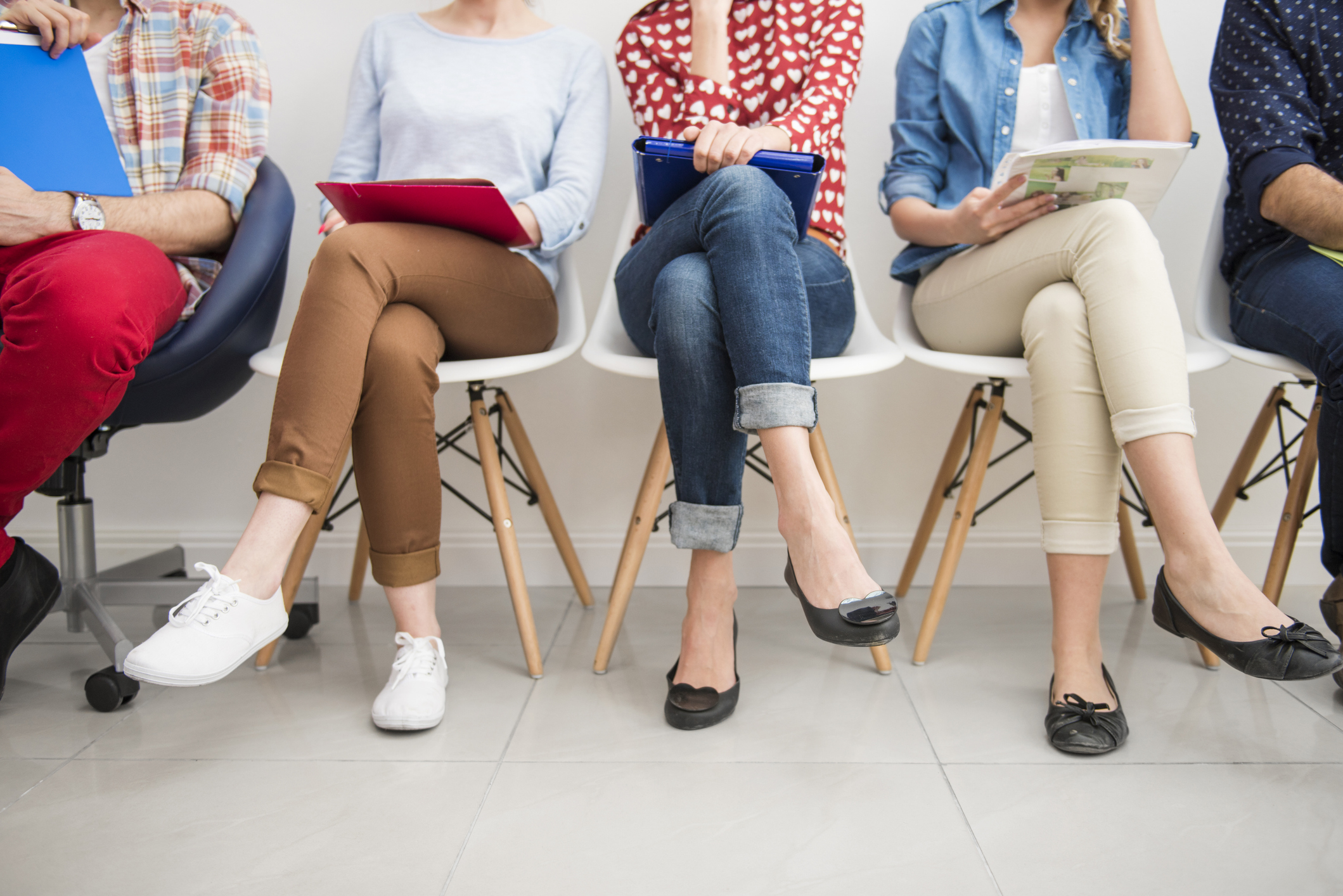 Robust Patient Recruitment & Retention: The Deciding Factor in Clinical Trial Success
Appropriate patient engagement is the most important factor – by far – for creating an effective, reliable, and credible clinical trial. However, it is a bit trickier than just rounding up patients and conducting the trial.
There are several factors at play here. The frequency and scale of clinical trials have expanded quite a bit in recent years; this essentially means that the pool of qualified subjects has narrowed down significantly. Moreover, the additional challenge of ensuring patient retention (especially for rare conditions) adds more complexity to the process. Subject drop-off rates can vary anywhere from 15% to 40%.
A clear adherence to a set of patient management and engagement best practices is needed in order to ensure healthy patient compliance and acceptance during the trial.
Pillars of Healthy Patient Recruitment & Retention
Following are the core factors that affect patient recruitment and retention:
Recruitment:
Identifying the Correct Patient Pool: It is of utmost importance that considerable effort is put into identifying, classifying, and registering the correct subjects. A slight oversight here has the potential to skew the entire study. It is vital that the correct standards for patient enrollment are formulated with the key goal of minimizing subjectivity.
Creating Patient Awareness: The wheels should start to turn well before the actual study begins. Relevant patients, their families, and advocacy groups should be engaged, informed, and educated through several channels. This includes conducting community workshops and initiating awareness campaigns for print, digital, and social media. Awareness plays a crucial role in addressing perceived trial misconceptions and lowering barriers to patient enrollment.
Learn how to minimize patient drop-off rates during clinical trials. Contact Barbara Zupancic, Senior Director, Patient Recruitment and Retention, at Worldwide Clinical Trials, now.
Retention:
As mentioned earlier, there's between a 15% and 40% patient drop-off rate during clinical trials. Considering the scale and scope of the trial, this could translate into a significant loss of financial and operational resources for the principal investigator. The following considerations must be made to maximize subject retention.
Patient-first Approach: Lack of simplicity and flexibility within the trial protocol is one of the key reasons trial subjects fall off the radar. Factors such as long travel requirements make the entire proposition a tough sell to the patients. Apart from inconvenience, it creates a physical demand on the patient and may also add a financial and time constraint. Ideally, efforts should be made to take the trial to the patients instead of pulling them to the site. If that is not a possibility, then arrangements should be made to minimize the travel-related hassle and fatigue.
Quick Data Submission Procedure: It is imperative that a responsive and robust electronic portal be set up that enables patients to share their key information and data swiftly and with a minimum of effort. Additionally, direct-to-patient devices, such as activity meters and sensors, should be employed to further supplement the data submission and collection procedure.
Frequent Visits to the Trial Site: Trials requiring recurring visits also act as a reason why patients may choose to drop off. Clashing personal and professional commitments are usually at play in such circumstances. To minimize subject drop-off, it is imperative that the principal investigator or CRO actively and constantly engages with patients (and their families) and communicates how the trial benefits them and their community.
The Key Takeaway: Despite the Challenges, Adhering to a Patient-Centric Approach can Greatly Improve Patient Engagement and Retention During Clinical Trials
A clinical trial of any scale is a fairly exhaustive undertaking with little margin of error; however, taking measures such as the formulation of patient-focused trial protocols, active engagement of key stakeholders, and utilizing efficient patient recruitment practices can bring about an appreciable uptick in patient retention and trial success rates while reducing the overall trial-related costs.
Contact Barbara Zupancic for deeper discussion about how you ensure patient compliance during rare disease clinical trials.
Resources: http://www.appliedclinicaltrialsonline.com/subject-recruitment-and-retention-barriers-success