Each month, we are compiling and sharing relevant content, CRO industry news and more to ensure you always have a pulse on the latest industry trends. Scroll down to see the latest issue.
---
SECRETS TO SUCCESS: RECRUITMENT & RETENTION
Did you know less than 10% of oncology patients participate in clinical trials? Tune in as one expert divulges steps increase trial participation and global scale.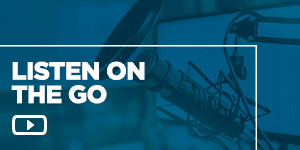 ATTENDING J.P. MORGAN HEALTHCARE/BIOWEEK SF?
Power up before the storm. Join the Power Up Pre-Party during the eye of the networking storm on Tuesday, Jan. 8 at Homage. It's not just a party. It's your chance to connect with potential partners, investors, and industry experts. What are you waiting for?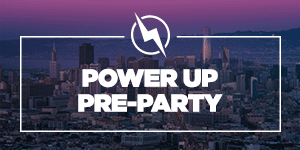 EVENTS: MEET THE TEAM
We thrive on fostering connections. Meet with our uncommon team at an upcoming event and gain introductions to experts who have successfully overcome the same challenges as you.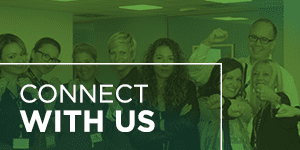 JOIN THE CONVERSATION