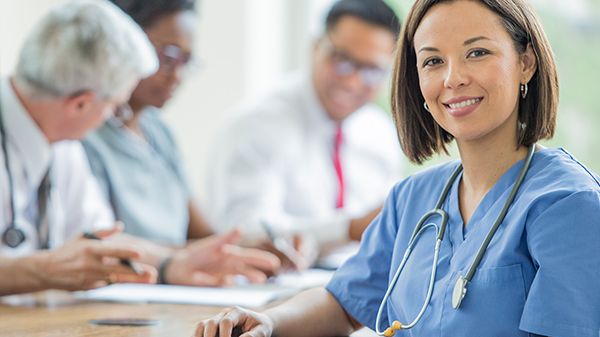 We're nearing the end of the fourth annual Clinical Trials Awareness Week.
As part of our celebration, Worldwide Clinical Trials hosted a webinar on May 2, 2018, to recognize the significant contributions made by clinical research associates (CRAs). If you missed the webinar, you can still access the recording here: "Give Me a Reason to Stay: The Opportunities and Challenges of Retaining CRAs."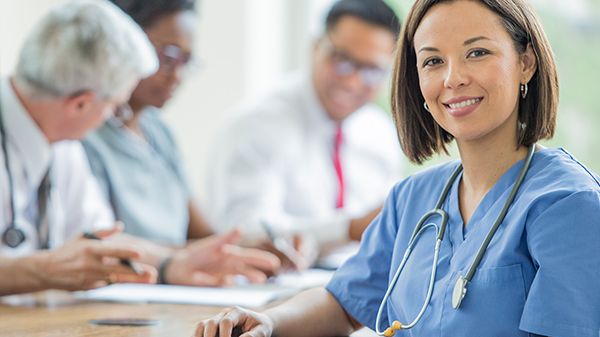 The webinar explored the critical role of CRA staff training and continuity as a competitive differentiator for contract research organizations (CROs), given high turnover rates across the industry in professional and operational staff.
In a research and development space characterized by innovative technology and unique clinical indications, clinical research associates and other professional staff are in high demand due to their range of important responsibilities, including site qualification, clinical study initiation, interim monitoring, site management, and study closeout. This opens the door for quality staff to move easily between CROs in search of career advancement or other advantages, placing ongoing programs at a disadvantage unless CROs have preemptively managed the process.
Career Definitions Vary Among Clinical Research Associates
Gaining a better understanding of what career development means to CRAs can make a difference in employee retention.
I asked the three expert panelists from Worldwide Clinical Trials to offer their perspectives as project managers and lead CRAs. We discussed the following questions:
What gets our staff up in the morning?
What's the motivation for the assignment, and what is the inducement for career advancement?
Is the incentive based on money, position, or some other intangible?
Clinical Research Associates Seek Balance Between Tangible and Intangible Rewards
One of the panelists, Worldwide's Katie Nichols, Lead Clinical Research Associate, stated that the intangible rewards may prove to be the strongest.
"It is my opinion that at a basic level most CRAs have a love for the science in research and enjoy the detail-oriented work environment that first brings them to clinical research," Nichols said. "Furthermore, I can agree that money needs to compensate CRAs for the extensive travel and related time commitments [needed] to be successful," she added. "However, to allow for long-term retention of CRAs, things like opportunities for career advancement and a dedicated, invested leadership team greatly help to motivate CRAs. It is all too often that CRAs hit a 'glass ceiling' at a CRO, which will make them seek other opportunities."
Nichols suggested finding an appropriate balance between incentives based on intrinsic rewards (science and helping to develop medicines for unmet medical needs) and extrinsic rewards (bonuses and peer or management recognition). "The balance will differ depending on where employees are in their own careers," she said.
Learn More About What Worldwide is Doing to Support CRAs
If you'd like more detail about what we're doing to understand and support CRAs in their evolving and challenging roles, read our blog "Clinical Research Associates are the Backbone of Clinical Trials – How Do We Support Them?" or please connect with us directly.
Finally, our thanks to the Coalition for Clinical Trials Awareness, which started Clinical Trials Awareness Week in 2015 as a way to recognize clinical trial researchers and participants who have made new, innovative treatments a reality for patients worldwide. This week, the coalition met on Capitol Hill to foster dialogue among stakeholders about the importance of pediatric clinical trials.
See you for CTAW 2019!