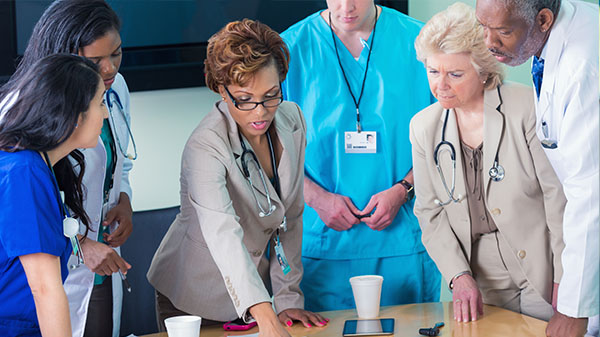 The rising costs of clinical trials are especially pronounced in large cardiovascular outcome trials (CVOTs) due to the number of patients, investigators, clinical sites, and countries involved.
However, there have been several successful attempts by Worldwide Clinical Trials, in partnership with sponsors and others, to mitigate these costs in recent years. Following is a summary of a few cost mitigation strategies employed in CVOTs.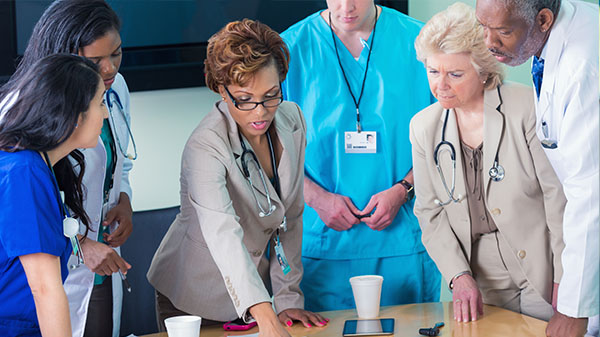 We made note of these strategies during our webinar with PharmaVOICE – "Piloting the Queen Mary: The Unique Challenges of Cardiovascular Outcome Studies." If you're interested in watching the free webinar, it is still available for viewing on the Worldwide Clinical Trials YouTube Channel.
Electronic Health Records Can Lower Per-Patient Costs by 35.9% in CVOTs
Widespread use of electronic health records has lowered the per-patient costs of patient recruitment in clinical trials by 35.9%, according to the U.S. Department of Health and Human Services (HHS)1. In a 2014 review of potential approaches to reducing or eliminating many barriers to drug development, HHS found that electronic health records also reduced the number of patients needed per site by 12.3%. This saves time and money on screening activities for cardiovascular clinical trials, which add up rapidly when you are enrolling 10,000 or more patients.
Sponsors are making progress by loosening clinical trial enrollment restrictions, reducing source verification requirements, simplifying protocols, and limiting amendments. Making protocols less burdensome helps everyone – patients most of all. But from a cost perspective, it really makes a difference because the few thousand dollars it takes to manage an individual site amendment that must receive approval from institutional review boards is multiplied by hundreds of clinical sites in these large outcome trials.
Additional clinical trial cost savings can come from using targeted/risk-based and remote monitoring strategies, which will reduce costs associated with site visit scheduling, travel, and time spent at the site. In some cases, these activities can be performed more economically by in-house staff and technology solutions. These approaches can make a major difference because monitoring traditionally accounts for about 50% of a CRO's costs.
Electronic Data Capture Reduces Phase Time by 17.6%

The use of mobile electronic data capture and other technologies in cardiovascular trials can also reduce time between phases by 17.6% across phase I, II, III, and IV trials. Shorter time frames are the Holy Grail in clinical research, resulting in savings on site management and monitoring, as well as project management and other monthly service fees.
Finally, progress has been made in utilizing lower cost facilities, such as local labs or even in-home testing for data collection. These efficiencies have reduced phase time by a massive 67% across all phases of research.
In fact, use of lower-cost facilities/in-home testing and wider use of mobile technologies appear to be most effective in reducing clinical trial costs across therapeutic areas and trial phases, HHS says. In the face of rising costs for CVOTs, it's good to know CROs and sponsors are finding ways to successfully cut expenses.
Interested in Reducing the Cost of Your Cardiometabolic Clinical Trial?
If you'd like to discuss how to reduce the growing costs of CVOTs or other cardiometabolic clinical trials, please connect directly with me on my Expert Page.
References
Examination of Clinical Trial Costs and Barriers for Drug Development, Office of the Assistant Secretary for Planning and Evaluation, U.S. Department of Health and Human Services, July 25, 2017.