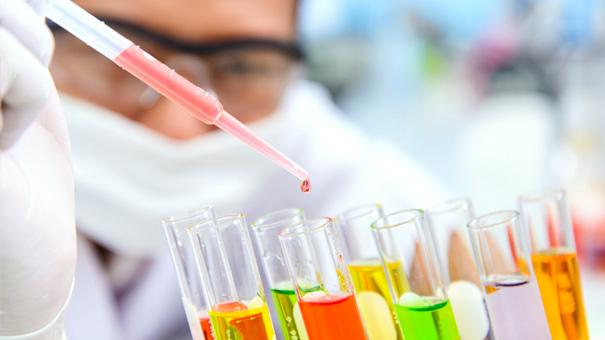 Following on from part 1 of our series on the role of pharmacy in clinical research units (CRUs) this post provides valuable insights into the role of manufacturing and compounding, investigational drug blinding and dispending and dosing.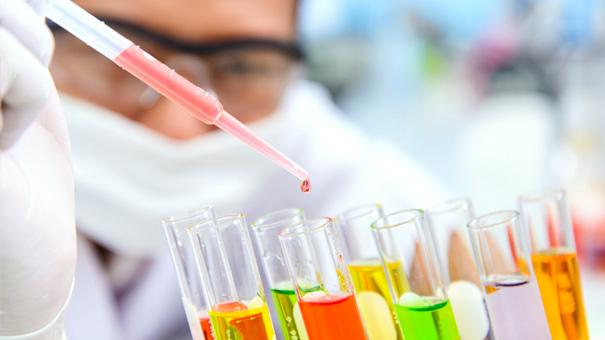 Why Pharmacy Protocols in Early Phase Trials Matter
In any Phase I clinical study that requires manufacturing or compounding, pharmacists should create a Pharmacy Manual in collaboration with the study sponsor, which details the procedures to be used and demonstrates cGMP for Phase I investigational drug compliance. Any compounding, whether under sterile or non-sterile conditions, should adhere to FDA Compounding Guidelines as well as the CRU's own standard operating procedures (SOPs). Examples of compounding include filling of capsules, preparing oral solutions and suspensions, preparing IV admixtures, and compounding radio-labeled drugs used in specialized AME or micro-dose studies. When a pharmacy needs to source study items or reagents that are not provided by the sponsor, a qualified network of wholesalers, brokers and specialty vendors should be utilized. For test articles originating from sources outside the US, pharmacists should also provide guidance and submit applications required to navigate test articles through import regulations as required by the FDA, USDA, and DEA.
Many protocols in Phase I clinical trials are conducted in a double-blind design, which means both staff and the patients are blind as to whether they receive active medication or placebo. However, the pharmacist is often unblinded because they will prepare the study drugs. It is important that a process is put in place to ensure this does not impact study outcomes. At Worldwide's facility – a 300-bed clinical research unit in San Antonio that includes a stand-alone 1,200 square feet pharmacy – a randomization schedule, generated either by the sponsor or by an independent statistical service, is provided to the clinical study pharmacist, who reviews it to ensure that it matches specifications written in the protocol. The blinded randomization is secured in a locked cabinet which is only accessible to the unblinded pharmacist(s). For dispensing, two unblinded pharmacy staff, at least one being a pharmacist, will prepare the doses per the randomization, witnessed by a member of Quality Control. Crucially, once a staff member is unblinded, they are not able to participate in any subject/patient evaluation aspects of that study.
Finally, it is important to consider dispensing and dosing. Given that medications are often experimental in early phase research and their safety is not yet established, there is no room for error and they must be given exactly as described in the protocol. To assure that the correct drugs are dispensed, the pharmacy should employ a system of double-checks throughout the dispensing process to ensure subject safety and compliance with the protocol. At Worldwide's clinical research facility, the dose labels are barcoded and linked to the barcoded wrist labels on the subject, and additionally, the process is often overseen in complex studies by QC staff. To ensure that there is no possibility for error, our team of pharmacy experts – pharmacists and trained pharmacy technicians – dose the patient at the facility. In this regard, the role of dosing is perhaps a more unique function for the pharmacy staff than in any other CRU.
Dosing first involves verifying that the subject receives the proper dose according to the protocol's randomization sequence. Then, the pharmacy staff give the subject any necessary reminders concerning earlier subject practice and training. Following dosing, the pharmacist checks the subject's hands and mouth to ensure medication was taken, records any observations noted during the dosing session and also provides post-dose instructions to the patient.
More about Phase I Clinical Research Units
By following these best practices, researchers can maximize the role of the pharmacy in state-of-the-art Phase I clinical research trials. For further information, please contact Worldwide Clinical Trials at +1 610-964-2000 or visit www.worldwide.com.