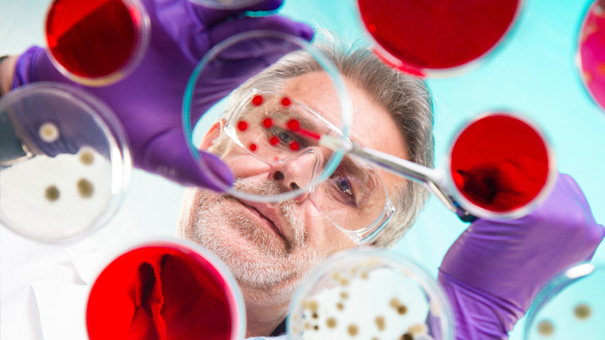 Phase I clinical trials form an important foundation for drug development and eventual approval of life-saving therapies. This two-part blog will review the role of the pharmacy in a state-of-the-art Phase I clinical research unit (CRU) and discuss best practices. Part 1 will consider the importance of pharmacy staff, the novel role of protocol review and drug accountability, with the next installment discussing manufacturing and compounding, investigational drug blinding and dispending and dosing.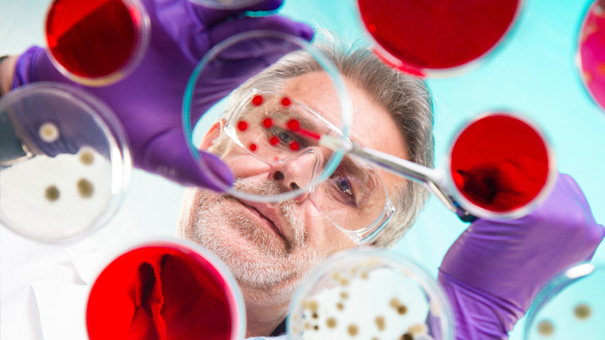 Why Pharmacists and Pharmacy Technicians are Key to the Success of Early Phase Trials
Firstly, staffing is crucial. Ideally, stand-alone Phase I CRU pharmacies should be staffed by full-time licensed pharmacists and pharmacy technicians with significant research, compounding and specialized drug delivery experience. A clear management structure should be in place, in which pharmacists report directly to the Medical Director of the CRU. This will allow for quick resolution of any issues with minimal obstacles, minimizing the chance for any protocol violations which could compromise the integrity of the early phase study objectives. A lead pharmacist should be assigned to each protocol and a pharmacist should also attend all study initiation and study progress meetings.
The pharmacy team can also play an important role in reviewing and contributing to research trials from the earliest stages of protocol development . Once a draft protocol is received, the pharmacist(s), along with other team members, can provide crucial feedback to the Medical Director. Pharmacists can also offer valuable guidance on test article procurement, storage, handling and dose preparation prior to the initial draft protocol. While pharmacists review the entire protocol, they should focus their expertise on sections pertaining to safe dose selection, dose preparation, blinding procedures, dose administration, and drug storage. They should also be able to make recommendations regarding subject training when necessary, as well as complete Abbreviated New Drug Application (ANDA) and FDA product information tables for the final study report. Given that the investigational drug is the very central core of the protocol, this information reviewed and commented on by the pharmacist is crucial.
After a protocol has been finalized and approved by the Institutional Review Board (IRB), the pharmacy should initiate the creation of drug accountability forms. A database which manages all aspects of drug accountability and study-related tasks as well as tracks inventory is crucial. The database should have an audit trail incorporated into the design and be able to provide protocol-specific summary reports, and generate both standard and customized forms for drug accountability, dispensation, retention, inventory and destruction tasks. Tracking inventory is particularly important as all test articles must be accounted for, not only throughout the life of the study conduct, from Phase I to Phase IV, but after the study is completed as well. As per 21 CFR 320.38 and 320.63, retention samples for bioavailability/ bioequivalence studies need to be retained for at least five years following the approval of the application or supplemental application, or if not approved, at least five years following the completion of the study1-2.
Learn More About Our Phase I Clinical Research Unit
To discuss this subject or Worldwide's phase I clinical research and pharmacy services further, please contact Worldwide Clinical Trials on +1 610-964-2000 or visit www.worldwide.com.
References:
1. CFR – Code of Federal Regulations Title 21: Sec. 320.38 Retention of bioavailability samples.; Available from: https://www.accessdata.fda.gov/scripts/cdrh/cfdocs/cfcfr/CFRSearch.cfm?fr=320.38.
2. CFR – Code of Federal Regulations Title 21: Sec. 320.63 Retention of bioequivalence samples. Available from: https://www.accessdata.fda.gov/scripts/cdrh/cfdocs/cfcfr/CFRSearch.cfm?fr=320.63.