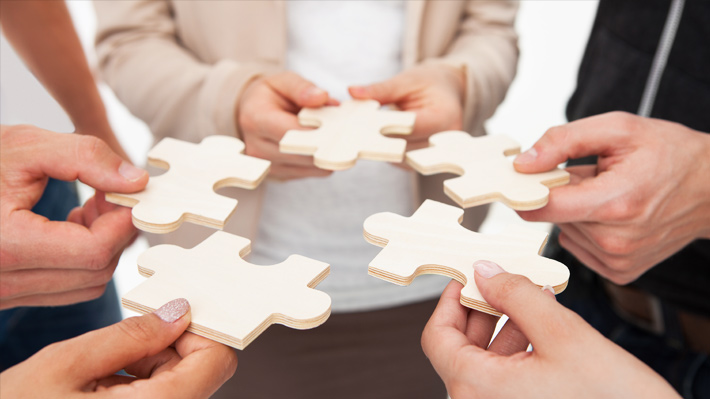 The number of people suffering from opioid use disorders has risen significantly. In fact, figures now suggest that between 26 and 36 million people worldwide are affected by disorders related to prescription opioid pain relievers or heroin abuse, with around 2.5 million of these living in the US.1
Government agencies around the globe have launched various initiatives to try and stem the rising epidemic, so it's no surprise that the pharmaceutical industry has also responded by increasing its efforts to develop treatments to tackle this growing issue. Despite the increasing number of clinical trials to develop drugs which treat opioid use disorders, there is still relatively little advice or direction available for researchers on the appropriate design and conduct of such studies, which bring with them a number of unique operational challenges that shouldn't be ignored.
METHODICAL ISSUES WHEN CONDUCTING OPIOID USE DISORDER STUDIES
First, it's essential for clinical researchers to ensure that the investigator is specifically qualified to work with subjects suffering from opioid addiction. At least one member of the study staff should be board certified in addiction medicine, and in the US, they should have a Center of Substance Abuse Training waiver in place, signifying that they are certified to work with this unique subject population.
Recruitment of appropriate participants is the next challenge for studies of this nature, of which there are two 'sub-groups' which represent very different populations for researchers: those who have become addicted to illicit opioids (i.e. heroin) and those who have become addicted due to continued prescription use of opioid analgesics. While the former tends to be easier to recruit they are less likely to comply with protocol and as a result, drop-out rates are likely to be higher. The latter are usually more difficult to recruit but once recruited, are typically more motivated to quit their addiction and therefore, comply with study protocol.
That said, no matter which group participants fall under, their motivation is key to the study's (and their) success, which researchers can evaluate via various risk assessment tools. To ensure genuineness, researchers should also avoid advertising for participants and instead, aim to recruit patients already known to the investigator and motivated to quit their addiction.
A third challenge for researchers is that many currently approved treatments for opioid addiction actually have addictive properties of their own, meaning the study drug may be subject to abuse and/or diversion as well. To help manage this, study teams can employ a number of measures such as a drug accountability regimen at each site, or implementing a study-wide drug diversion policy, which would outline the minimum requirements at site level for the storage, security and accountability of the study drug, as well as offer guidance on the potential signs of study-drug diversion.
These are just some of the unique challenges researchers face when conducting studies of this nature. With careful planning, these issues can be effectively managed to ensure positive study outcomes. To learn more on this topic, read this article, titled "Methodological Issues in Design and Conduct of Opioid Use Disorders Studies."
Henry J. Riordan, Ph.D., is Executive Vice President, Medical & Scientific Affairs at Worldwide Clinical Trials.
References
Substance Abuse and Mental Health Services Administration, Results from the 2012 National Survey on Drug Use and Health: Summary of National Findings, NSDUH Series H-46, HHS Publication No. (SMA) 13-4795. Rockville, MD: Substance Abuse and Mental Health Services Administration (2013).