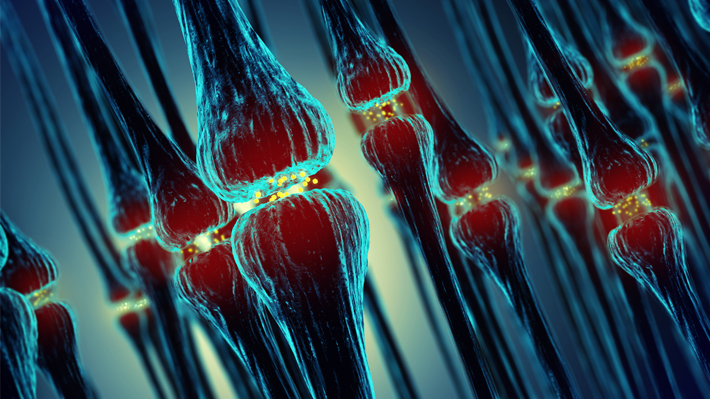 According to a global study by the World Health Organization, depression may be the most disabling disease in the world—and it can exacerbate suffering from chronic physical diseases such as arthritis, asthma, and diabetes. The evidence is overwhelmingly clear that central nervous system disorders (CNS disorders) require treatment just as much as physical ailments do—but in recent years, several large pharmaceutical companies have abandoned or severely restricted their CNS drug development efforts. 
These companies have simply concluded that the risks associated with CNS drug development are simply too high—but are they correct?
Challenges Facing CNS Drug Development
External pressures have plagued the pharmaceutical industry's efforts to address nervous system disorders, such as the strong and active "anti-psychiatry" movement made up of politicians, foundations, religious groups, and lay people who do not believe in the value of psychiatric treatment. This movement has skewed how many people view the risk-benefit ratio of CNS drugs—while a therapeutically effective treatment for another disease area may be considered acceptable despite side effects, many people will accept little to no side effects for treatments for what may be considered "lifestyle" ailments.
Then there are the internal pressures: As little as 8.2% of CNS drug candidates ever become available for clinical use, compared with 15% of other drugs. Phase II and III development—not to mention regulatory approval—all take much longer for CNS drugs than for drugs in other therapeutic areas. Some CNS drugs take as long as 18 years from preclinical work to marketing, and medical research organizations rarely take advantage of available regulatory tools such as Priority Review and Fast Track designation.
What Medical Research Organizations Can Do
The number of patients with CNS disorders far outstrips those with cardiovascular disorders—and as the population grows, the numbers for those with CNS disorders will only increase. To address this need, there are ways to improve the speed of CNS drug development, such as by implementing proof-of-concept studies, orchestrating studies with a singular drug development team rather than by handing off studies phase by phase, and embracing open, dose-ranging trials followed by moves to a small sample, randomized clinical trial before the move to Phase III. The co-development of CNS drugs with publically funded research institutions can also reduce the inherent risk involved in the CNS drug development process.
Effective CNS drugs can reduce patient suffering, prolong life, improve quality of life, and address public health concerns—so it's imperative for all of us in the CNS drug development process to look for innovative approaches to bringing these drugs to market.
To learn more on this topic, read this article, titled "The Death of CNS Drug Development: Overstatement or Omen?"
Henry J. Riordan, Ph.D., is Executive Vice President, Medical & Scientific Affairs at Worldwide Clinical Trials.