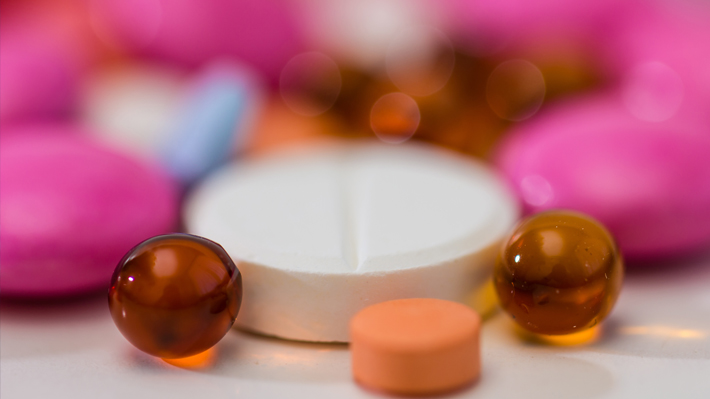 One of the biggest killers in the United States is prescription opioid abuse: More people have now died from prescription opioid-related overdoses in the U.S. than from motor vehicle accidents. Government agencies are attempting to stop this devastating public health crisis, regulatory bodies are facing criticism over opioid approvals, and lawmakers are putting public pressure on the U.S. Food and Drug Administration (FDA) to take action.
The FDA's response has been to outline a comprehensive action plan to reduce prescription opioid abuse—and this plan includes several wide-ranging proactive strategies that can be implemented by pharmaceutical companies and Contract Research Organizations (CROs) like Worldwide Clinical Trials.
How Pharmaceutical Drug Development Can Combat Opioid Abuse
The FDA has stressed its strong support for the development of abuse-deterrent drugs—an arena of the pharmaceutical product development process that CROs and pharmaceutical companies have been making tremendous progress in for years. Five of these abuse-deterrent formulation products have already been approved, but there's a need for more widely available, less costly, and more effective abuse-deterrent opioids—and so the FDA now expedites the regulatory process for these drugs.
There's also strong support for the development and marketing of drugs that can counteract the effects of opioids and reverse the effects of overdose, such as naloxone. Drug developers have recently created intramuscular and intranasal naloxone formulations—considered so important that their expansion is being considered for over-the-counter use. 
In addition to focusing on these much-needed deterrent and reversal drugs, the FDA is demanding that postmarketing studies derive evidence over at least one year for subjects who are randomly assigned to continue opioid therapy or to be weaned from opioid therapy according to a predefined schedule. 
Of course, all of these strategies and their associated efforts need to be carefully balanced against drug developers' sustained obligation to ameliorate the devastating impact of acute and chronic pain suffered by millions of patients around the globe. In addition to these strategies, regulatory bodies should also take the lead in educating all physicians on the biological underpinnings of pain and providing prescribers with a stronger understanding of the appropriate use and management of pain medications with an eye toward curbing prescription opioid abuse through the reinforcement of evidence-based pain management approaches.
This includes being made more aware of methods that proactively address the potential for opioid abuse amongst their patients, including tools such as the Screener and Opioid Assessment for Patients with Pain-Revised (SOAPP-R) or the Opioid-Related Behaviours In Treatment (ORBIT) scale, which were developed to help determine how much monitoring chronic pain patients on long-term opioid therapy might require in terms of addiction and misuse, as well as the other aberrant medication-related behaviors such as diversion.
Finally, all physicians who prescribe pain medications or are involved in analgesia clinical trials should also be trained, not only to identify, but also to treat prescription opioid abuse using already approved medications such as buprenorphine alone or in combination with naloxone. This is especially important given the possibility that policy-driven reductions in the availability of prescription opioids with accompanying increases in abuse-deterrent opioids may unfortunately lead to an unintended upturn in the rates of illicit drug use in some populations.
To learn more on this topic, read this article, titled "A Review of FDA's Action Plan to Proactively Reduce Prescription Opioid Abuse." 
Henry J. Riordan, Ph.D., is Executive Vice President, Medical & Scientific Affairs at Worldwide Clinical Trials.