FRIENDSHIP PAYS
You can earn $200 for each new friend you refer that completes
a study with Worldwide Clinical Trials
Refer A Friend
Enjoy participating in clinical trials and want to increase your stipend? Refer your friends and family to Worldwide Clinical Trials and earn a referral fee.
New Subject Referral valid for first time participants upon completion of his/her first study at Worldwide. Study Specific Referral valid for participants based on study criteria.
Let your friends and family know the benefits of participating in clinical trials and make sure they mention your name when they schedule a screening!
If you have questions regarding the refer a friend program, call 210-635-1515 or click "Live Chat" to speak with an agent.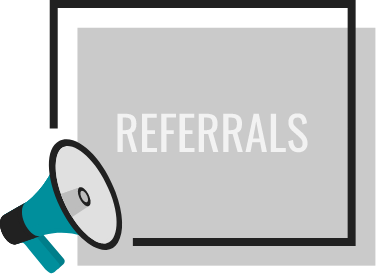 Can't Find a Specific Trial That Fits Your Needs?
---
Get notified when new clinical trials
are announced