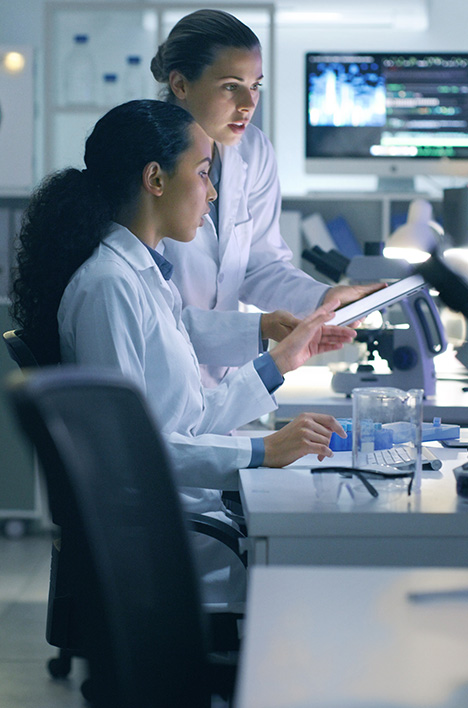 Our team has been working diligently to find a way to revitalize how we use automation, and during WRIB this year, we presented a poster on "Revolutionizing Bioanalysis through Automation: Overcoming Challenges and Unlocking Potential." In case you missed it, we've highlighted the top four takeaways:
1. Instrument Integration: At both hardware and software levels, our integration of multiple bioanalytical instruments created a total laboratory automation (TLA) system for ligand binding assays. 
2. Setting Optimization: After optimizing all system settings, we ensured consistent, accurate, and precise high-quality assay results.
3. High Throughput System: We established a high throughput system capable of significantly enhancing our capacity and speed of operations.
4. Time Savings: With the increased quality and throughput, we can validate assays in just a few days as opposed to weeks.  
Want to learn exactly how we did it? Download our poster today.