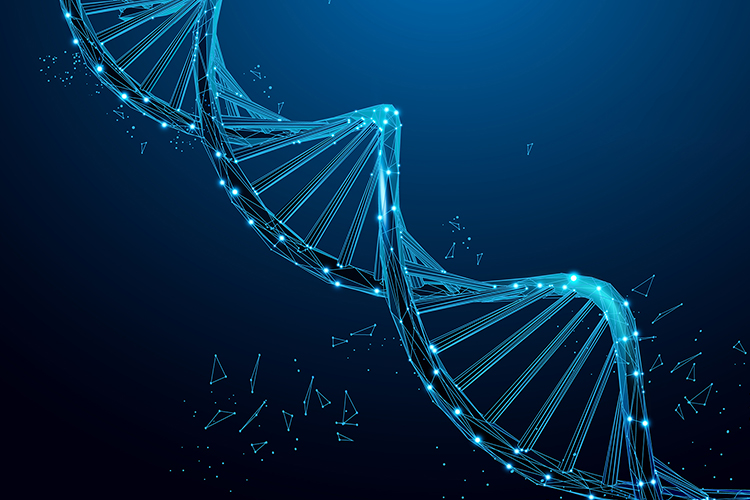 The past few years we've had exciting opportunities to work on more cell and gene therapy programs for our sponsors. The industry is just at the tip of the iceberg for exploring the potential of these therapies in revolutionizing how we treat disease, and as the approvals start to trickle in, the pipeline only grows. (For a full look at the cell and gene therapy landscape, check out our webinar titled: "Changing Times, Changing Therapies: Keeping Up with Advancements in Cell and Gene Therapy.")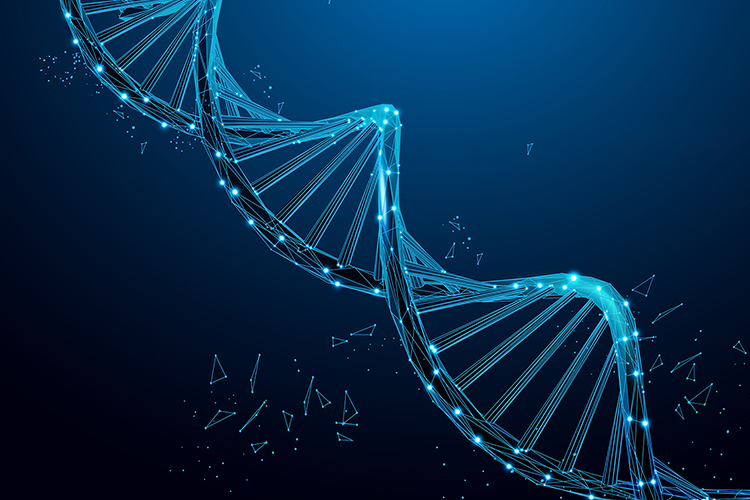 Right now, the pipeline is booming—since 2012, there has been a 10x increase in gene therapy development, up from nearly 200 to more than 2,000 today, according to the American Society of Cell + Gene Therapy. Most of the pipeline is for anticancer therapies and therapies for rare cancers1. Since these therapies go beyond symptom management to address the cause of the disease, the treatment potential surpasses what most previous treatments could offer to patients. Even the most devastating of rare diseases could be offered the possibility of treatment in the next few decades.
Most treatments currently in development are in the early stages, with around 70% still in preclinical and only 1.4% (26) currently in Phase III of their program1. Though some of the disparity can be attributed to the difficulty of advanced therapeutic development, it is more a testament to the influx of research in the past few years that is only beginning to flow through development.
As the field has advanced, both FDA and EMA have offered developers guidance and draft guidance documents addressing the manufacturing and clinical development of these products. Since 2020, the FDA has released 12 guidances or draft guidances related to cell and gene therapies2. Undoubtedly, these will lead to better products that meet the agency's standards for quality, safety, and effectiveness, and it signals their commitment to the development of these new therapeutics.
While the potential for advanced therapeutics is high, the unknowns and risks are great. Many programs have had safety concerns resulting in clinical holds that halt or end their program. For participants, developers, and investors, this is a devastating suspension that needs to be navigated carefully during the FDA review period. In some instances, clinical holds can be avoided by developing a strong regulatory strategy from program start. Early engagement with the FDA and medicine agencies before filing your IND can direct your program, and frequent engagement as your program progresses will keep you on track. But no strategy is perfect. This webinar covers how clinical holds are impacting gene therapy research and which therapeutic areas are seeing holds stick around.
The field is changing so quickly that it is hard to stay on top of the latest advancements and best practices for developing these therapeutics. Our Worldwide team partnered with CBS's Principal Partner & Gene Therapy Biosafety Officer, Chris Jenkins, PhD, MPH, RBP, CHMM, to present a 60-minute update on the current trends and challenges in gene therapy research. We'll explore the effects of the pandemic on advancement, how to navigate clinical holds, and trends in site activation. Check it out!