Using Feasibility to Guide Indication Selection for Your Proof-of-Concept Clinical Trial
The following blog outlines strategic decisions to consider at the feasibility stage of a proof-of-concept study.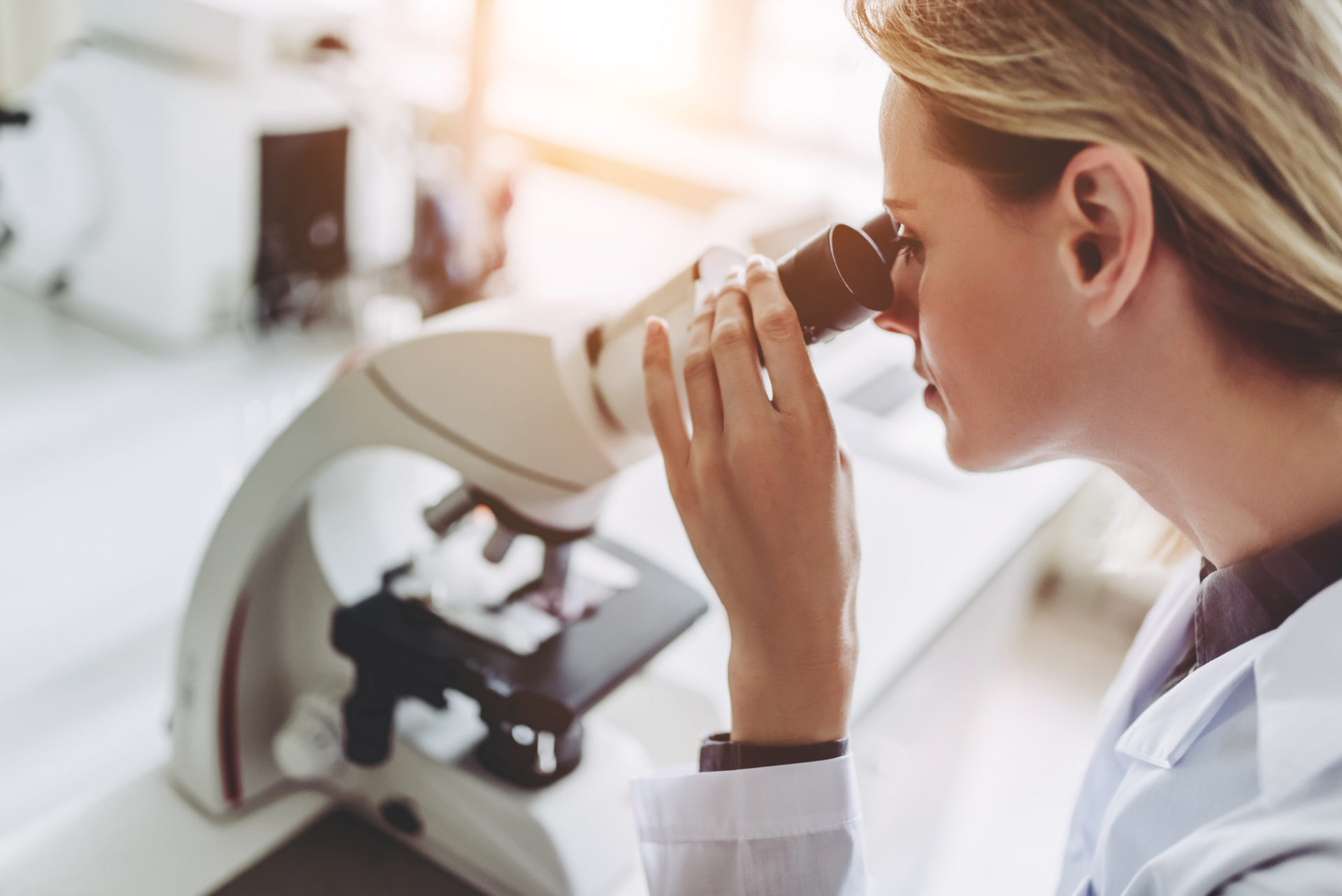 As the pace of clinical trials increases, it's become increasingly essential that you have a clear strategy for your proof-of-concept (POC) study during the discovery phase of your drug development. The optimal design builds on a comprehensive evaluation of possible indications for your product's mechanism-of-action (MOA).
A Process Guided by Goals
What are your intentions for marketing your product and for developing your organization? Your product may have potential for multiple therapeutic applications. However, before handing over the reins to a contract research organization (CRO), you should establish a clear understanding of your business aims, in addition to your intentions for the investigative product. Once the CRO team understands your logistical parameters, as well as any pain points you may have, then they are equipped to build a feasibility study with your organizational goals as a guiding framework.
Protocol Feasibility Techniques to Prioritize Indications within a Mechanism-of-Action Group
The ideal CRO should have access to unique data sets and be able to apply world-class analytical platforms to identify the indication best suited to your product's therapeutic characteristics and your organization's particular business mandates. Protocols should be thoroughly verified to gain an early understanding of how indication selection and design options will impact study execution. Data arising from this verification process may point to a potential for strategic advantage in the implementation of innovative study designs and endpoints, , and expansion of regulatory options. In all these considerations, the CRO must maintain the logistical and financial implications for your organization, as well as your ultimate goals for product development and subsequent marketing opportunities, as its foremost priorities.
Leveraging Patient Enrollment Trends to Evaluate Costs
During protocol planning, indication selection should take into consideration data-driven guidance informed by a high-level investigation of enrollment trends. Such data can provide insights into which indications may prove least costly for recruitment and enrollment into your POC study.
In a simplified example of preliminary feasibility, where the therapy's mechanism of action targets inflammation, typical indication candidates might be rheumatoid arthritis, psoriasis, or Crohn's disease. For each of these indications, the Phase II clinical study would have a different set of characteristics to evaluate. One piece of the feasibility study should investigate which of these three indications is likely to achieve enrollment targets within optimal timeline and budget parameters.
Following on the inflammation example, available data from the past ten years suggests that at least six countries would be required for a study targeting Crohn's or rheumatoid arthritis, whereas only two would be required for a study targeting psoriasis. Historically, enrollment in Phase II trials has required medians of 68 participants for psoriasis studies, 78 participants for Crohn's disease studies, and more than 115 participants for rheumatoid arthritis studies. In addition to the geographic efficiency of this indication, proof of concept studies targeting psoriasis have met enrollment targets at faster rates and achieved shorter overall study durations. These basic enrollment trends uggest that, based on cost considerations around enrollment, the priority indication to be studied, where the novel product's mechanism of action targets inflammation, is psoriasis.
This is just one example of the granular level of evaluation that might be applied when exploring feasibility for a proof of concept study. Whatever the mechanism of action, your CRO should draw on medical, scientific, operational, and regulatory experts who will evaluate data across a number of dynamic parameters to ensure your POC study protocol addresses the optimal indication.
Uncommon Insights
Your proof of concept study is the foundation upon which you'll build your novel therapeutic product. That's why your feasibility study must give you reliable data around strategic decision points.
When it comes to designing and executing a feasibility study for your proof of concept trial, the expert team at Worldwide Clinical Trials knows which preliminary decisions matter to the success of your study. But beyond that: we will get you the data you need to inform those crucial decisions. The Feasibility Team at Worldwide Clinical Trials will strategically drive your POC trial program to optimize study execution, while keeping trial costs in focus, the better to serve your organization's financial and investment plans.
Talk to an expert today about your upcoming proof-of-concept study.